The fruits and flowers that exist in the princess plant are shy
Hellow, Happy weekend guys, today i will post about fruit and flower to princess plant are shy.
NEXT...!!!
FRUIT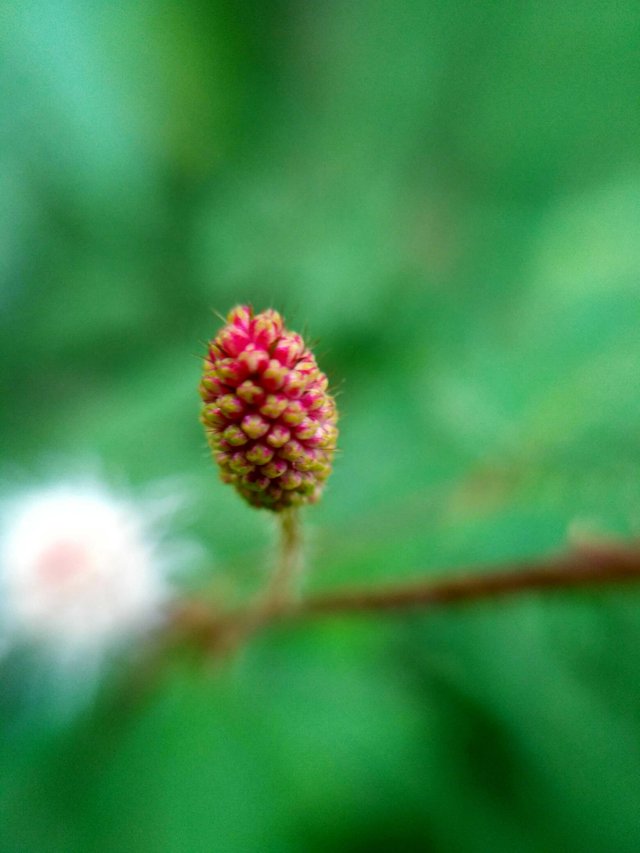 The fruit of the embarrassed daughter resembles a small soybean fruit. In the daughter of shame, there are red fine hairs, but only in certain parts only. The fruit stalk has a stalk length of about 3-4 cm with a diameter of 1-2 mm. On one stalk of fruit, there are 10 - 20 fruit with the base of the fruit attached to the end of the stalk. When the fruit is ripe, the fruit will break so that the seed will fall and spread in all directions. These seeds will eventually grow into new shoots. Raw or cooked fruit is green.
FLOWER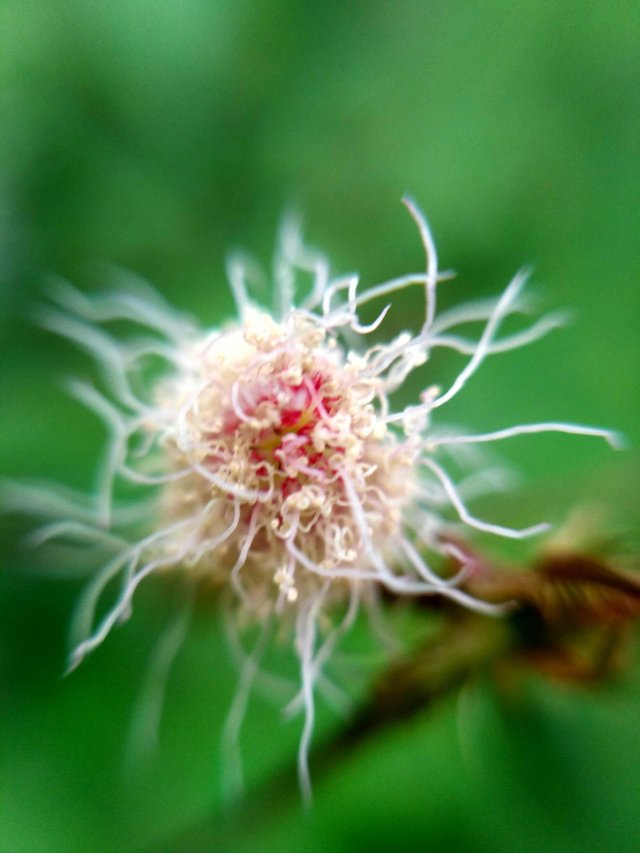 Flower-shaped like a ball, the color is pink and stemmed and the shape of hairy flowers. Pistil yellow and flower petals. At sunset, the flowers will close as if withered and died, but if exposed to the sun again then the flower will return to bloom.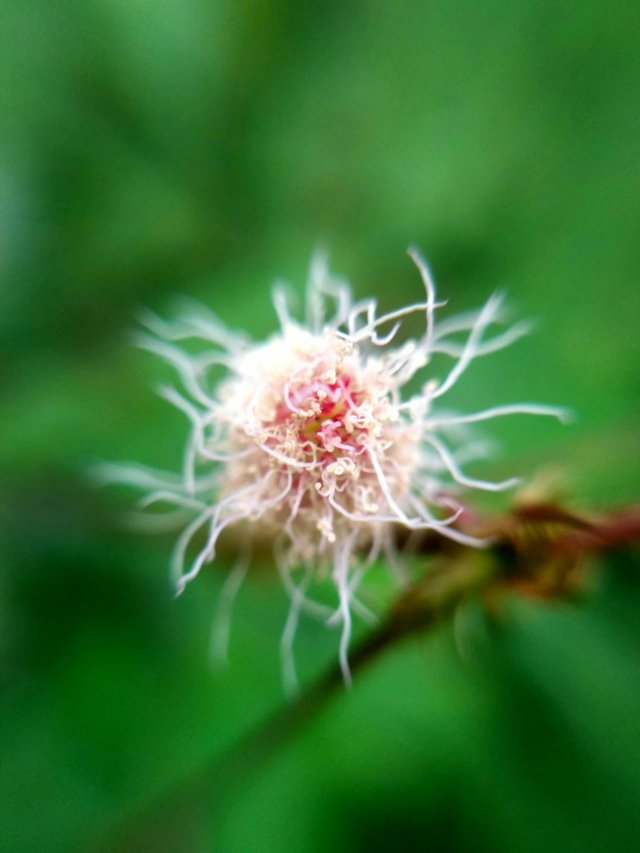 Photo by me @muhtadiaremi with xiaomi redmi 3S+Macro lens
Article source : ulyadays.com
FOLLOW ME @muhtadiaremi and wait my next post