Sri Lanka leaf in the colors of a rainbow!
This is today's jewelry!
A big coated leaf in resin, and linked to a long silver chain! Like every Nature's jewelry, this one has it's story, and I'm very happy to share it with you...
My last trip was is Sri Lanka and i was very happy to find new material for my works. The driver we booked helped me to find this leaves after i told him about my passion. So thanks, Miron!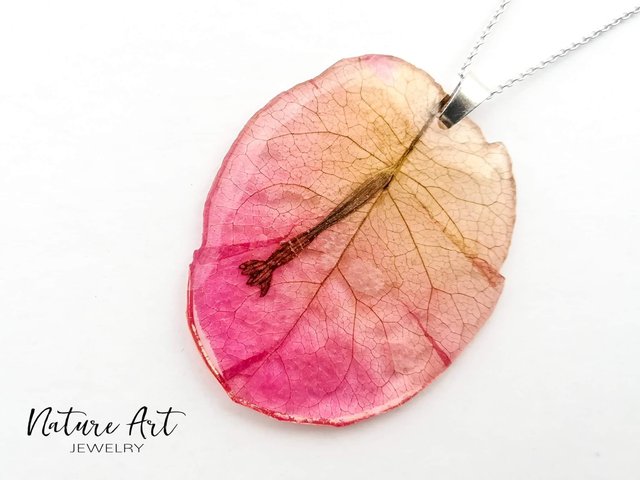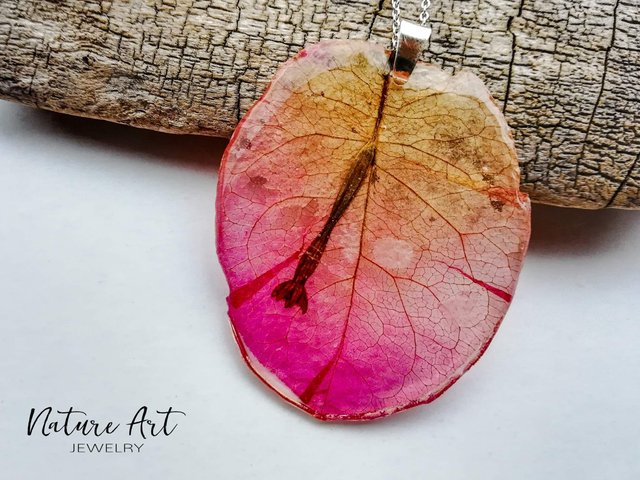 I've missed you, you steemit!