The warty apples
I was visiting someone today and as I was approaching their house, strange green objects on the neighbour's pavement caught my eye and I had to go and see what they were.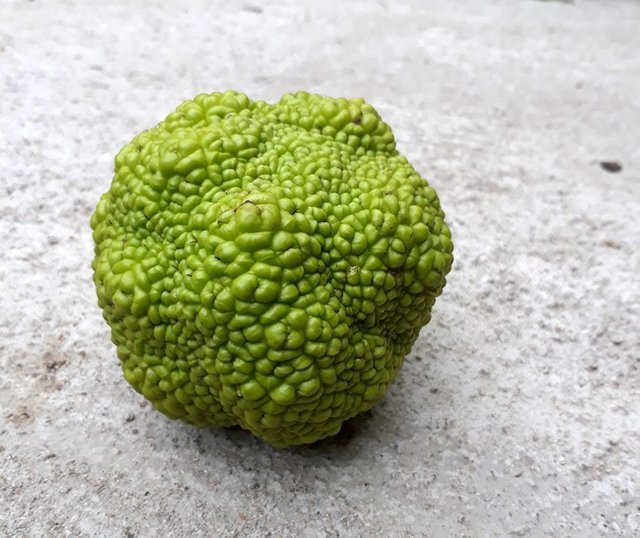 On closer inspection, it turned out to be fallen fruit although nothing I'd ever seen before. The smell was not unpleasant, slightly reminiscent of apples.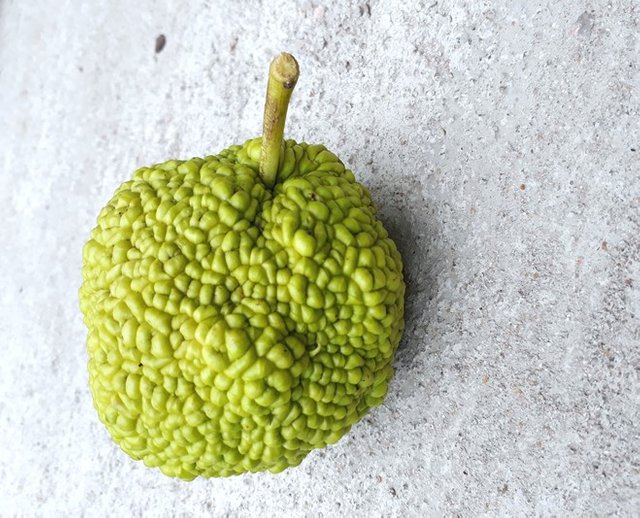 Google to the rescue: these are Maclura pomifera , Horse Apples or Osage Orange. Despite the apple and orange names, it's actually a member of the mulberry family. One of nature's oddities: an inedible fruit, eaten by neither animals or humans, because it contains a sticky latex sap.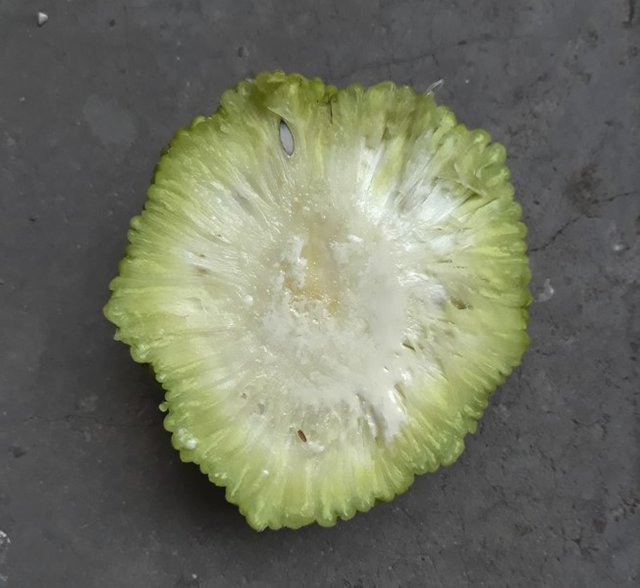 In the spirit of trying everything at least once, I can confirm that the latex tastes nasty.
Although the fruit reminds me of fruit from Asia, this tree is native to the USA. The wood is very hard and durable and was much prized by Native Americans for making bows