Trogon bird from the Atlantic rainforest Brazil
Another birdspecies found in the Atlantic rainforest in Brazil, south of Sao Paulo,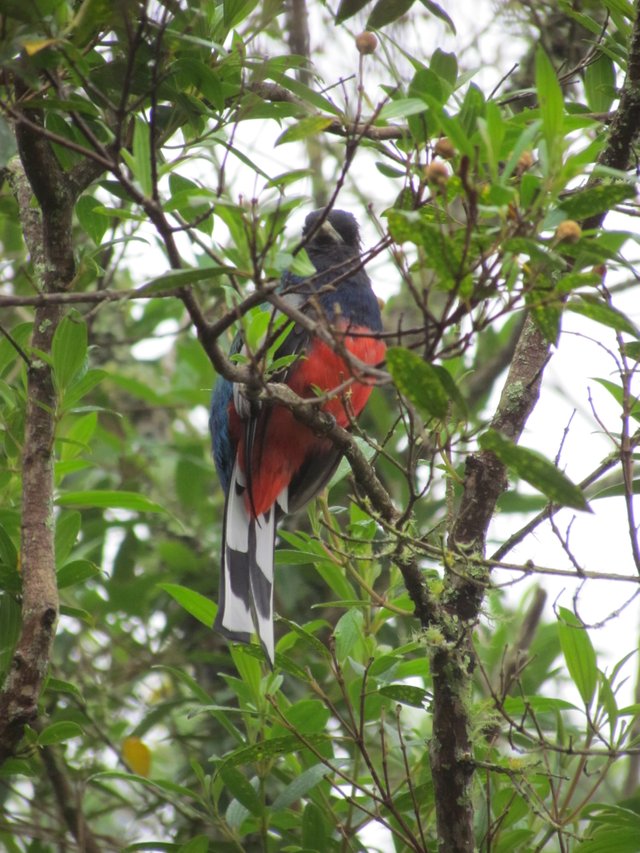 the trogon is a bigger bird and easily spotted, this particular species is the Trogon surrucura.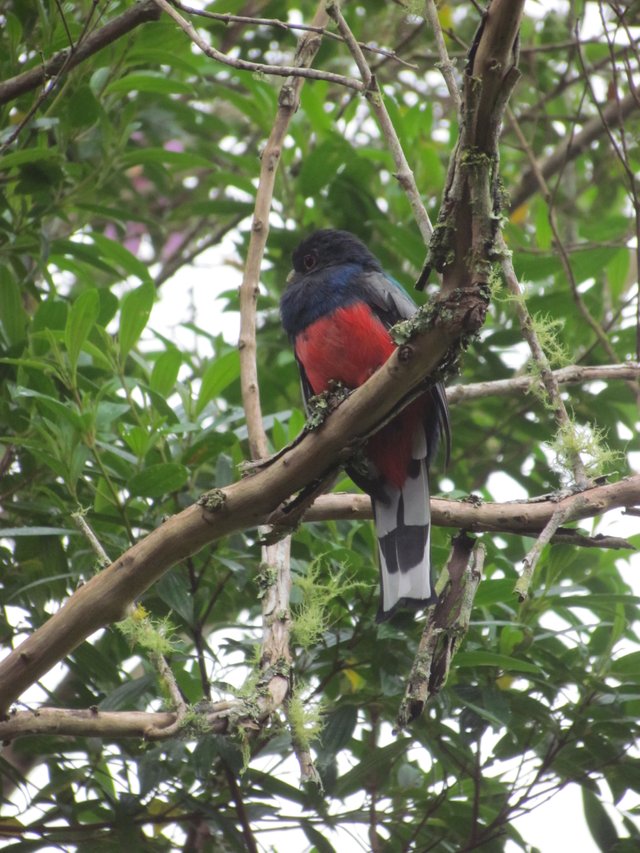 With a distinctive call and colourful plumage a fun bird to encounter.
Thanks again for having a look!