Spend some time with nature!
If you are living in a city and does not get time or opportunity to go close to nature then this writing is for you. If you are already living surrounded by nature then you are truly blessed!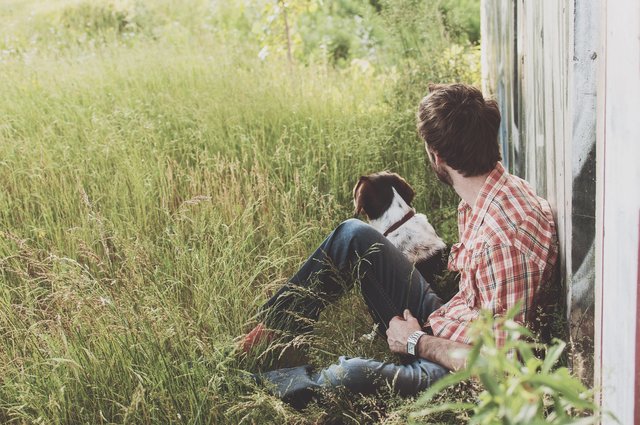 Image by Free-Photos from Pixabay

Nature is a healer, a source of positive energy. If you can spend some time with it you will realize that. I am saying this coz in today's world we are so busy in scrolling our feed we almost forget to keep in touch with nature. Or we really don't realize how much we actually need to change this behavior.

It does not mean that you have to go to the forest or wood. You can just add some plant in your own living area if possible. O try out the parks, lakes and open spaces. Just look around all the natural beauty. That's enough to heal your body and soul. You may not notice it but you will get the positive vibes for sure.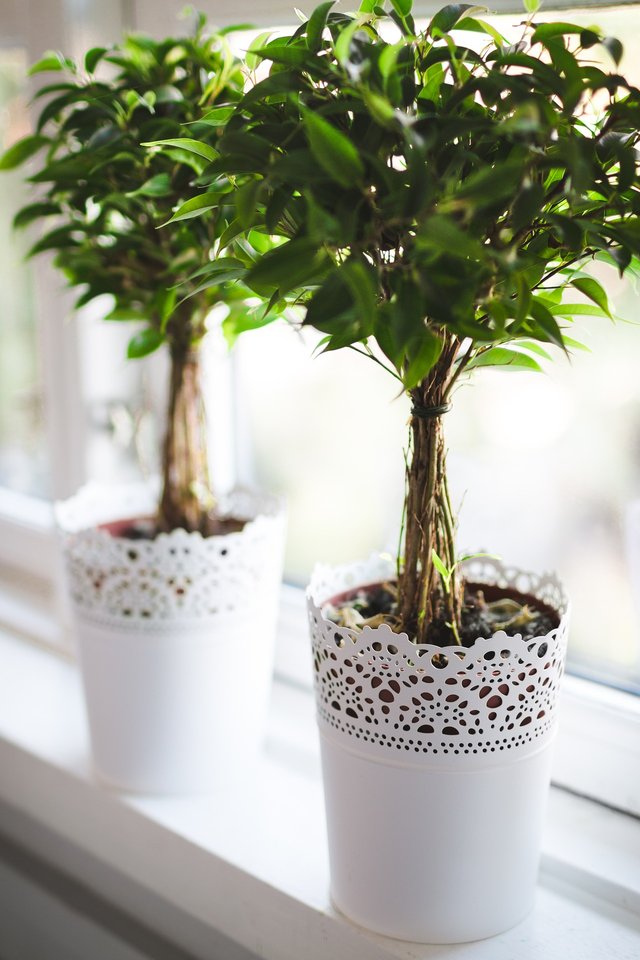 Image by Free-Photos from Pixabay
It's a blessing if you are living in a place surrounded by nature. I really mean that. I have seen how people see the city dwellers blessed as they can access all the modern facilities. But believe me, it does not give peace to the soul. We came from nature. We belong to nature. We have to go close to nature to revive ourselves.
All the modern entertainment facilities can give a charm to your mind but it does not sustain longer. We fall in depression, stress, anxiety and what not. But if we can manage some time to spend in nature I think it will work better to deal with all our mental health issues. Also, it's better for our health. Try this out to revive yourself and find peace!