Butterflies are self propelled flowers
I often see many butterflies in the garden. They are small but noticeable. These butterflies have brick-red wings with large black specks. They are called urticaria because their caterpillars grow on nettles.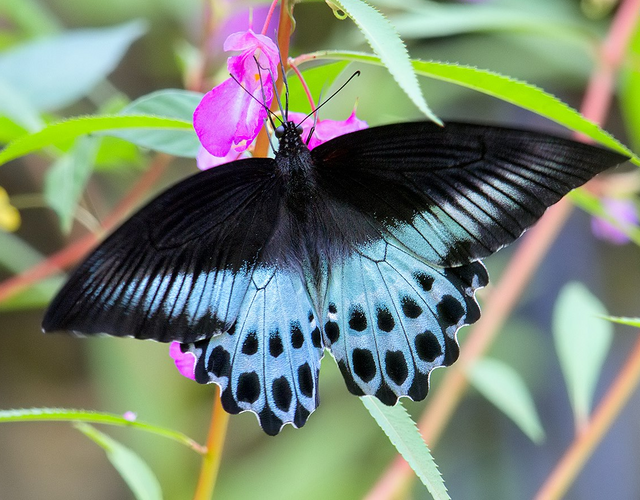 I love watching butterflies of every breed. Especially when there are several of them flying around the garden. Or when a butterfly sits on a flower, spreading its wings evenly. It seems that you will reach out and take this miracle.
But as soon as you reach for it, the urticaria already flutters its wings in the air again.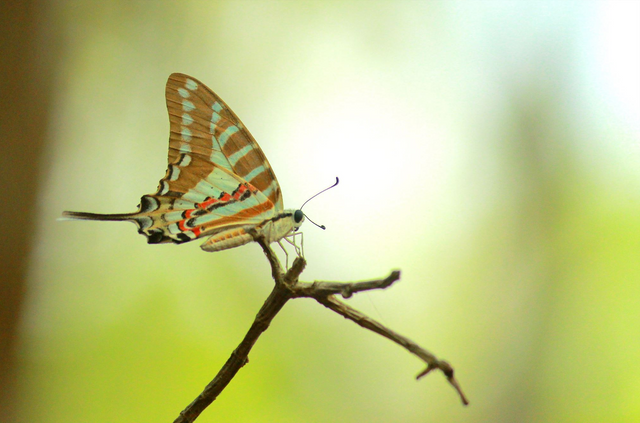 The wings of this butterfly themselves are bright, red-brown in color. There are also red-orange butterflies. And the body of the butterfly is gray-beige, inconspicuous. Two straight long antennae protrude in front of the inconspicuous head.
The stripes, which are the same gray-beige as the body, border the bright jagged wings of the butterfly. This contrast makes her look even more beautiful.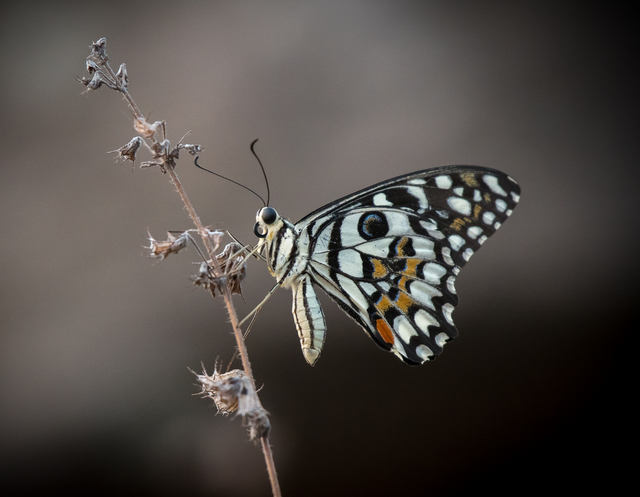 The wings are beautifully shaped, their upper part protrudes in comparison with the lower one. The scalloped edges of the wings are lacy black and white. Thanks to these signs, hives cannot be confused with any other butterfly.
If a butterfly is sitting on a flower, you can see the lower part of its wings. But it is completely dim, gray-brown in color with a wide yellow stripe.
---