Mountain Memories | Mifafí, Venezuela
Welcome!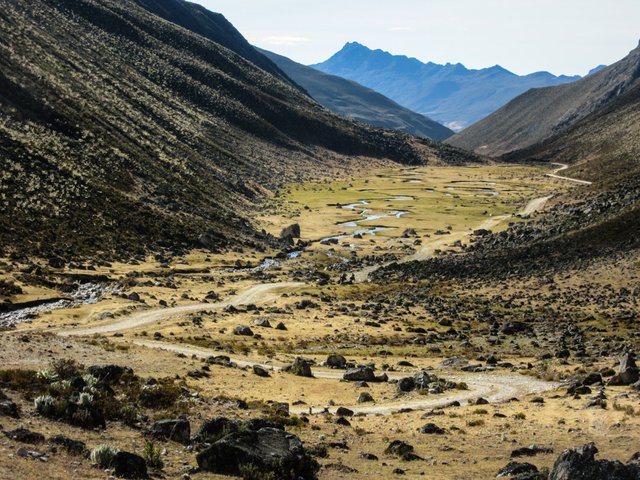 In January of 2019 we ventured to one of the most demanding excursions that I have ever planned, here I'm gonna share with you a couple of short memories from that experience:
I hope you like them and do not hesitate to ask me any questions!
I have a very strong memory of when I was beginning to feel the altitude sickness, sitting at almost 4,300 meters above sea level, on a sandy spot, seeing the mist through the espace that was left between my cap and my bandana, thinking in which direction to follow.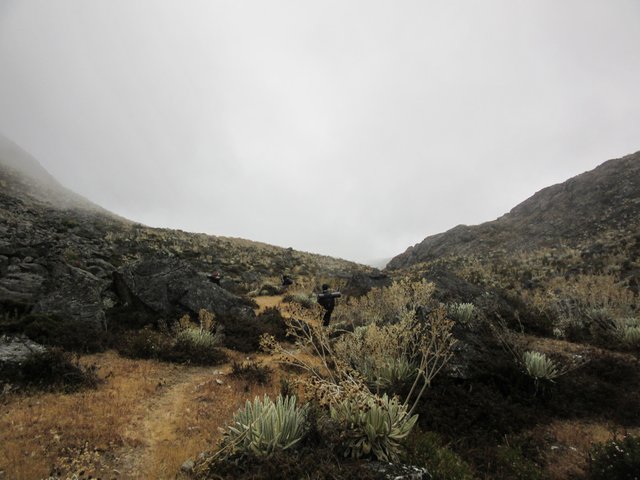 While recalling the map that I had reviewed a million times, a little part of the sky was cleared and I could see a gigantic peak, I couldn't believe the immensity and how close it seemed, I remember thinking that if this was not the peak Piedras Blancas , the highest in the whole sierra, so I had no idea what we were expecting to face , because it was intimidating to see it there as a dark silhouette that did not even reveal itself completely and of course it made an immediate impression on me.
---
---
Another short memory.
The first night I spent in the Sierra de la Culata , I felt so bad that I decided to get out of the tent and sit outside by one of the walls that surrounded us.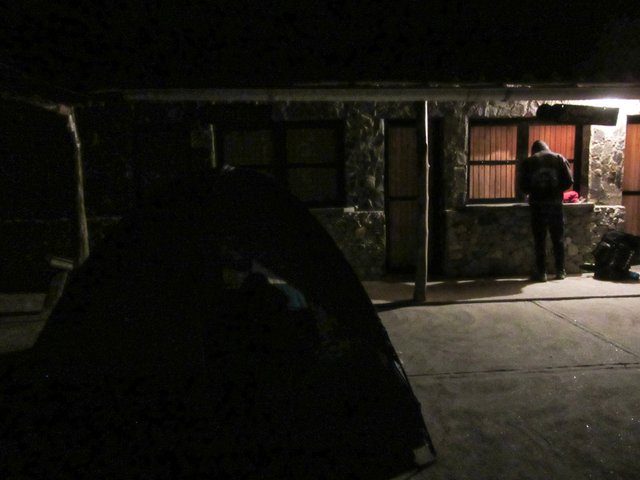 As it was under a small roof I could only see half the sky, but this time it was completely clear, you can't imagine how many stars I could see, it was crazy , I knew that going in for my camera was the best idea but I really didn't want to move from the cold ground, so I just sat there lookig at the shooting stars go by one after another.
I think I managed to count 5 of them, and I think that thing I wished the most was for the trip to end well as always ... yes, I think my wish was granted.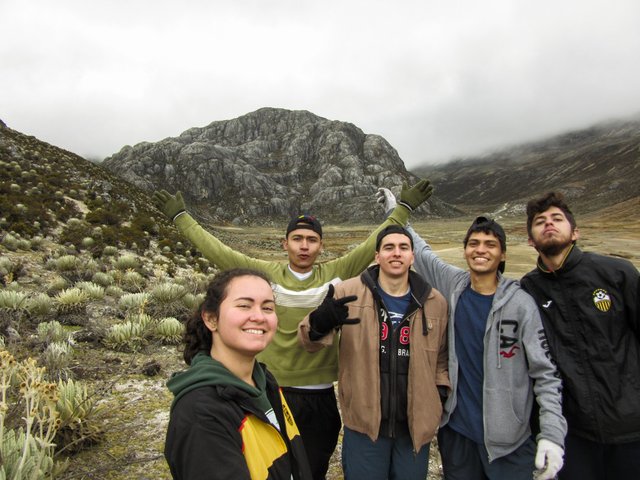 ---
---
---
If you want to know more about this trips you can visit my profiles on...
---
---
Thanks for reading my stories one more time!
---
Posted from my blog with SteemPress : http://paolapernia.vornix.blog/2019/03/03/mountain-memories-mifafi-venezuela/
---