ENTERING ANOTHER WORLD - QUAIL EGGS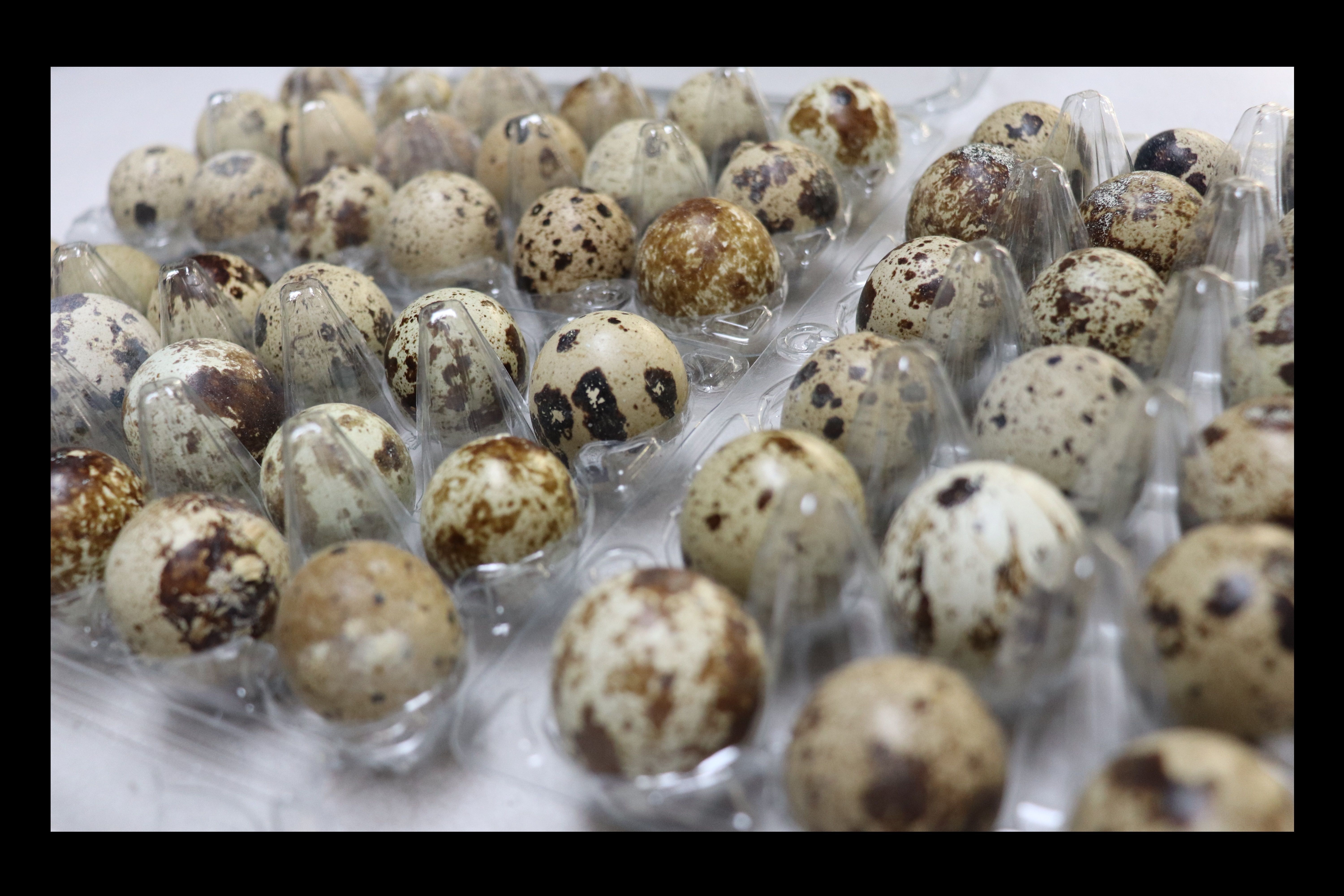 These are so strange and interesting!
---
If you saw my interview with @armadillocreek, then you know that I was recently blessed with the opportunity to visit his homestead in person. Along with some other activities, I was able to check out his quail set up, which was really cool because we hope to raise quail one day too. Before I left @armadillocreek, he blessed me with three 18-packs of quail eggs too!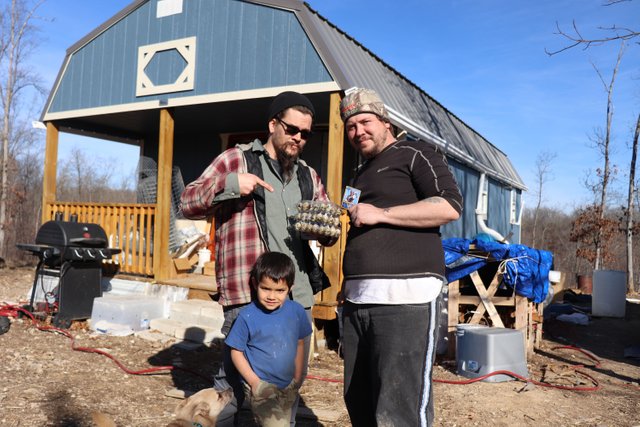 Honestly, I had never really seen quail eggs in person. Well, I may have seen a couple here or there, but I never had my own and was never able to observe them up close and in person like this. One very interesting that I noticed was that they look sort of like snowflakes or fingerprints, in that each one is an individual and different from every other one. The colors, shades, and random "patterns" on each one was completely original.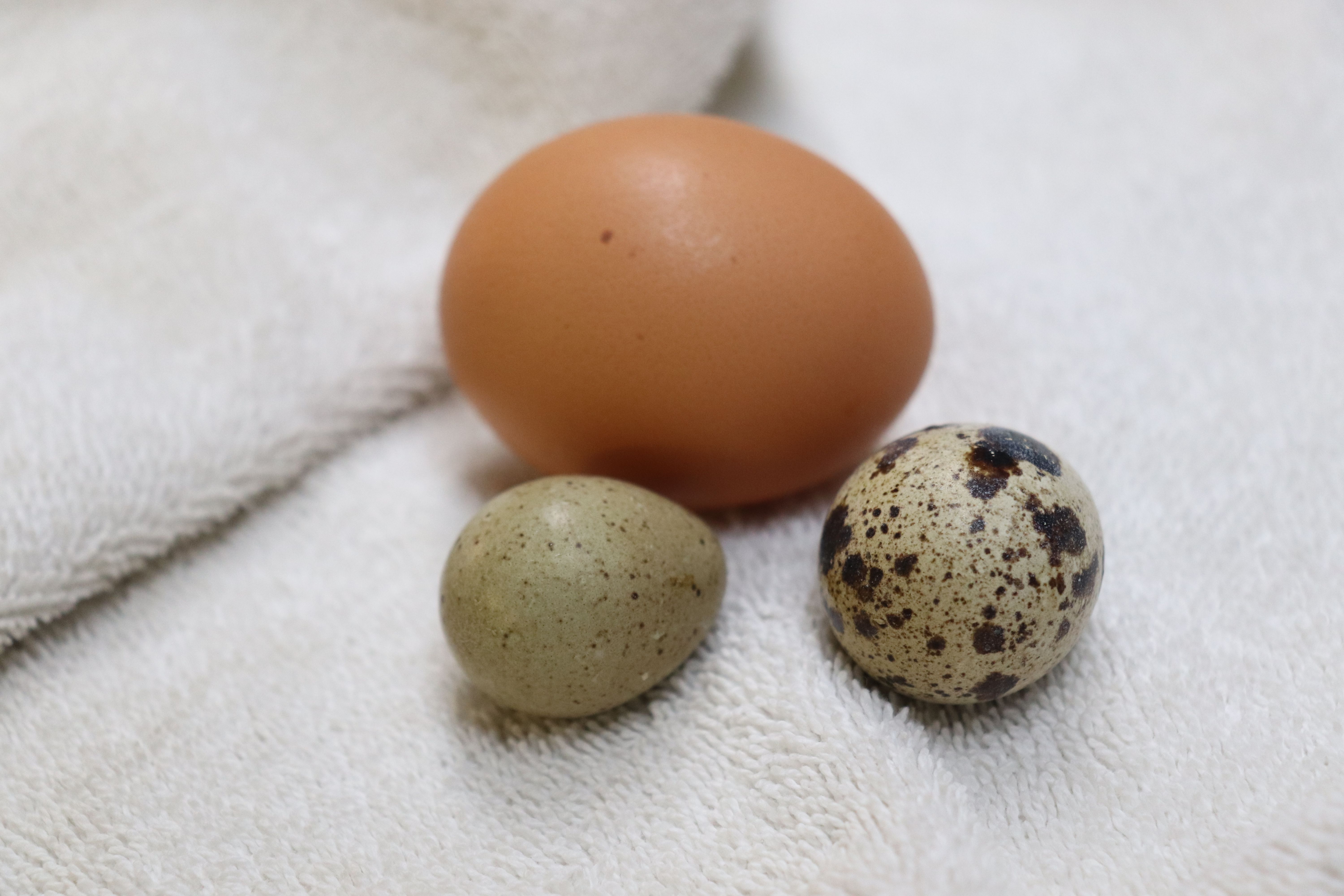 Compared to our chicken eggs, which at least come in a few different shades, they had a lot more going on, despite their size. I'm not sure how many of you have been able to really observe some quail eggs and appreciate the individuality of them, but I was so amazed and mesmerized that I figured I would take the opportunity to share. Here are some photos of some of the eggs below.

ANOTHER WORLD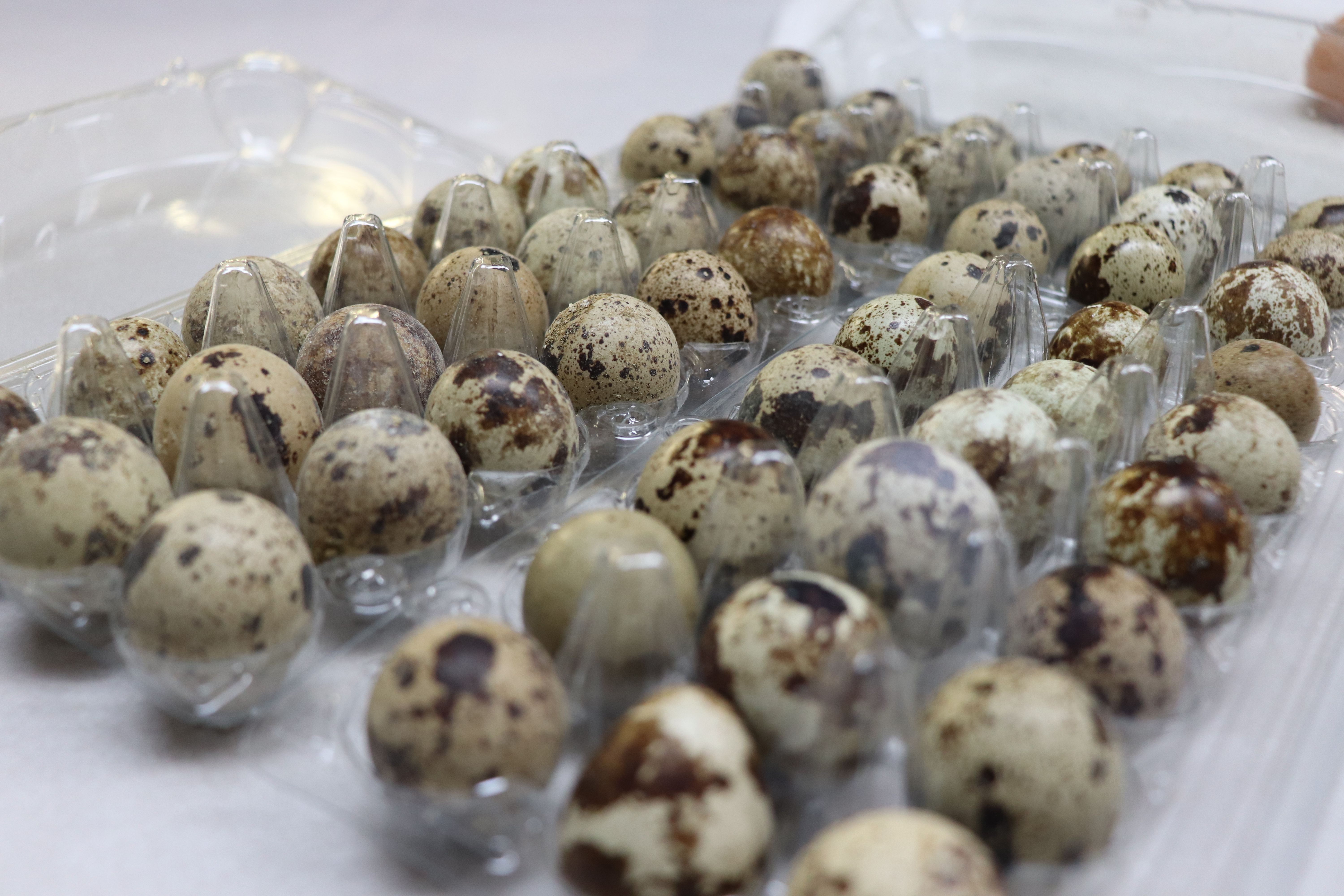 These eggs are very cool, and we really like them. I took some solo shots of them here below. If you look at them closely, they could be almost anything. Are they planets or moons? Are they hand-crafted marbles fashioned out of rock? Are they some new version of random children's artwork? Take a look and see what you think!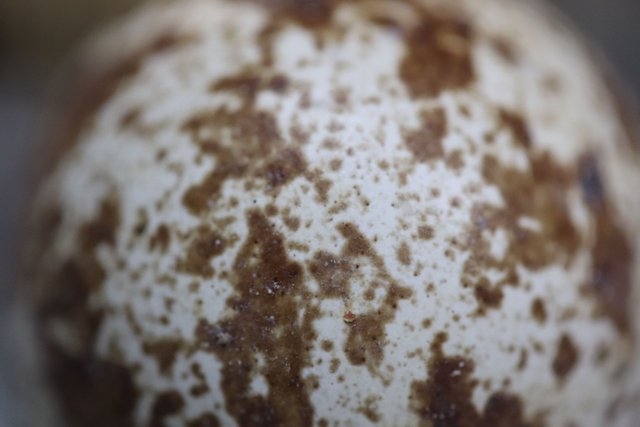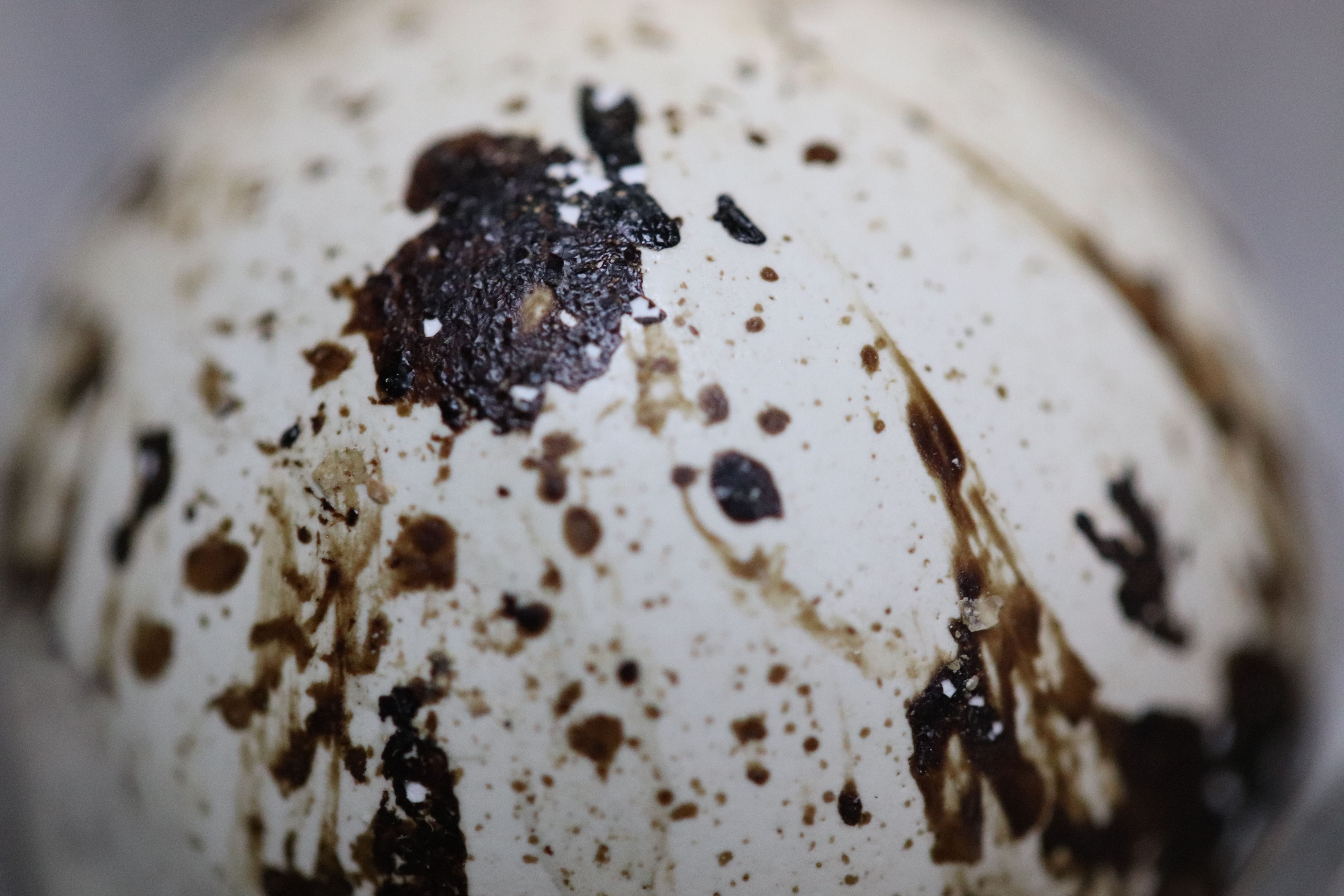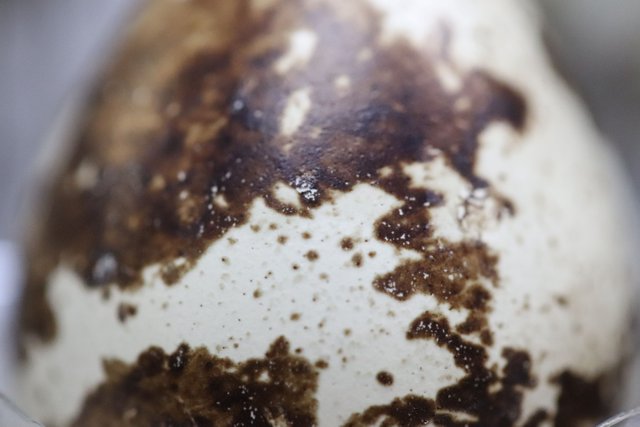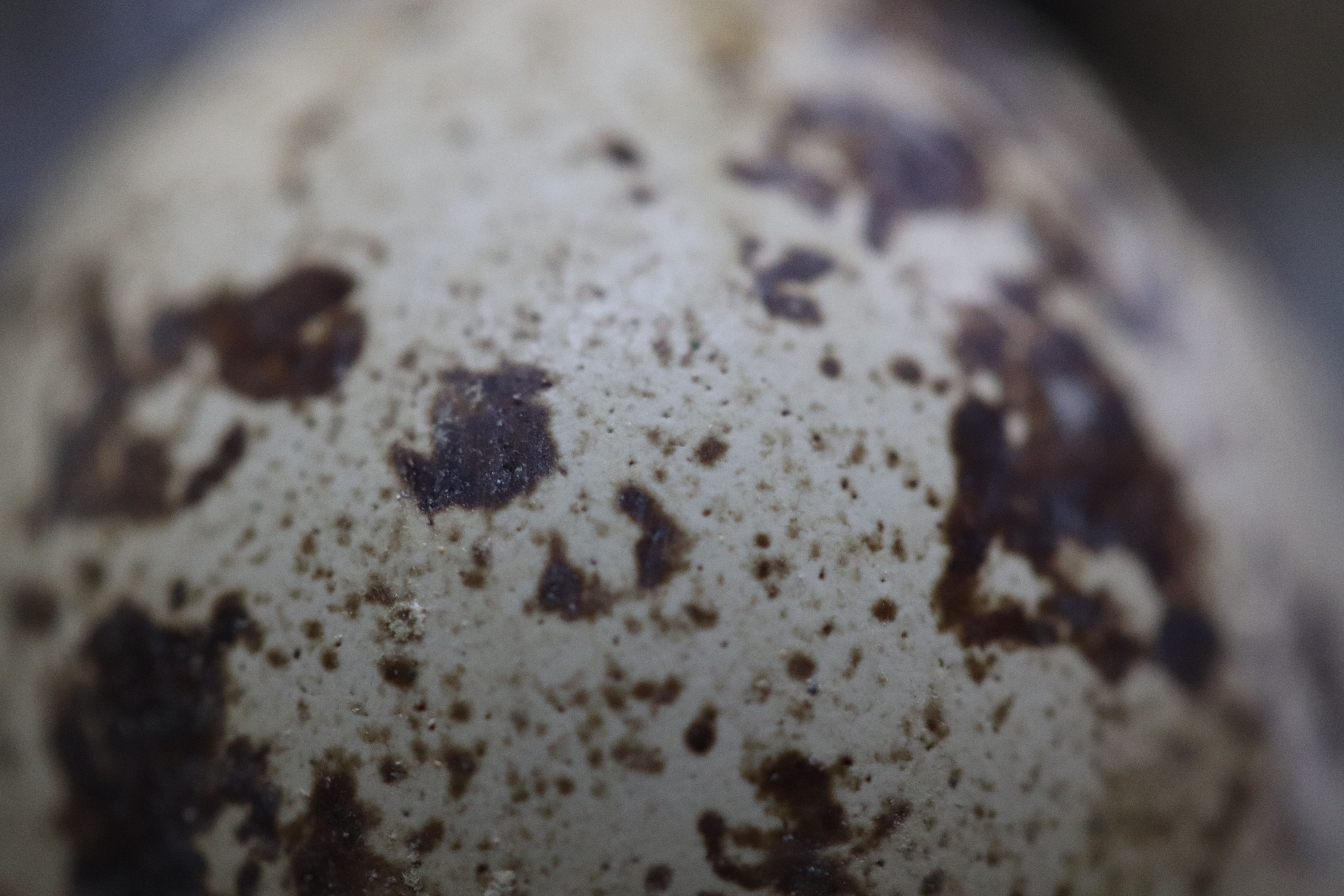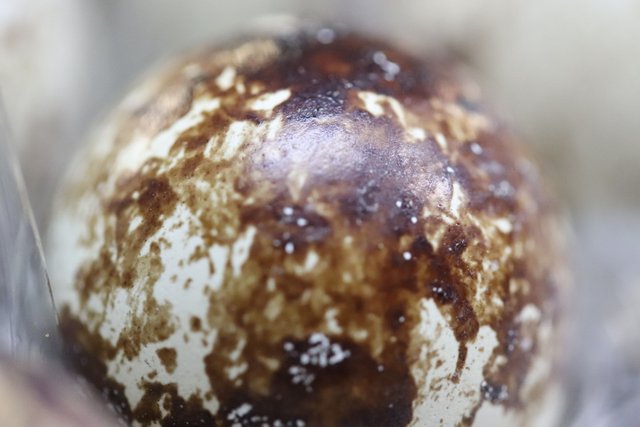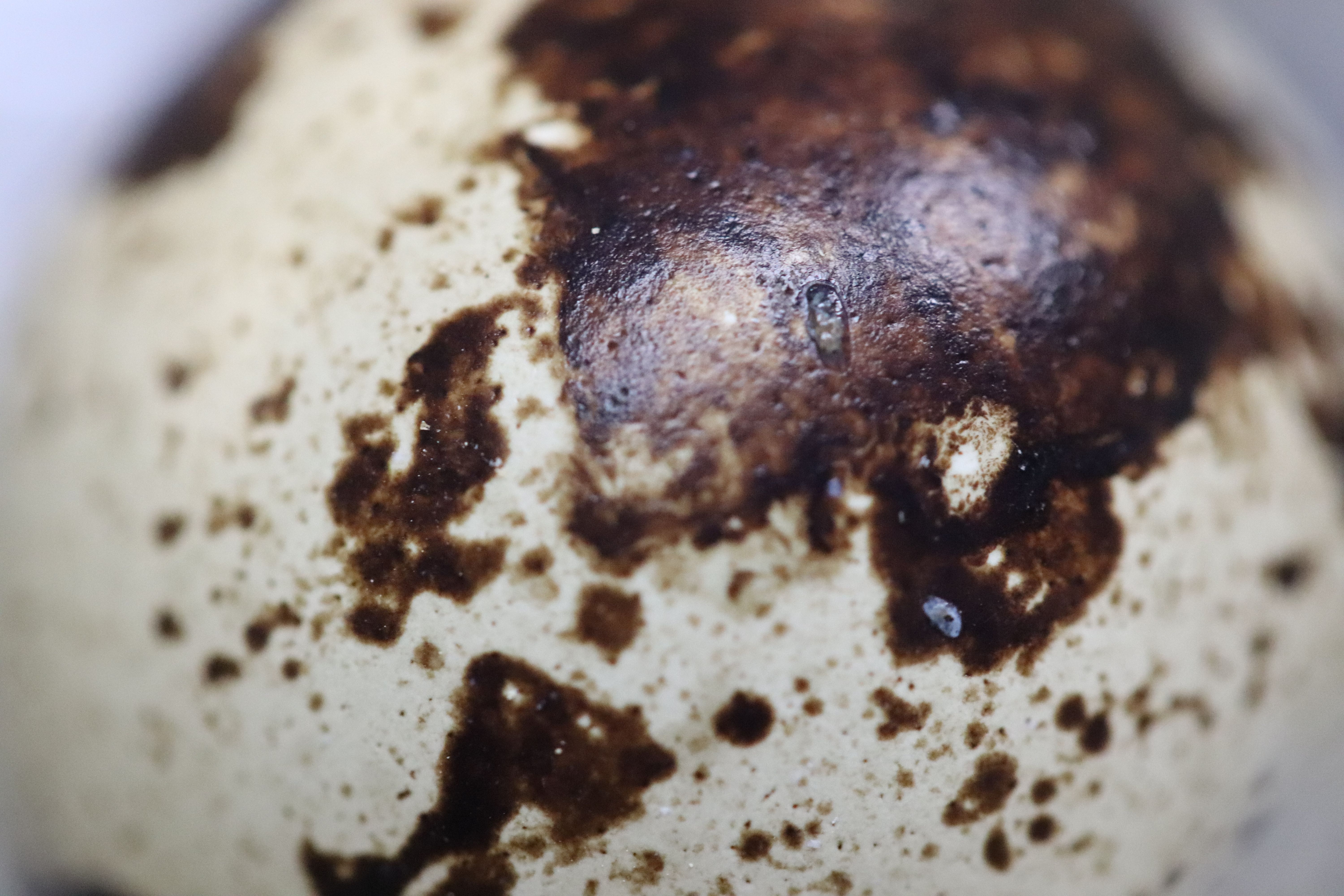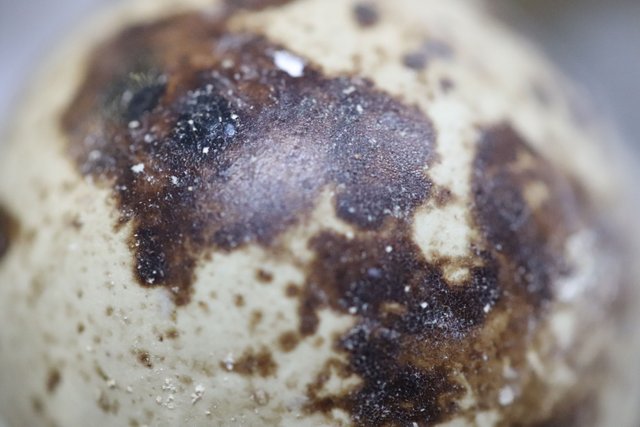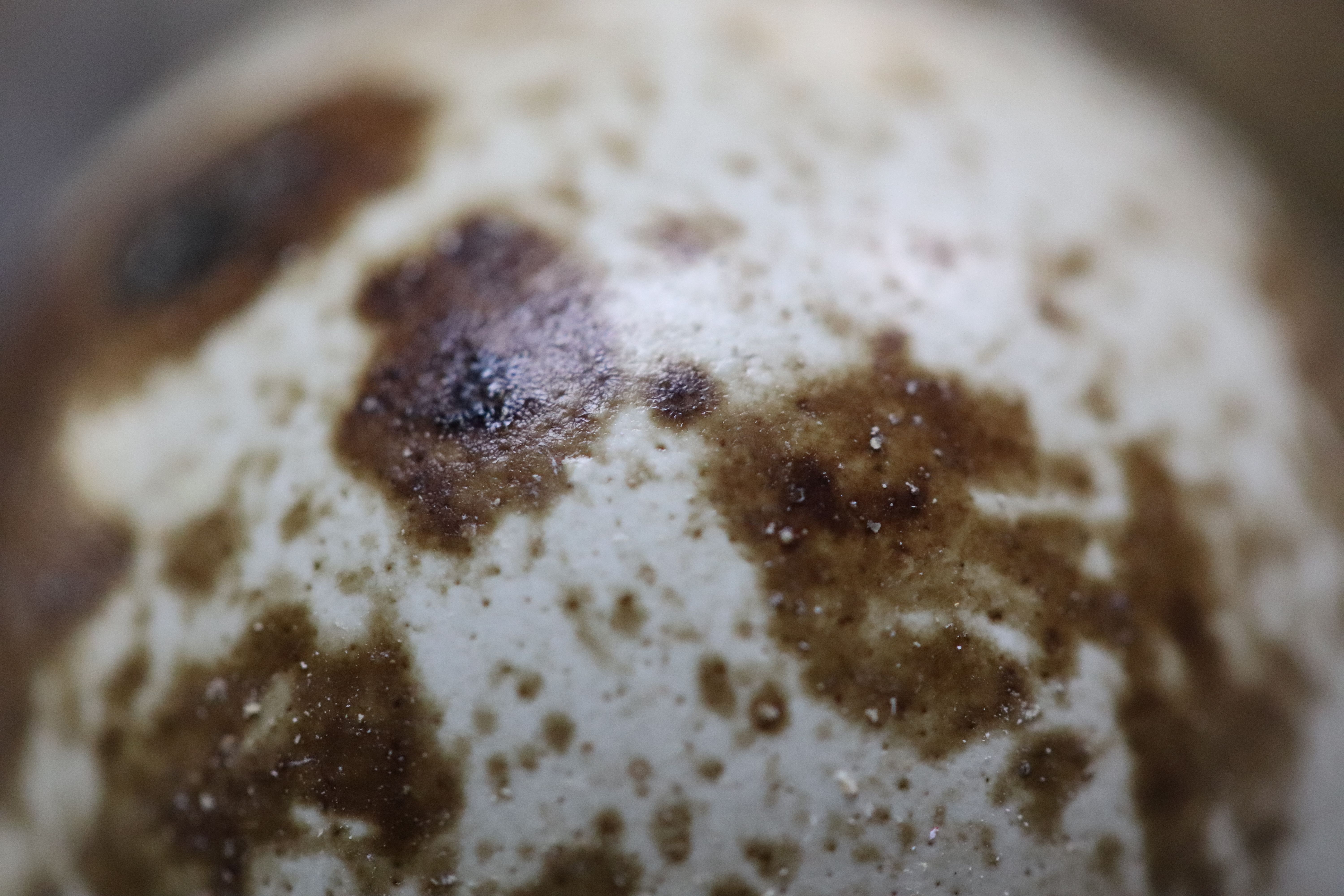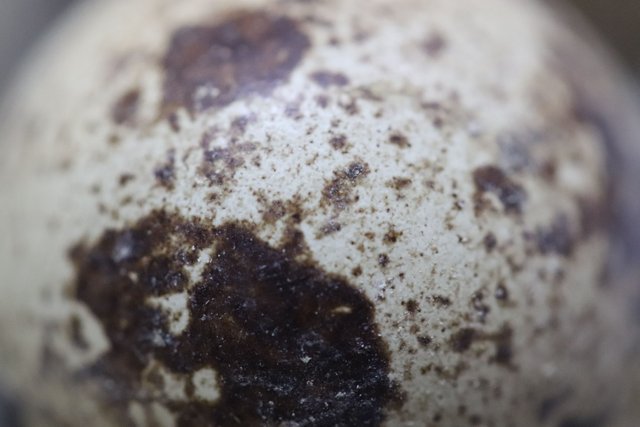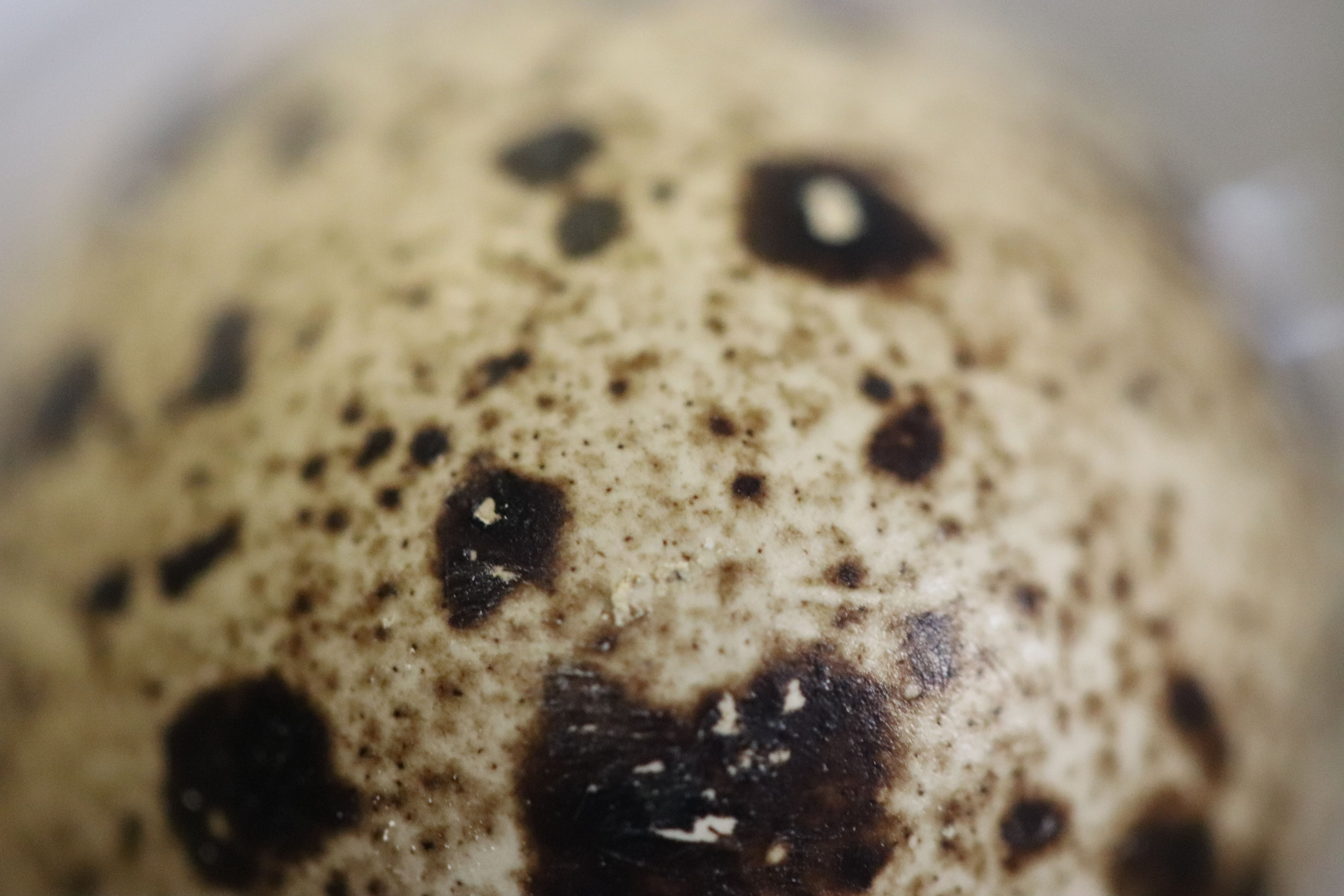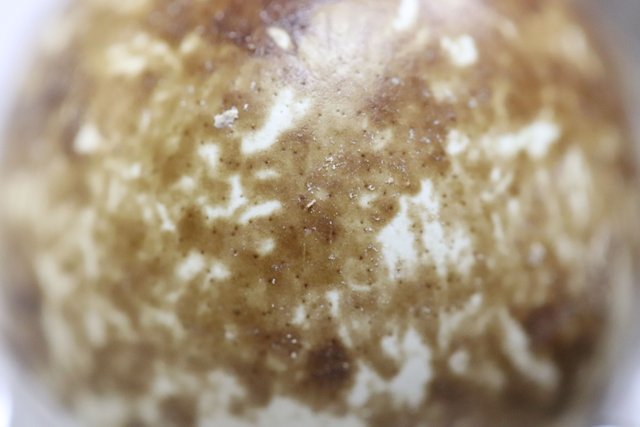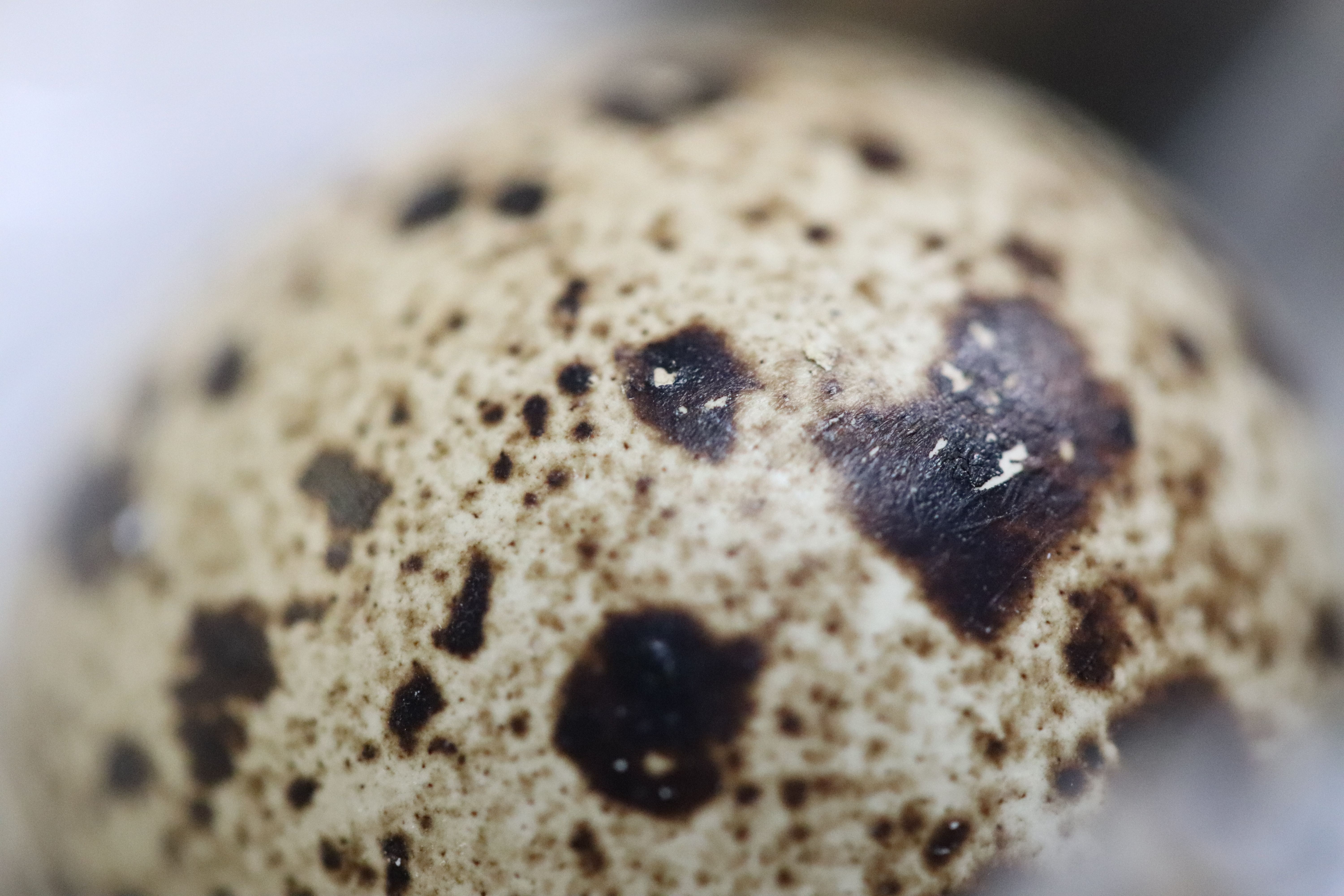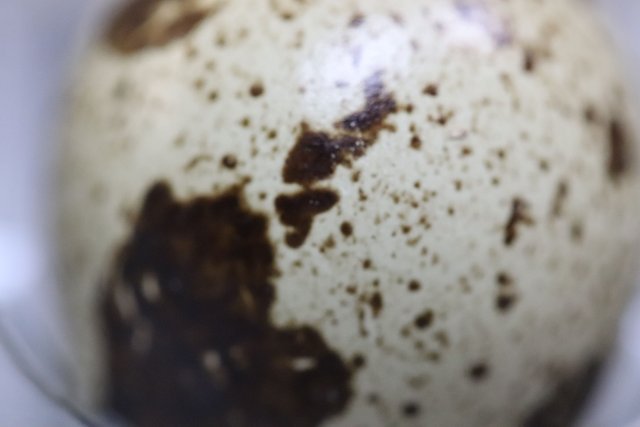 As always, I'm @papa-pepper and here's the proof: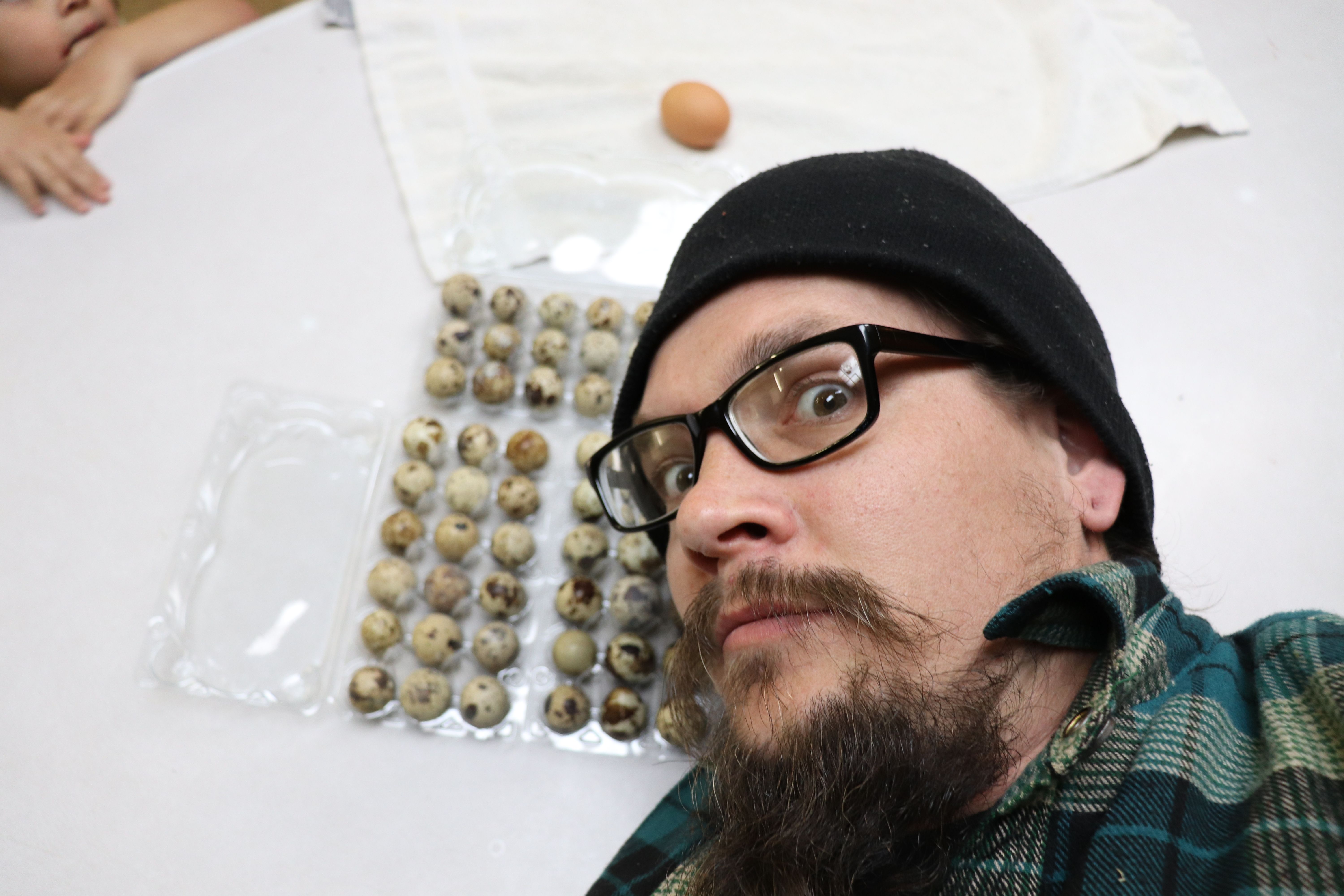 proof-of-quail-eggs

Until next time…
Don't waste your time online, invest it with steemit.com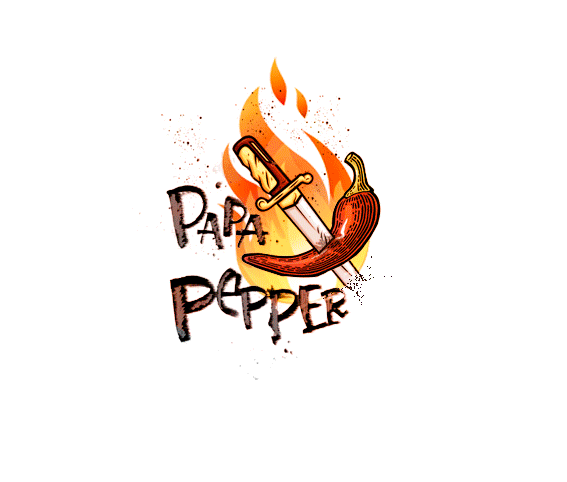 GIF provided by @orelmely
---
---