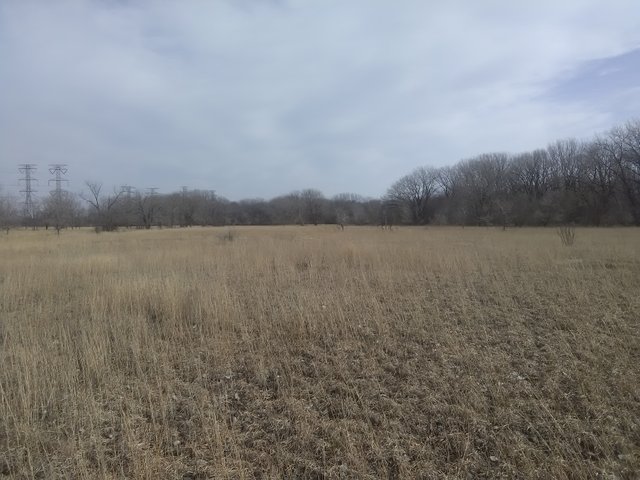 Greetings, everyone! Well I'm finally back from my long vacation in Mexico, returning to the cold weather is the United States. After being cooped up for a few days, the temperature reached around 50°F so it was nice enough to take a little walk.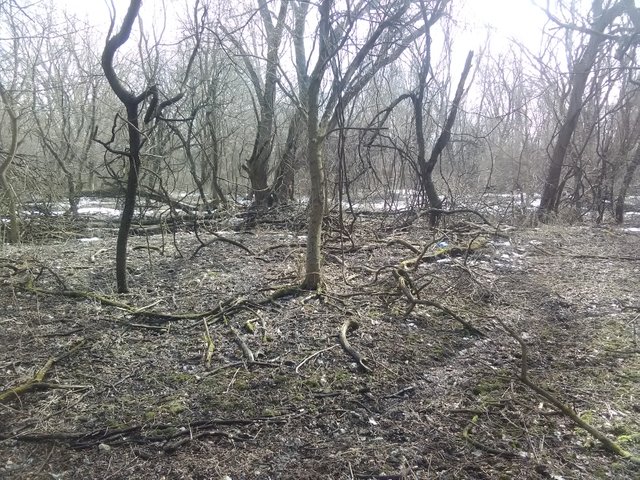 There's no green anywhere except for moss and some lichen growing on dead logs. It's sort of sad but at least winter won't last much longer.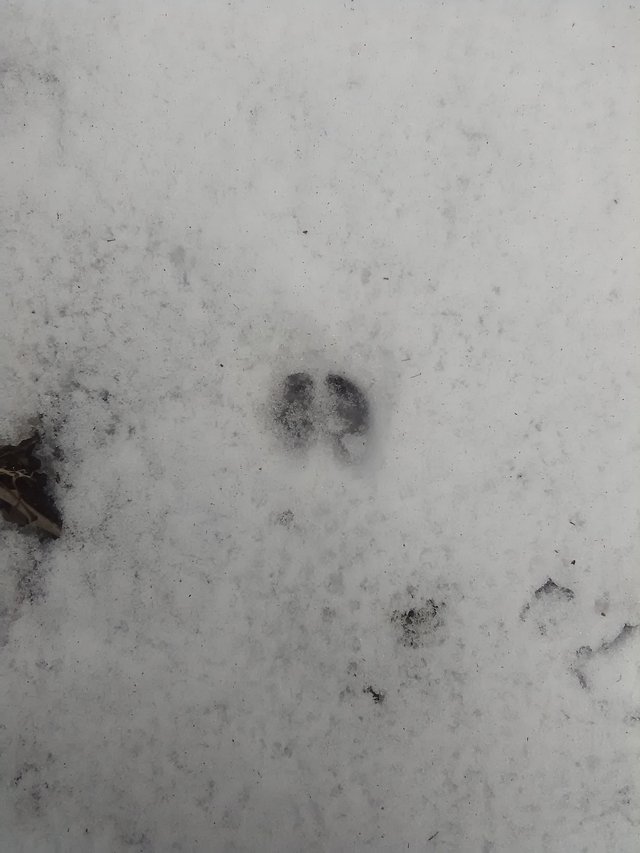 Some white-tailed deer tracks in the snow.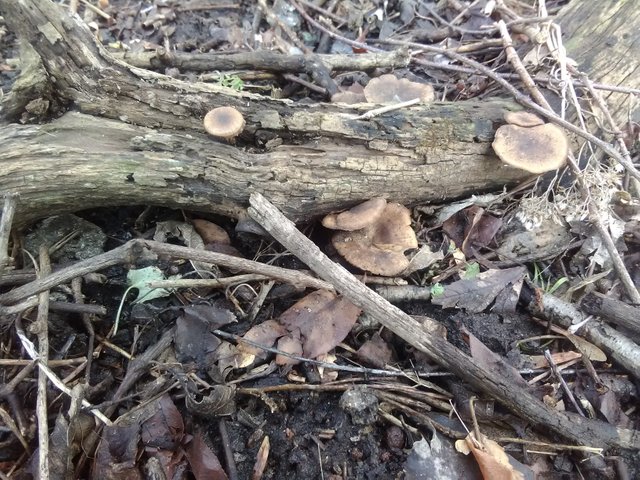 Some small mushrooms.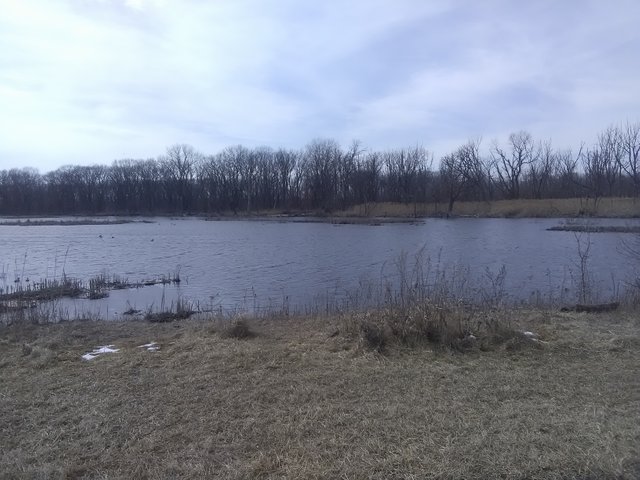 There were many small ducks and also Canadian geese in the water.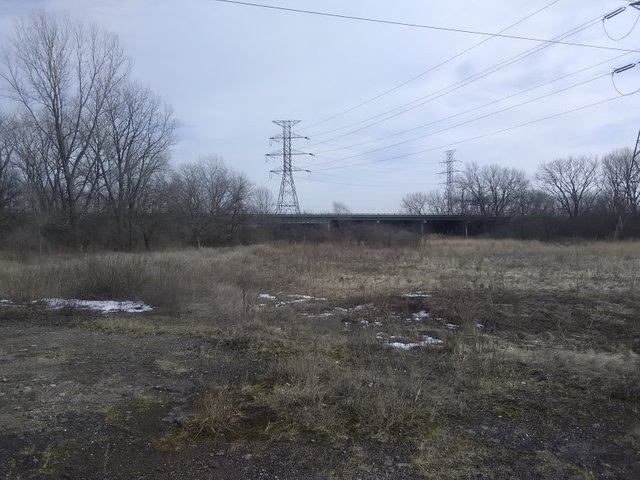 I liked the juxtaposition of the forest against the highway and electrical tower in the last #photo but it was a bit noisy.
I'm a bit tired now after the walk. Usually I ride my bike to the forest and then leave it somewhere to walk but today I walked the whole way. It was at least a few miles in total.
I hope you enjoyed the pictures of my local forest preserve! Thanks for visiting!
That is all for today.