A little snow for those who miss it!
I was chatting with someone this morning from Islamabad about snow. I thought I would share some some recent photos I took of a snowfall.
Here is a maple tree in our front yard: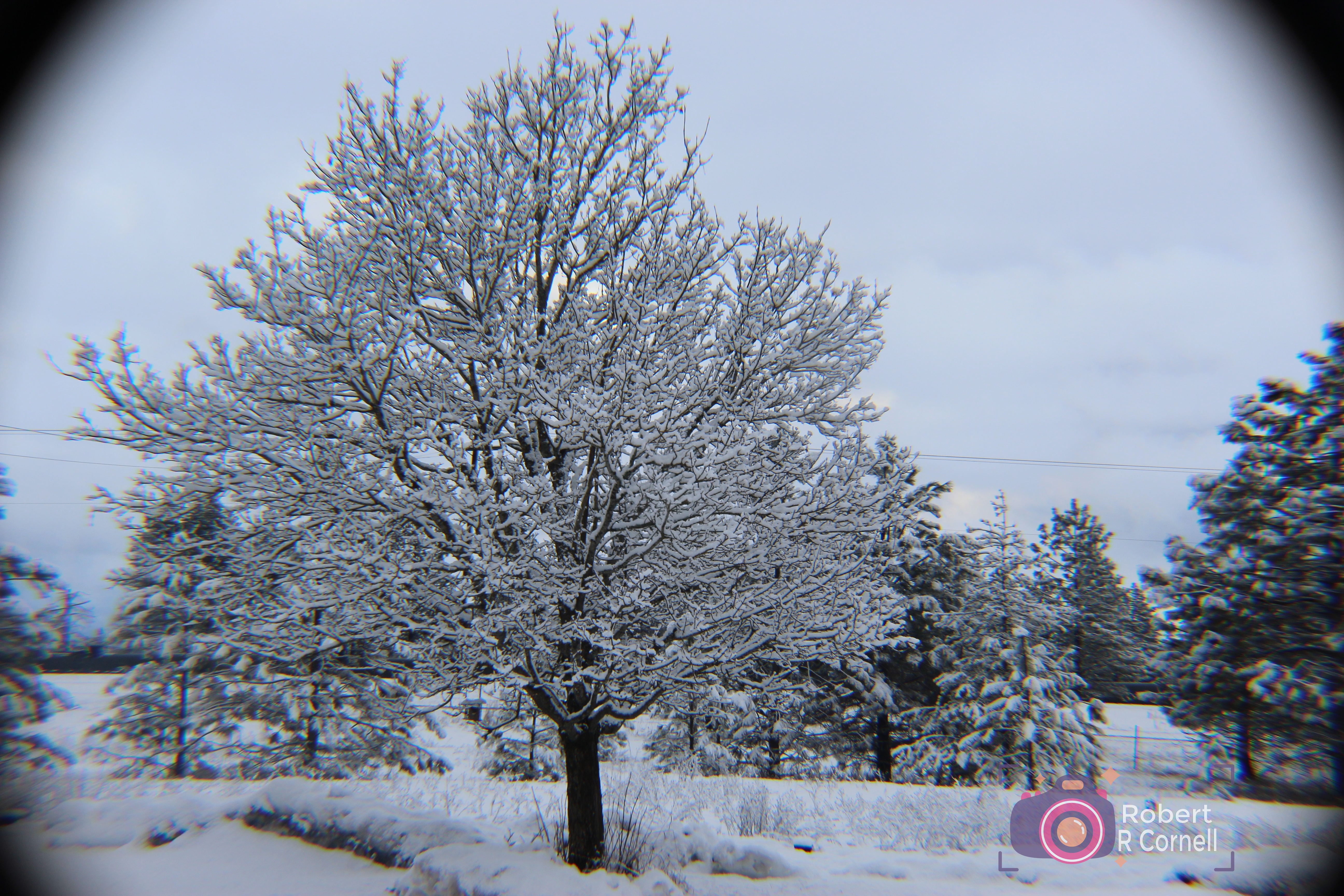 This view is out our backdoor. You probably can see my daughter's home. Storm clouds still hanging on.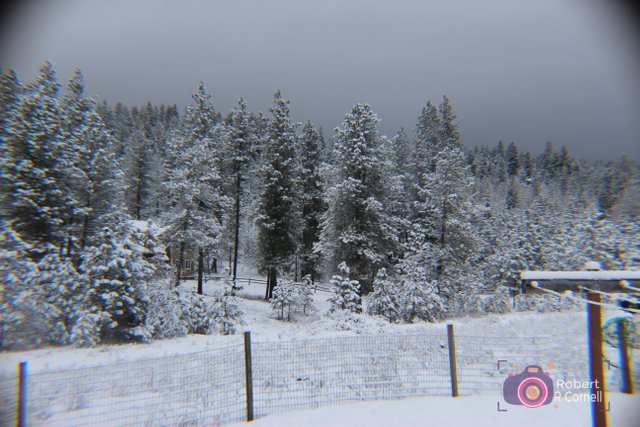 This view is just to the right of the previous photo. I never get tired of my barn which was built in the early 1900's. Cannot see the mountain and hills with the storm clouds: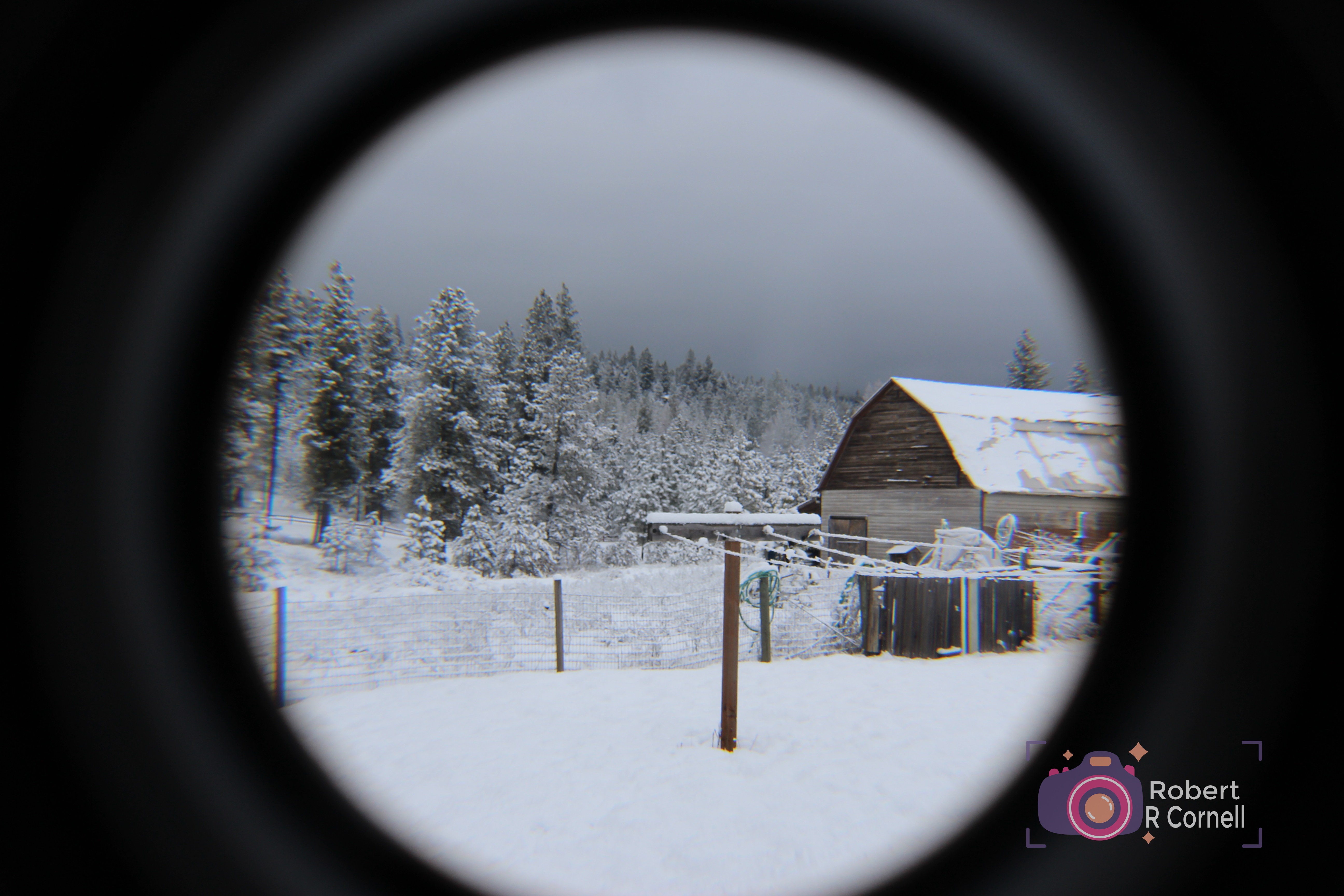 This next photo was taken either prior to the snowfall or after it started melting off the trees. The sun is trying to shine on the mountain: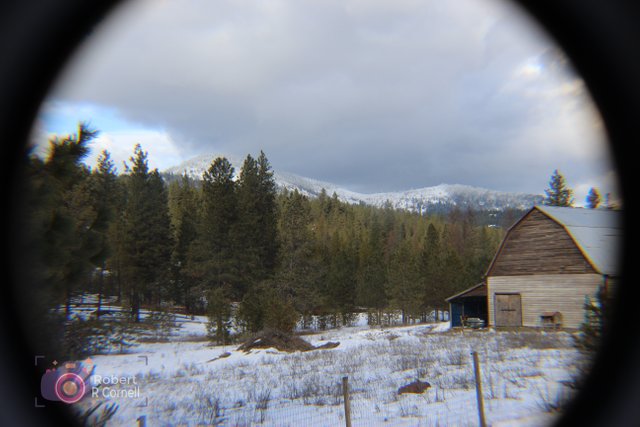 And for those who saw the post with my puppy on the dishwasher door, here is Sheba at around 8 months. She is now close to 35 pounds now. It is difficult to get a good photo and be able to see her face and eyes. Those black eyes blend with the rest of her.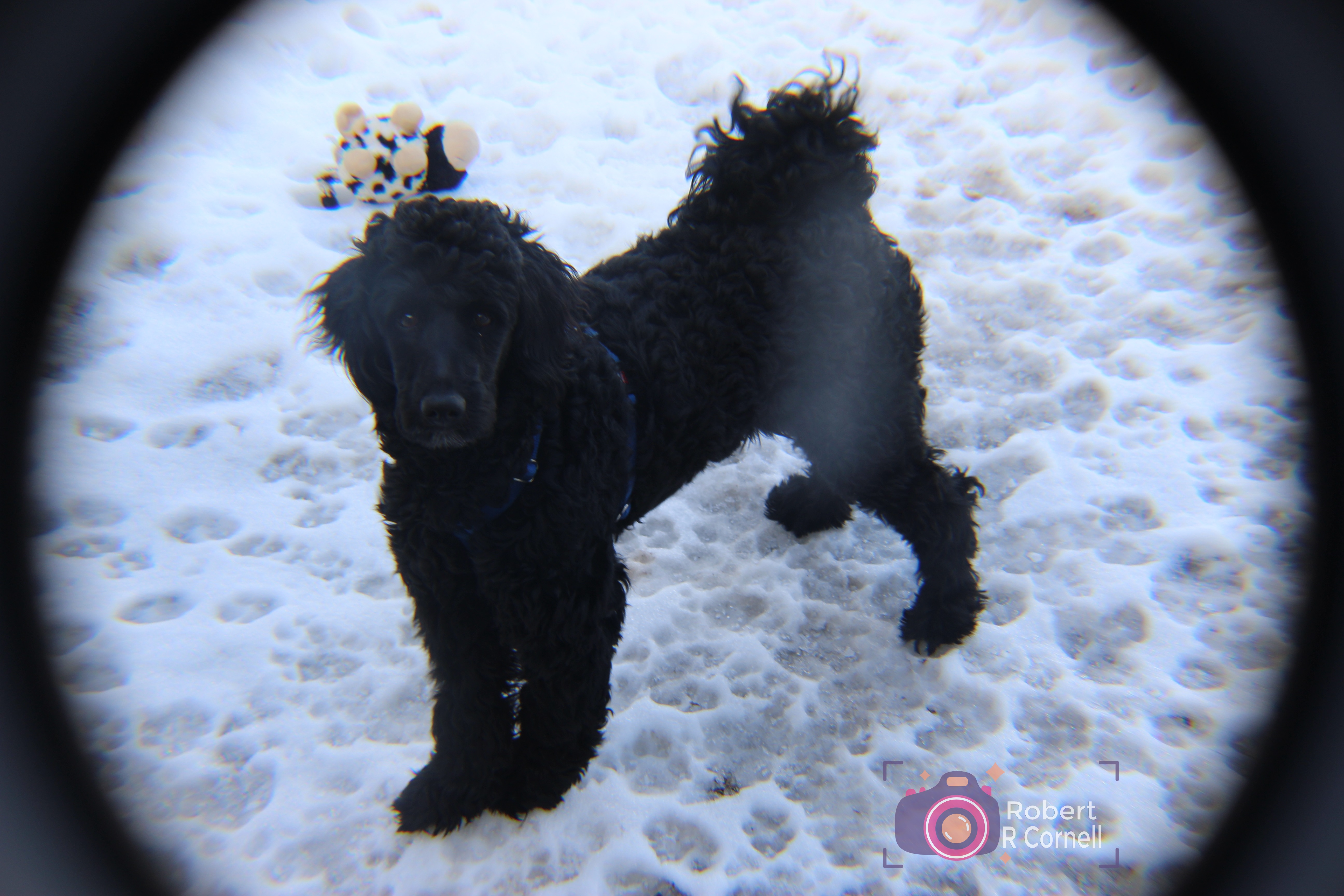 That will close out this session of photos. I hope you enjoy the winter photos.
A week from today my wife and I are going out of town for a few days for some well-deserved R & R. We both work 7 days a week and went to many years without taking a break. I will try and stay caught up on responding to comments left on my posts, but where we are going we will only get intermittent phone and internet service. I have started compiling photos from the cruise we took 2 years ago, as well as more flowers. They will be coming. I have over 800 photos to go through from our Mexico cruise...so it takes time.
Steem-on!