Valentines Day is fast upon us.
Greetings fellow Steemians!
I wanted to do a quick post before I head out of town for a few days. I have been trying to catch up on responding to all your posts. I drained my steem power for a 24 hour period, lower than I ever have. I still have responded to or up-voted everyone's post. As many of you you know after 7 days any upvoting has no affect that I can see. New responses to an older post can. For those who I have not gotten to read your comment and respond prior to the 7 days time frame I apologize. I let time elapse between posts so I can be more personal with all your comments and shared photos.
Saying that I have a few photos to share. They may not all be in the same topic area, but I trust they all will be appreciated.
I do not know how many countries/cultures around the world celebrate what we here in the US call Valentines Day. I know I have followers from around the globe so maybe you can enlighten me on the matter. Valentines Day gets a bit too commercial for me, but it is a time to express love (in case we forget) to our loved ones, but primarily our significant other, spouse, girlfriend... For me it is also a extra special day in my life because my Granddaughter (@alaysiababin) is a Valentine's child.
Seeing my wife and I will be out of town and not returning until Valentines Day I bought a couple of plants for my wife. This first one is my favorite. I have never had one before and both my wife and I are hoping it will do w well in the house. We need to study up on it: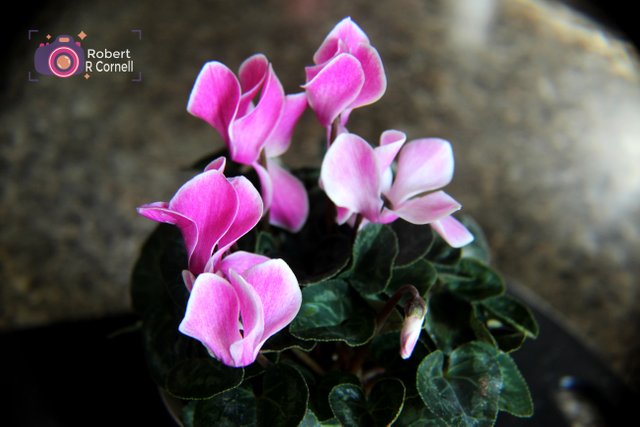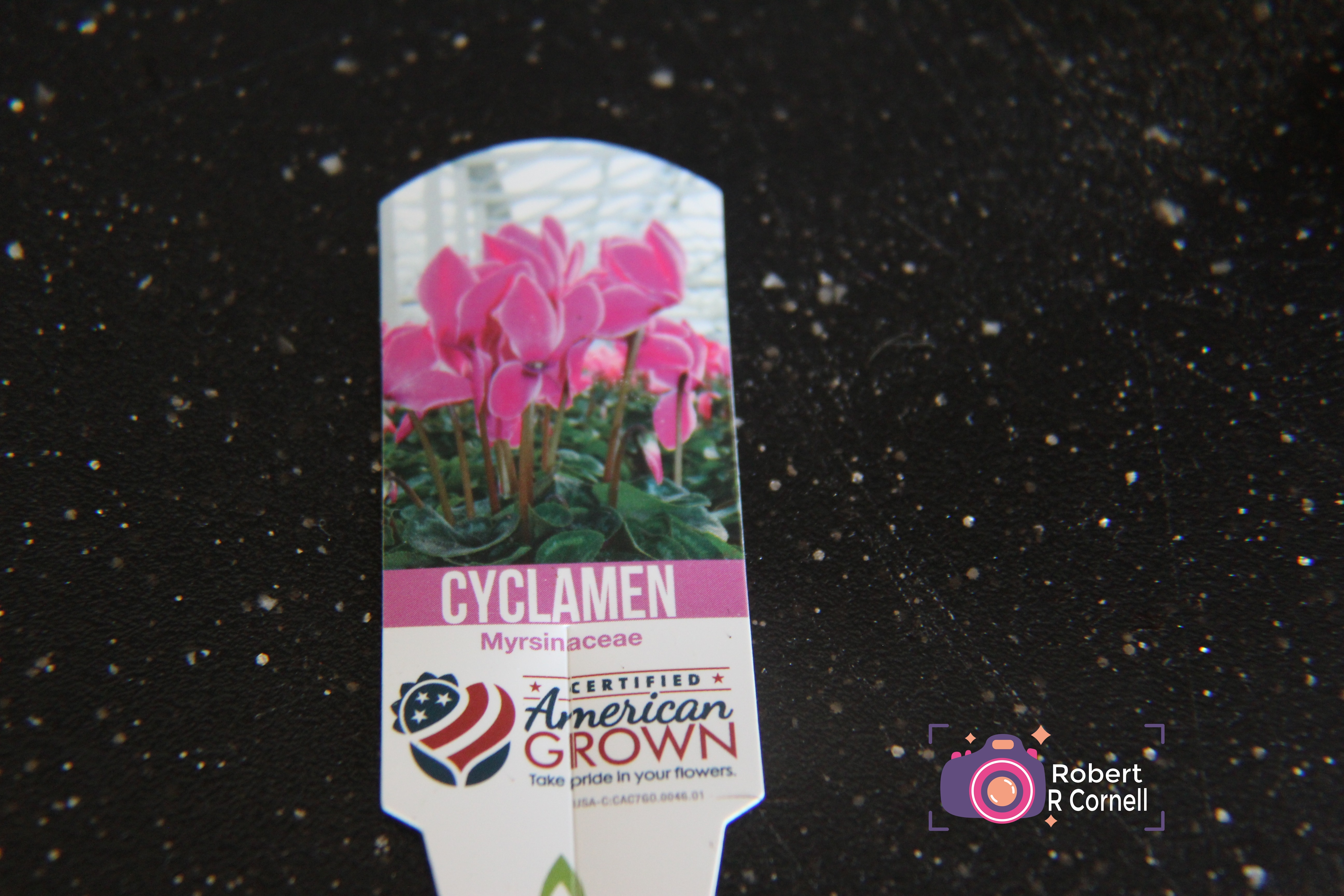 I then spotted this miniature rose which can be grown indoors or outside. I used to raise them and propagate them from cuttings. That is something I learned from my father before he passed on.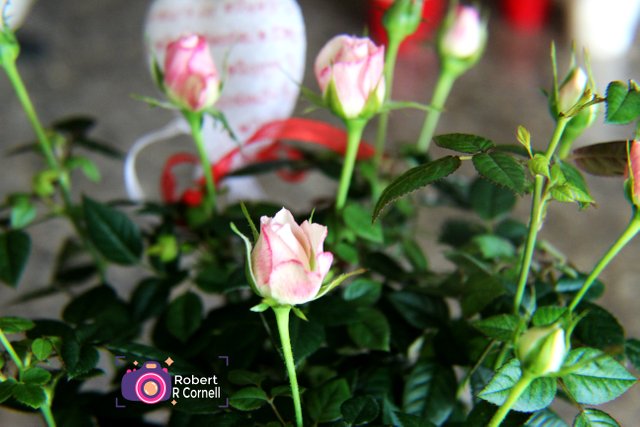 This rose plant is only 6 inches tall.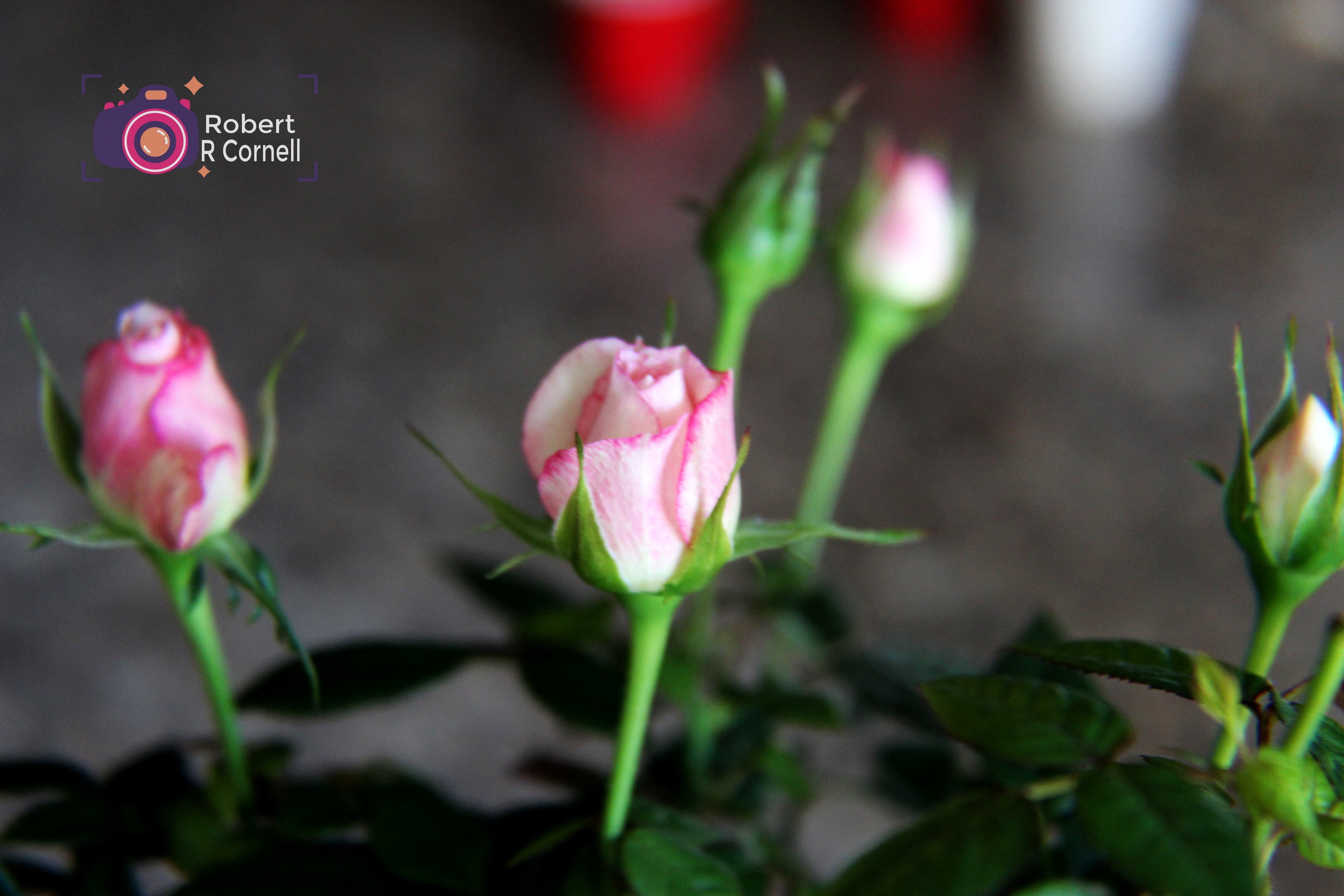 I had to share this tree that grows close to my house. I hope you can see that it is growing on top of a rock. the rock is covered with moss, grass, and weeds. Once the snow is melted I will get another picture from the other side where you can see the roots crawling over the rock and finding nourishment in the earth.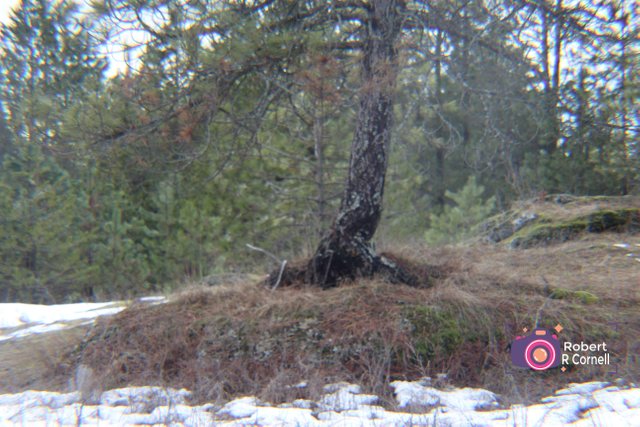 Well I would like to thank you for viewing/reading my post. Remember I will be out of town so may not be able to comment and upvote replies like I usually do. I plan to try and do some. I know some people have left comments on previous posts and I either missed them or my busy life did not allow me enough time to do it. Please do not take this personally...I keep trying to figure out how to respond to all, but sometimes with over 400 comments it get time consuming.
Have a great day everyone!