Worthless invaluable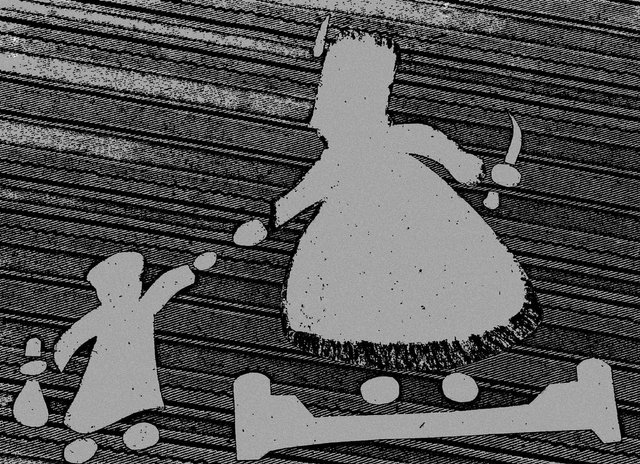 Unfazed by an unbeatable one, one afternoon, some of the people waiting for the unknown to be in the light of the nature of the light of the tree, without any undermining the nature. In a deserted deserted house, watching a wildly swollen living bird in the mud house, ignoring its rain, ignoring her weakness.
Why do not you know that all of the rain falls in the rain. We are sitting in a wooden puddle in front of a broken house and getting wet. At that time Malkin's house was called. At first I did not understand what was happening. Soon the uncertainty of the uncertainty covered the fog. Due to the thunderbolt, drunkenness was cut. Unable to respond to his call hesitantly. At the end of the house Malkin's generosity, Hollo was in his house. In the narrowly broken soil, two are the same way passenger. Both of them are naturally emotional, tired of nature.
Destination One- Release Meanwhile, the rain falls in its own way. Some tribal teenage teenagers rush at the speed of the mountainous hillside with a big umbrella. Some have been in the cluttering game. We did not have any thunder or thunderstorm. They should each one be a photocopy. It's been like being a firefighter, it's been floating. If the hill runs along the road, the rest of the road is left only at the end of the horizon. Destination means freedom is mainly there. Mind release
At the same time, the house malkin first assures that I am not afraid to propose (I can understand that there was a romantic time). But what can be friend Got the consent But I did not know about identity. He did not even let me down and I also said that. I can not even say that I am telling you both, both of them are listening to the same path. If there were none other than the two of us there too. I decided to talk to him and give him a name and he would give me a name. So I gave him his name, one of my favorite names. He gave me a name - Spondon. I kept an objection to you. You did not say that. You are going to be around in the afternoon. Rain has decreased. It is raining but roaring It is time to leave the abandoned clay house a little bit, because the destination is far away.