Worthless invaluable 2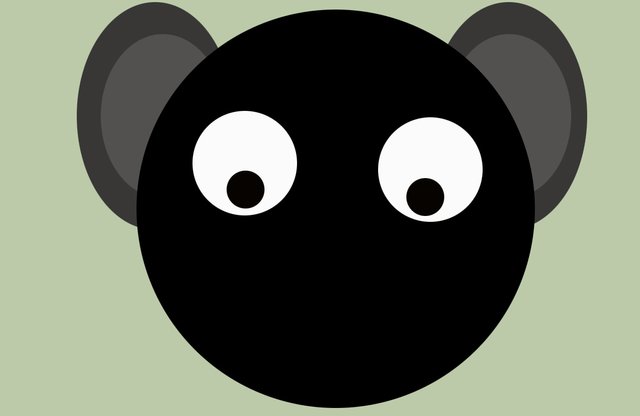 I mean to him, I am going to revolve and you will be traveling with me. He said, come and go somewhere. And we wanted to know where we would go around. I said, let's see the sea, I can find myself even with the liberation. The journey started as a walkway. Two roads on both sides of the road. We are all around with silence. Meanwhile, we are getting wet in the cold wind and rainy rain. It is almost dark, but the road is light. At the lightning lightning is sometimes getting reflected in light. There is no problem going on the road. And the road to the mountainous soil is already dropped in the rain. It is only two to four feet. There are only two legs on my side here. There are two legs on the horizon. Dugunari is going to get very fast in the muddy streets but there is no way to stop. But there are narrow roads in front, but there are many ways to walk.
I did not want to take any more calmness with me. I told him something to say. But the arrow of question came to me. Then again the calmness. After walking, I found a paved road. I was able to see a little foggy light with light. So both of them ran on the other side of the light-like insect. Maybe I got a tea stall in the middle of the room. He said to his pulse, "Let's eat tea" (Tea can not distinguish between tea and drinking, neither myself nor I myself). I asked the shopkeeper to tea. On the other side, I tried to shake the cadets through water from the adjacent tubewell, both of them. Tea is already in the tea cup cup. Many wooden trunks in front of the shop They both went into it and got tea. Meanwhile, two drops of rain fall in tea cups. The rains are covered with fog after the rain. The cold tea leaves hot under the cold air, sitting under the open air. Oh no it can not be thought.
Meanwhile, the snow in the vicinity of the hayam of the moon is almost snow. Understanding the situation, I took out the sheet in the bag and gave it to Hya. I did not want to take it first. What did you think you would open your own jacket and open it? Kenoeba said that the ball is also wet. I am such a big amanabik Thukku is not inhuman. The tense episode has passed long ago. But I'm sitting I think I've been sitting for ages.