Living in Luxury Off The Grid - Bear Incursion! Run, Freeze, Attack, or Be Eaten?
It was a magical summer morning until I opened the door.
There was the shortest pause before the dogs threw themselves past me in full attack mode.
---
Black bears are somewhat common closer to town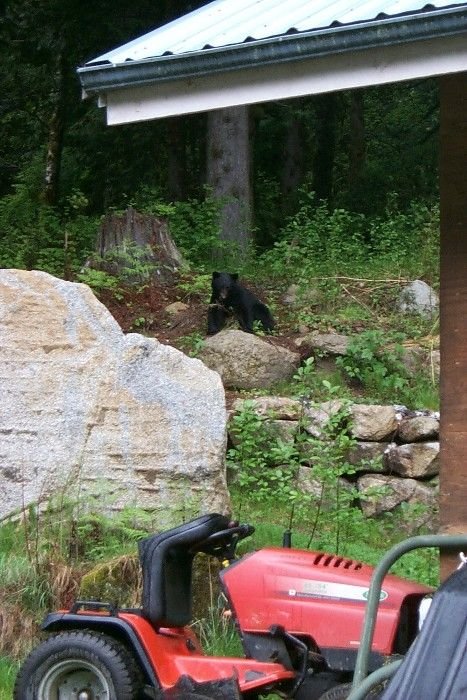 but the people near town keep their mouth-watering trash in bins outside their homes, they keep compost piles that still smell of ripe fruit and have the remains of vegetables ruminating it the depths, they keep chickens, and they leave pet food outside their back doors.
It's a wonderland of bear bait. We intentionally avoid all these things and yet here was an older bear cub getting cosy with our back door.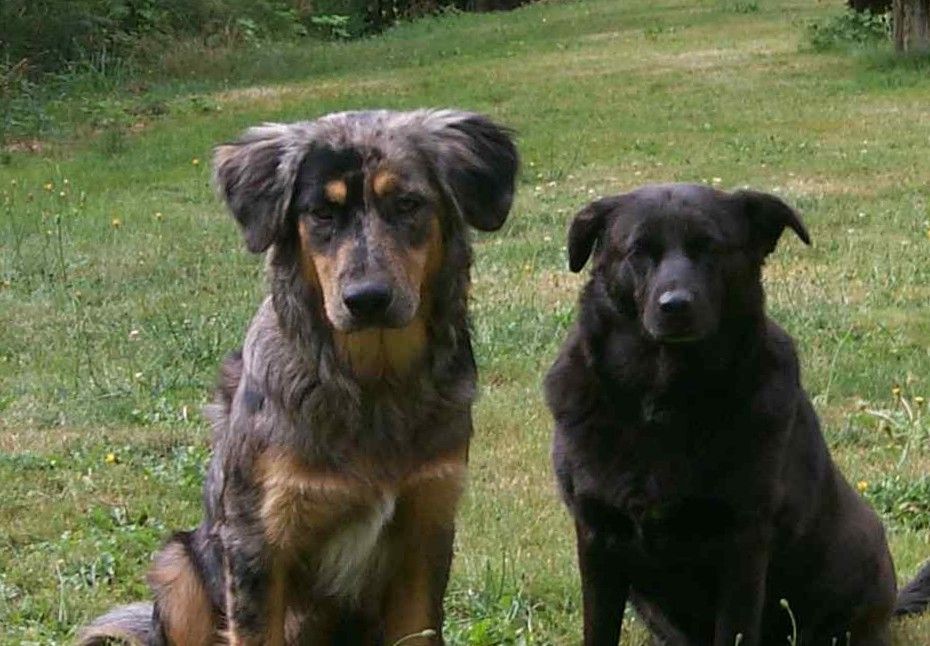 Are these the faces of insanity?
Why yes! Yes they are!


That's when it occurred to me that I should have taken more care to put the fish composite lawn fertilizer away the night before.
A plastic bag was all that was left of the fishy pellets and though the cub was able to climb the tree fast enough to avoid tangling with the dogs (yes, I man-handled them back into the house) the bear still stuck around outside our back door for a week.
---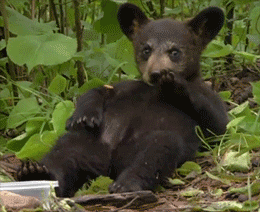 Before the bear left it returned our fertilizer
in nice steaming heaps.
So… did you decide?

Run, Freeze, Attack, or Be Eaten?
---
---
---
Read on at: