Living in Luxury Off the Grid - Bird Brained Gangsta Life
Some birds sing, some birds dance.
Woodpeckers pound hard enough to wake the dead, carefully calculating to start long before you have to get up in the morning.

It defines their territory. It's just what they do.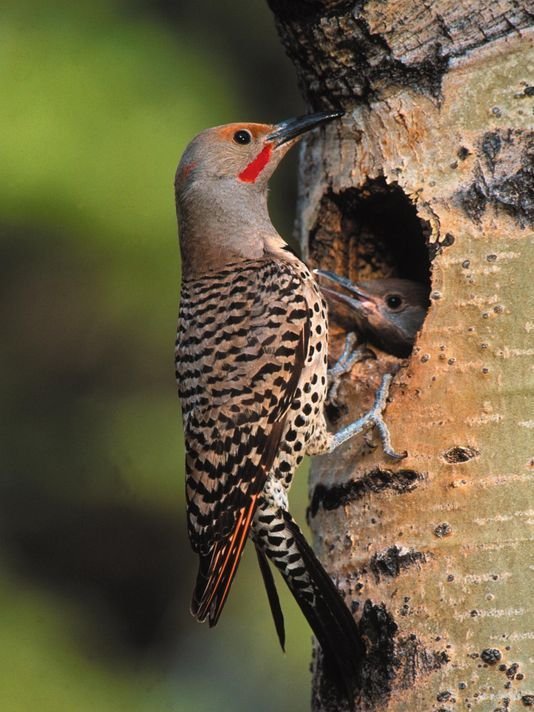 Flickers are the most common kind of woodpecker we have here.
---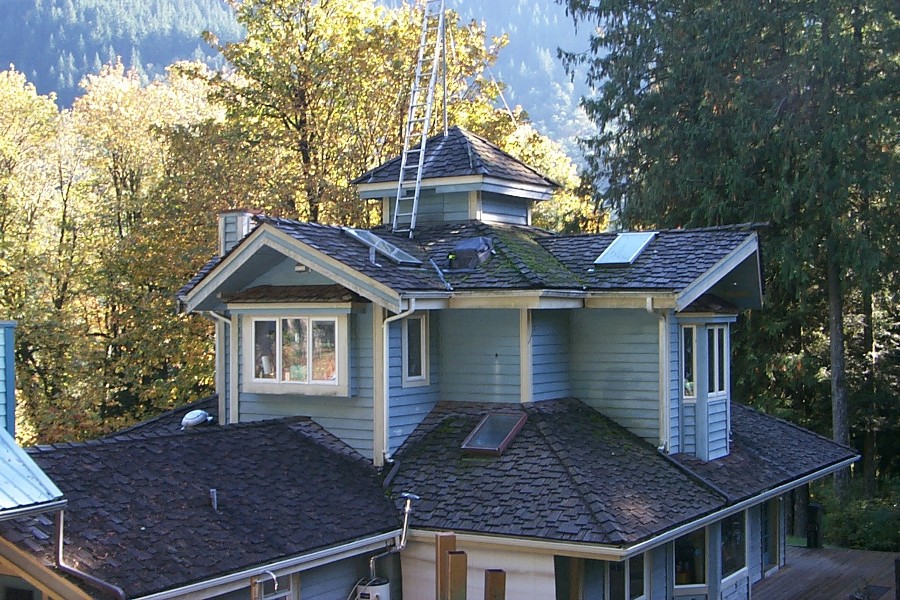 Back when we were in the midst of trying to get telephone service by raising a transmitter-receiver we had put a ladder up on the highest point on the roof against the prospective radio pole.


Flickers were one of the birds to show up. People in town were complaining about a flicker who was pounding on the stop sign across from the general store. It was easily heard it all over town. We were fortunate enough to have our own flicker who liked to pound on the ladder standing on the roof right over our bedroom.


It liked to wake us up just before the crack of dawn every morning. I did all my internet research, contacted local animal wildlife places, and wandered through the library and bookstore. I couldn't find even one suggestion for a way to get rid of it. In desperation I went with the old saying, "if you can't beat them, join them." I tried bribing it to do something different while it was up there.







I climbed to the top of the ladder and hooked a cage of food (the lady at the
Wild Birds Unlimited
store in town guaranteed this was the very best food to entice woodpeckers) at the top of the ladder. Then I waited.
---

Early the next morning we woke up to a rasping angry yell. Again and again something screamed it's challenge - you would think that there was a huge crowd out doing battle.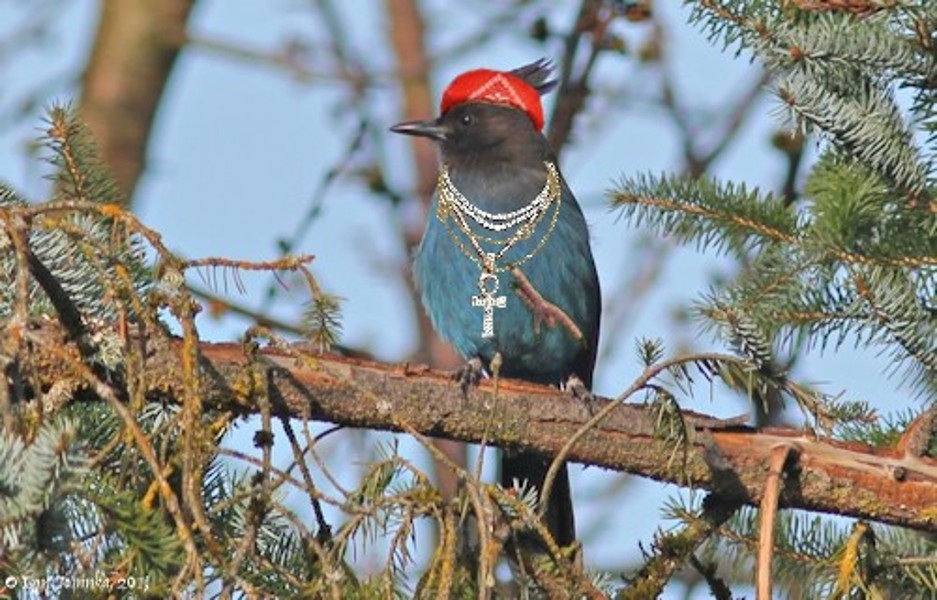 (Photo slightly altered for demonstration purposes)
I ran outside and looked up at the roof top. It seems that the suet I put out to distract the woodpecker was also ambrosia to (skylar) blue jays. One of them had found the food cage and had rounded up a few of his best homies. Now
they
were taking over the territory. We occasionally heard the woodpecker hammering away and laughing farther into the woods but we never heard it around the house again that year or since.
In the end I accidentally found the natural way to rid my roof of woodpeckers however dear Bliss, our ditzie Border Collie has decided that jays are the enemy and they must be barked at and chased even if they can never be caught.


Even if it's way-too-early-o'clock in the morning. (sigh!)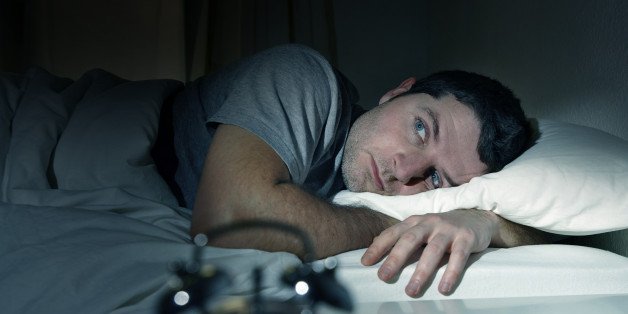 ---
Note:
Photos are either mine or are can be clicked on to go to source.
---
---
---
Read on at: