My badger is out getting laid (they grow up so fast!)
My boy badger was sleeping 20 metres away from me underground, but two days ago he up and left the sett.
It's mating season, so he is out looking for a honey badger to totally do, and has flown the nest.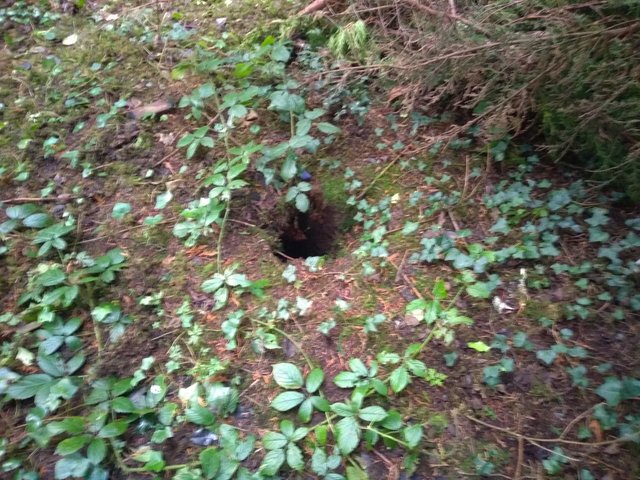 This was the entrance to his base. He moved in about six months ago due to the free food that came with the accommodation. I am a master trails man and could not find any other entrances/exits, so he was prob just getting fat and enjoying the good life.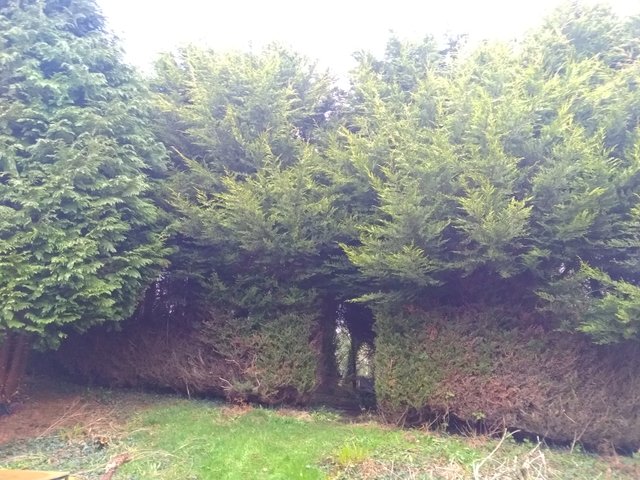 His base was hidden in a secret part of my garden, accessible only through a cut in a hedge.
I recently went exploring deep into untouched wood, marsh, and bog land. I had to jump many ravines, rivers, and trees, all the while depending on my trusty bog stick to ensure the ground before me would not suck me away into disappearance.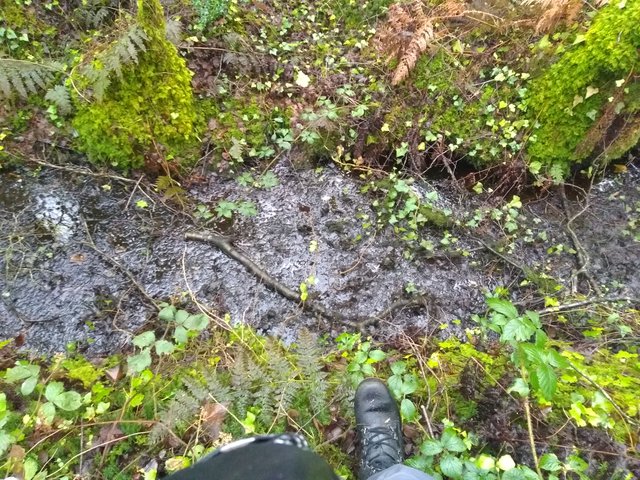 I grew up in the bogs, and on this adventure learnt that bogs are probably totally fine to traverse in, as long as they are totally overgrown and not being cut down and burnt to extract peat. My bog stick disappeared into the ground quite a few times, but my feet sturdily held on the above thick vegetation and roots.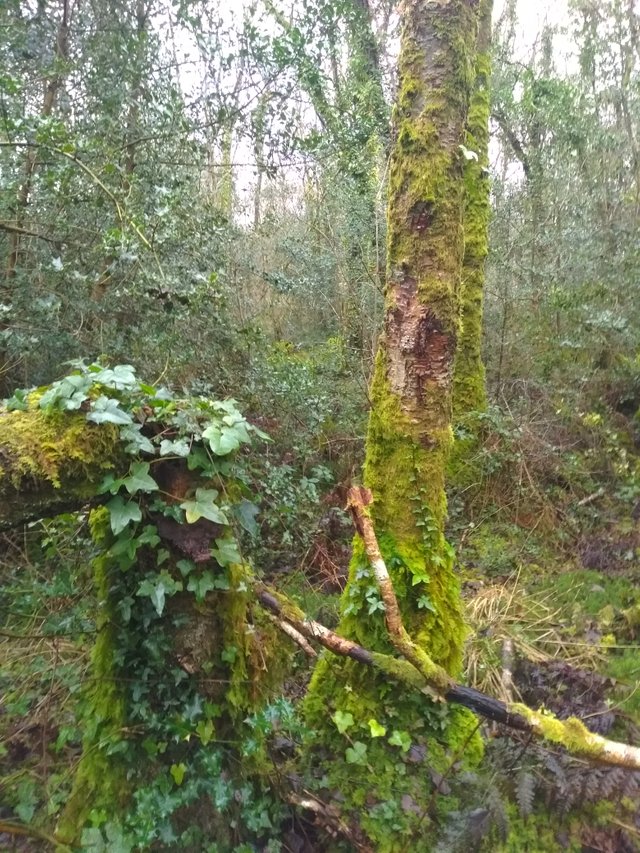 It was so F*ing beautiul, like I was playing Skyrim on maxed out settings. Using my skills as a trail master I followed many trails, tracking all the animals to investigate their lives. I didn't follow any trails to their conclusion, as I didn't want to disturb this untouched natural habitat. In the past I have found many animals or their homes by following the trails.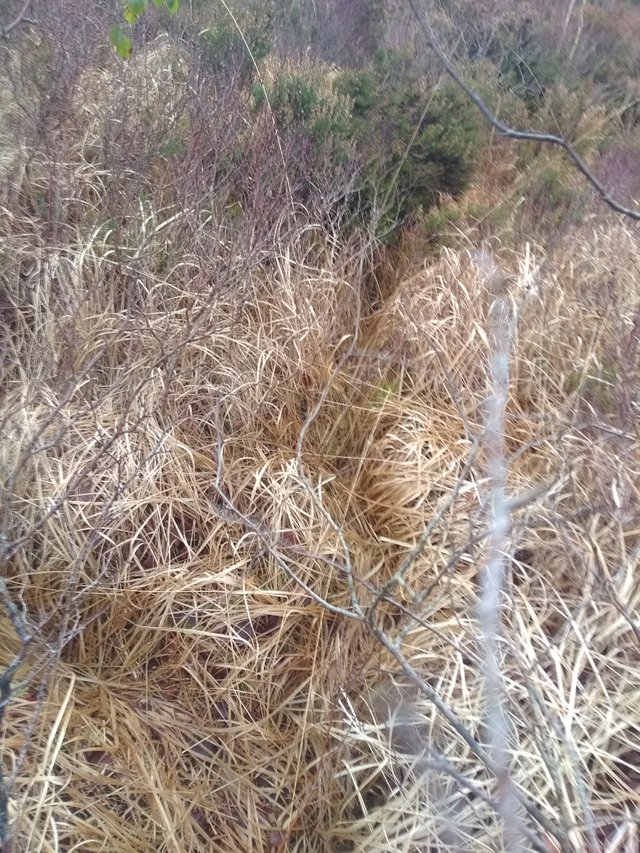 I've spent so many hours wandering the surrounding bog land after discovering how beautiful it all is. There were a lot of badger trails. I only hope my boy badger is out there somewhere totally impregnating some babes, and maybe... just maybe... he will come home one day and tell me all about it.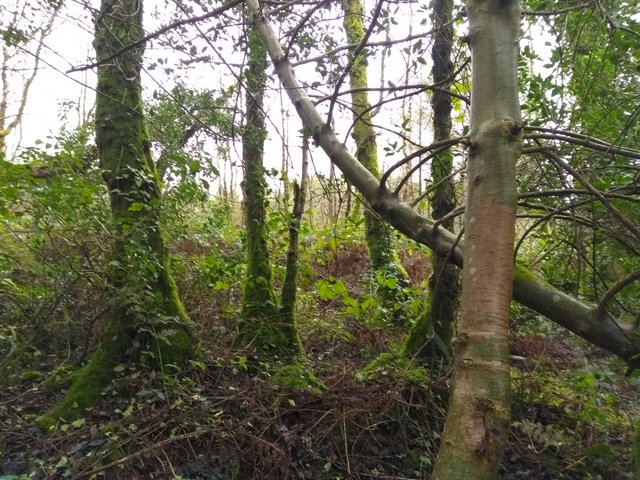 I cannot believe all of this is right by where I live, and I was so unaware all my life due to my disinterest in traversing bog land. It is the inclination of people to not explore the bog land which has made it so beautiful and so unspoiled. A real slice of paradise. Scary for the non-bog initiated, but for me, it is home.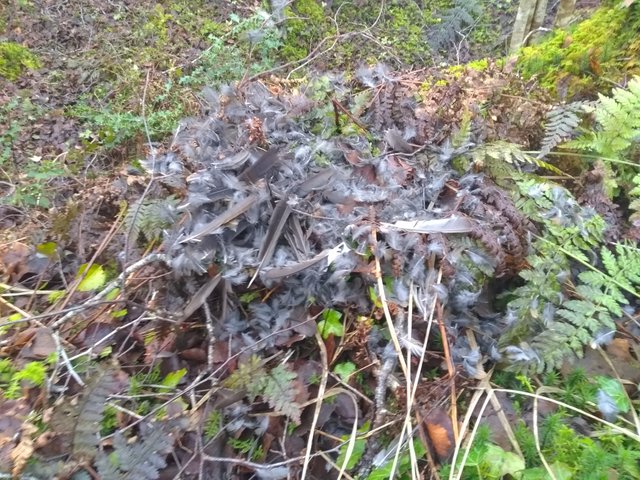 I know there is more out there, and look forward to spring time in bloom.
@RiskDebonair
Irish Writer, Poet, & Lover