Black Sea Mountains On The Shore Of The Clouds
Many plateaus and villages of the Black Sea are very close to the cloud. The weather is very harsh, but it gives you peace of mind. Absolutely amazing places to visit.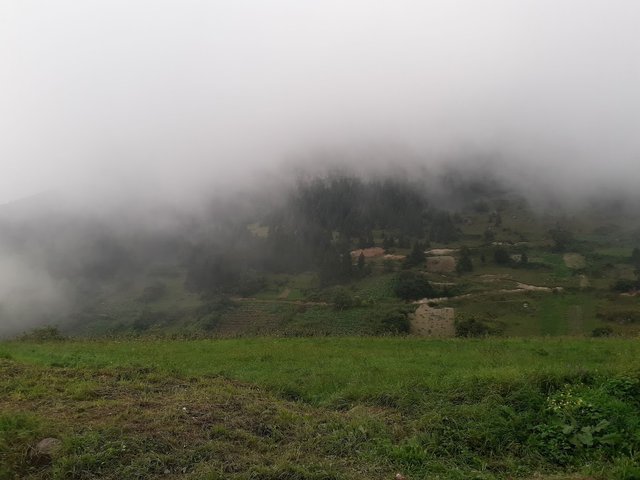 The natural beauty of the Black Sea impresses me very much, Whenever I find the opportunity, I go to villages and highlands. It's incredibly great to have a barbecue there.