3 Pictures... Same place, differents hours.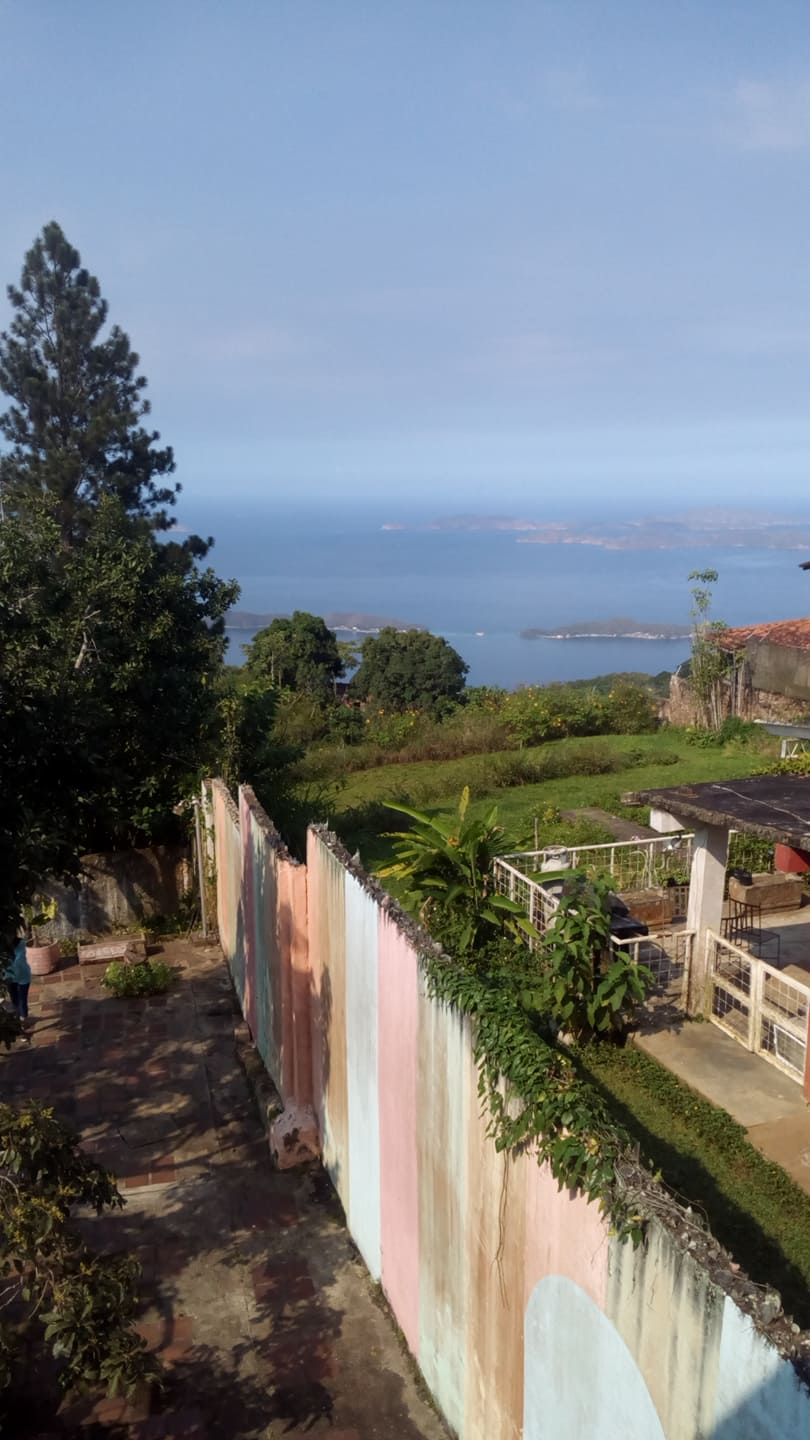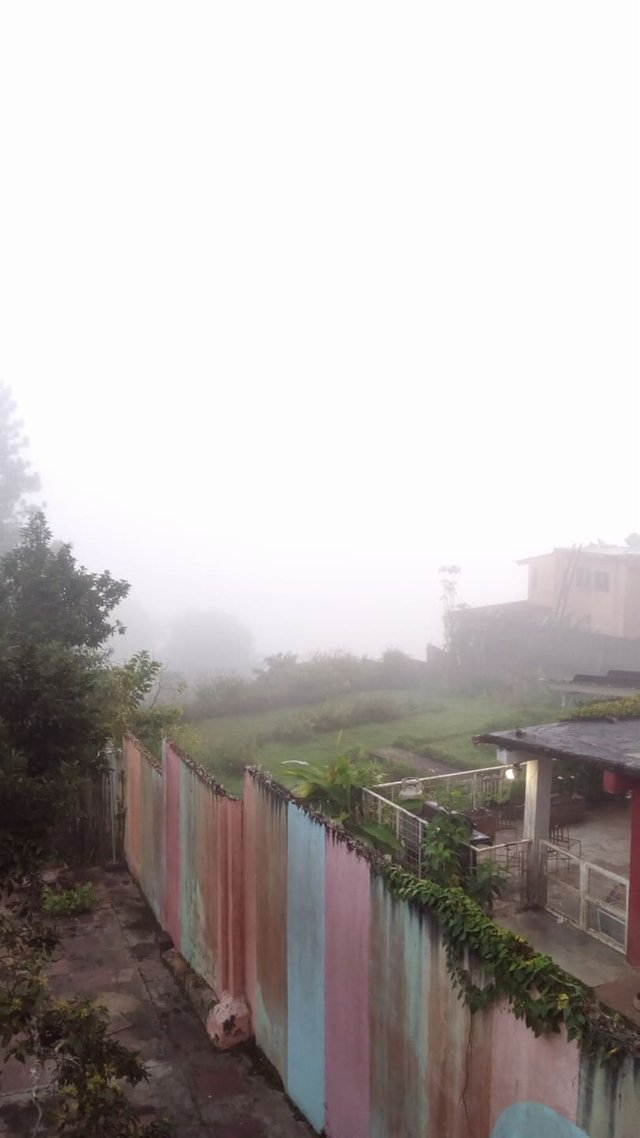 These is a magical and beautyful place in Venezuela, between Sucre State and Anzoátegui State, called Los Altos de Sucre. We went to a retire, we feel this amazing place to be all time in contact with nature...
Help the nature, because we are losing it... Follow me for more, i promise i will follow you back. Vote and i go to vote on you.