The beauty of nature "Mirik"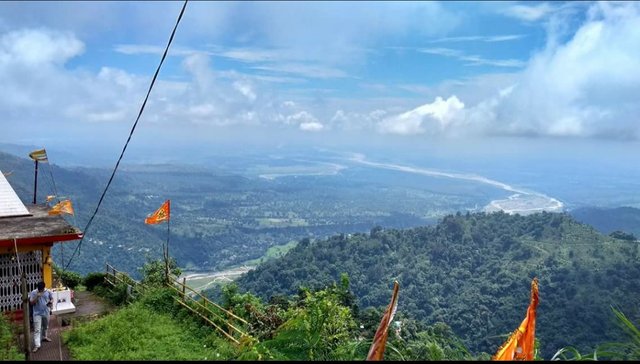 Some beautiful memories and beauty of my Mirik journey. If you want to feel winter in hot summer day you must visit this place.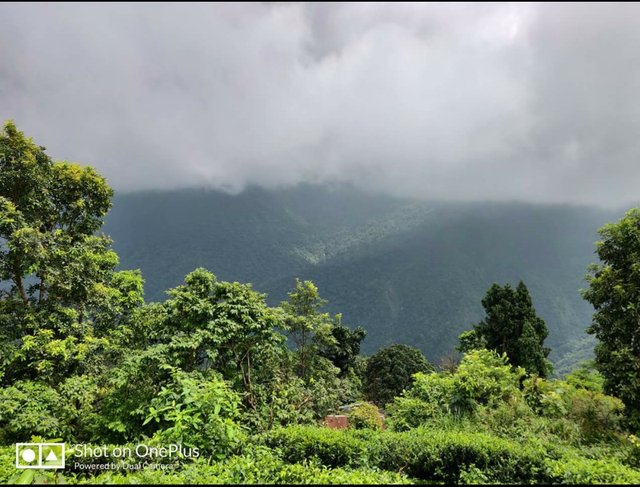 Mirik is a tourist spot located in the hills of Darjeeling district in West Bengal, India.Mirik has become a tourist destination for its climate, natural environment and easy accessibility. The centre of all attraction is Sumendu Lake.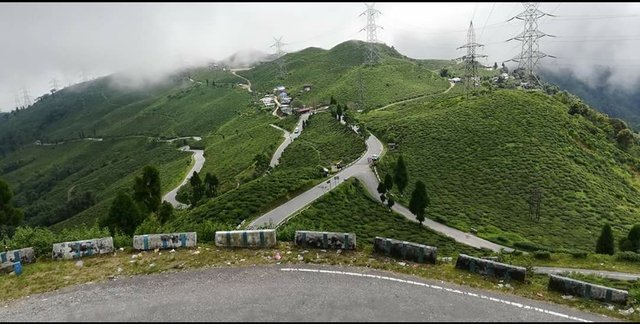 The rising Sun is an enchanting event already and when observed from the site surrounded with the tea and coffee plantations , its just like animation of nature.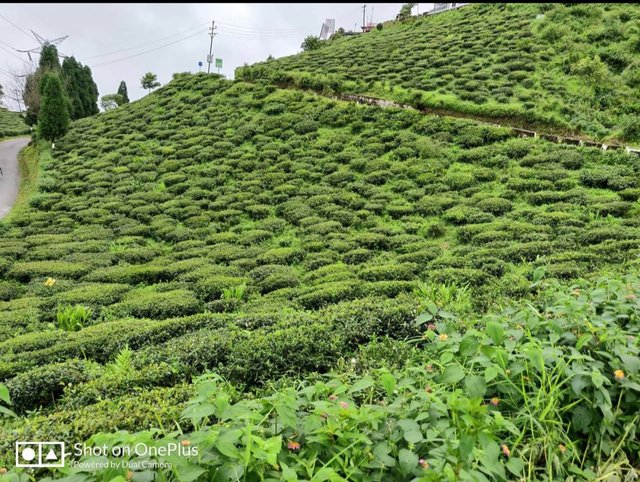 The pristine lake is surrounded by high forested hills and tea gardens. Boating in the lake is a fascinating activity for the tourists. Mirik is also famous for its tea estates, orange orchards and cardamom plantations.
Mirik Hill station is one of the most visited Hill Station in West Bengal.
I recommend minimum one night stay at Mirik to explore the beauty of the place.