Silence!
"There is no guide for any path in life, each is untested, unrepeatable, so in life, adventure is the rule, not the exception, because traveling through uncharted landscapes, which no one after us can repeat, all paths are flowing, always being recreated new configuration, always indicating a different landscape, a different climate, for each one individually. So I have to be my own guide, the first and last traveler on a journey that only I can take. I will easily run over dangerous torrents without even going to the articles, or I will drown in a ridiculous creek like no one. But I can't wait, I can't stand, and I'll only see everything when it happens."
Mesa Selimovic Silence
A full moon came out on one side .... and I caught him in a very strange pose ....
opposite the moon the sun went down on the other side, almost at the same moment ...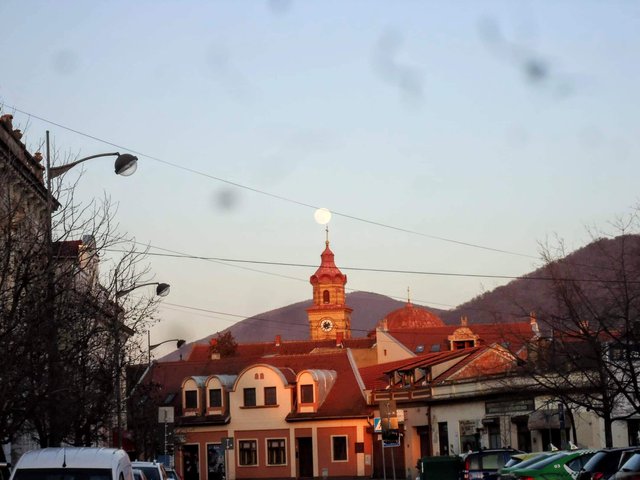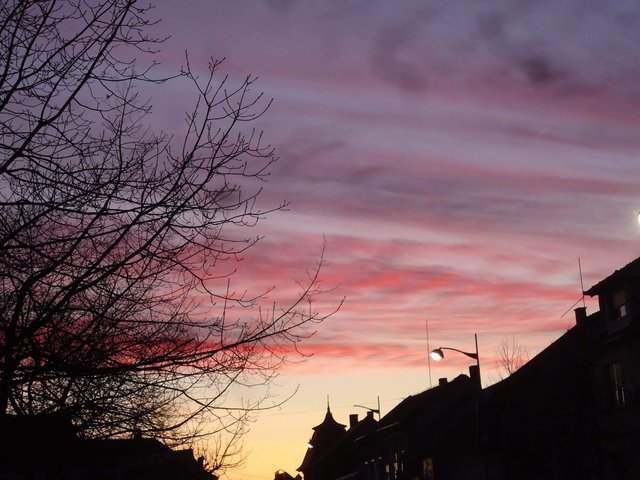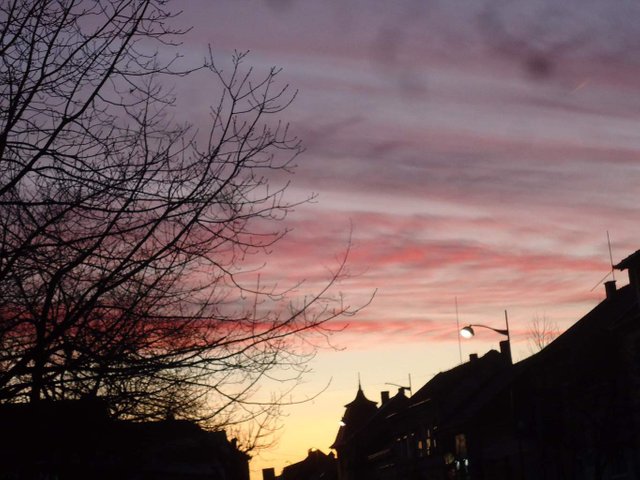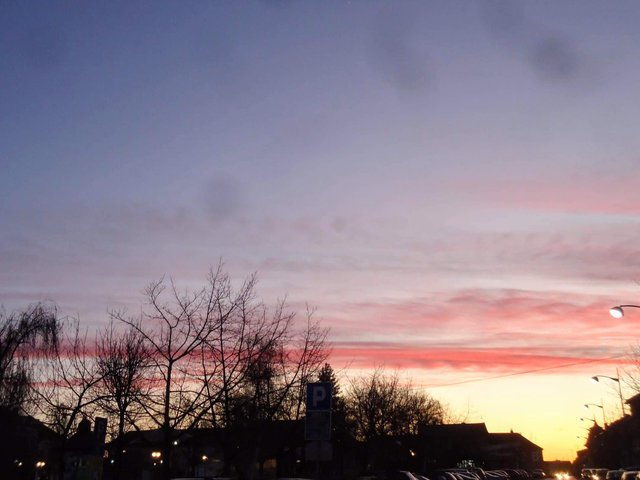 You can't really see the sunset in the city .... when the sun goes down, it colors the clouds all over the color palette ....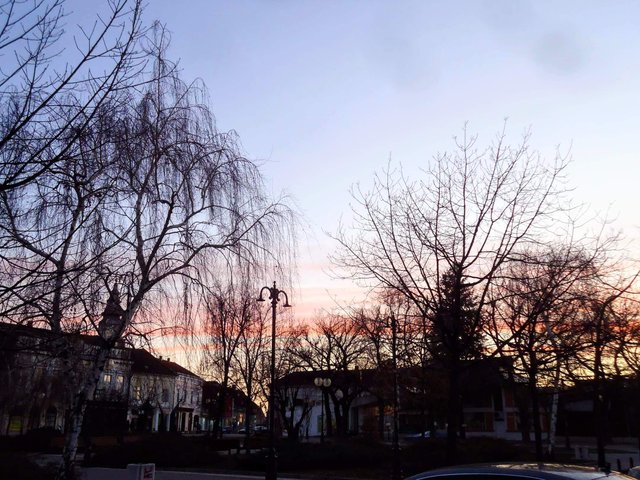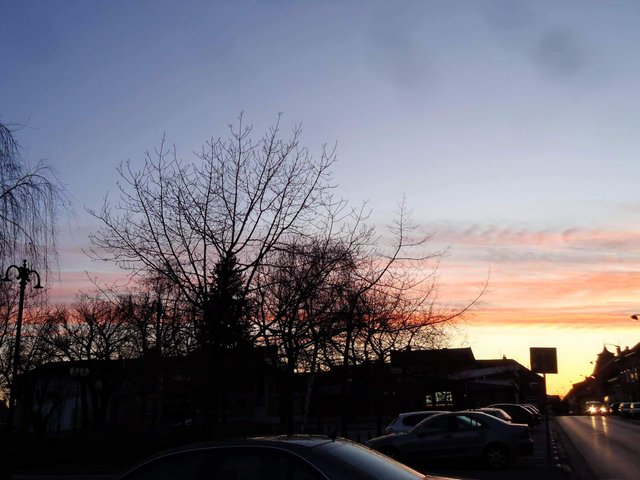 like to walk around the city at dusk .... there is a specific atmosphere .... relaxed ... calm ..... slow the pace of the day ....
I hope you enjoyed your evening in my city.
Thank you for visiting my blog.🤗
I wish you a nice day.☀️
Posted using Partiko Android