NEW DAY AFTER 2 years
NEW DAY AFTER 2 years
Hello steemians.
After 2 years of being inactive.
I would like to say "How are you steemians".
For being away from steemit, and I have seen my drafts before. I miss you all and want to join you again.
I just want to share my new hobby as of now which is gardening.
#flowerphotography
Here is my Red American Roses for you.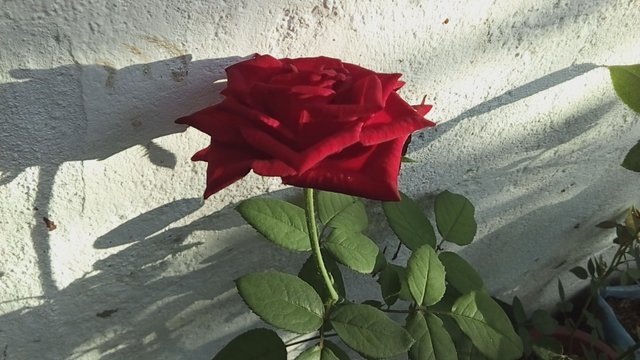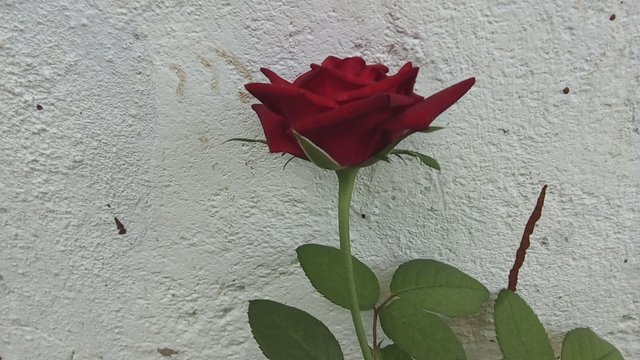 Hope you like it.
Roses for you steemians.
Happy to be back.
God bless