Creek Trail For a Walk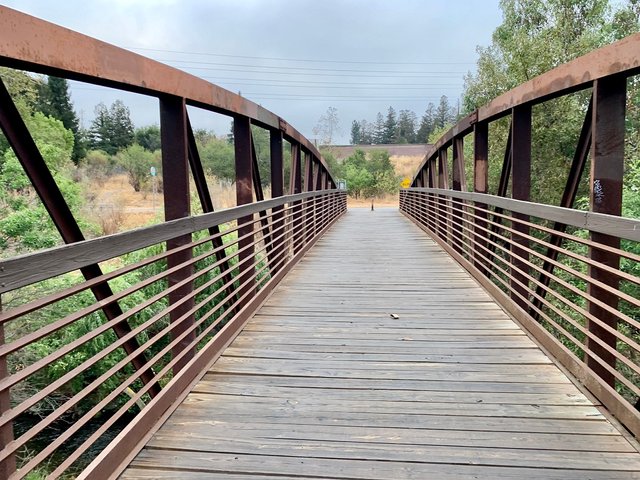 I got up super early this morning and I couldn't go back to sleep so I went for a walk.
I come to this creek trail sometimes normally in the late afternoon or evening. There are more people around here, jogging, walking, biking and stuff. Great for dog walk too.
But I guess it was very early I didn't see many people out today.
I don't like this under the bridge thing.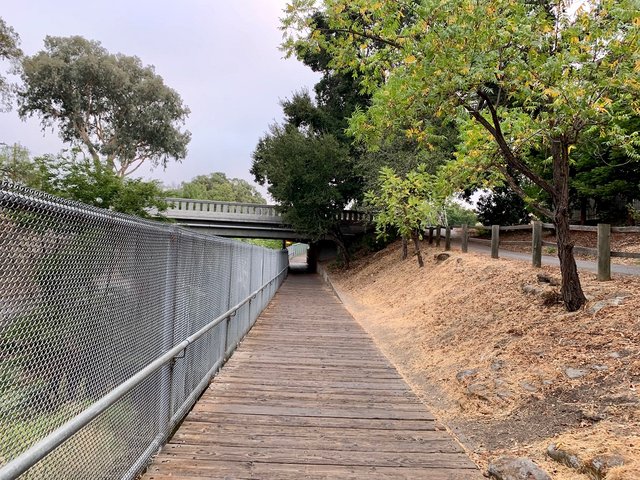 There is no light underneath so I can get little sketchy at night. I have seen people doing something so I never go there when it is dark but nobody was there today.
I am kind of afraid this bridge.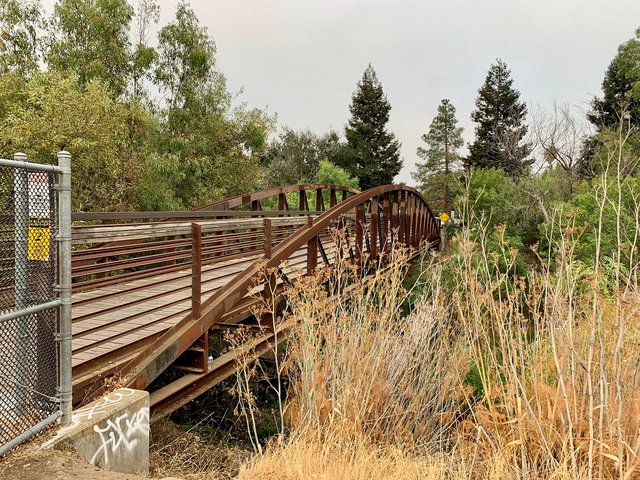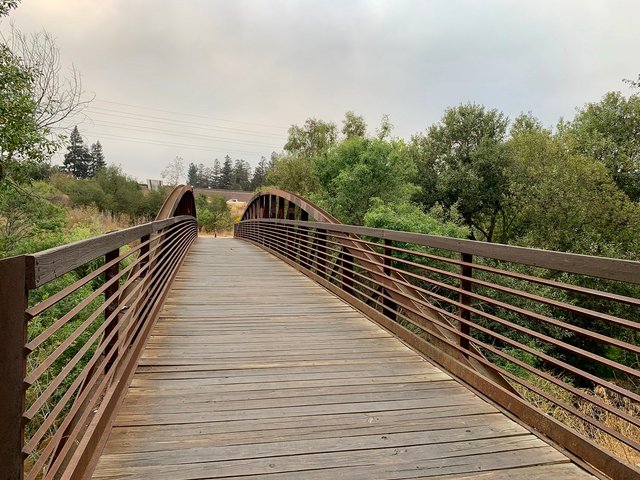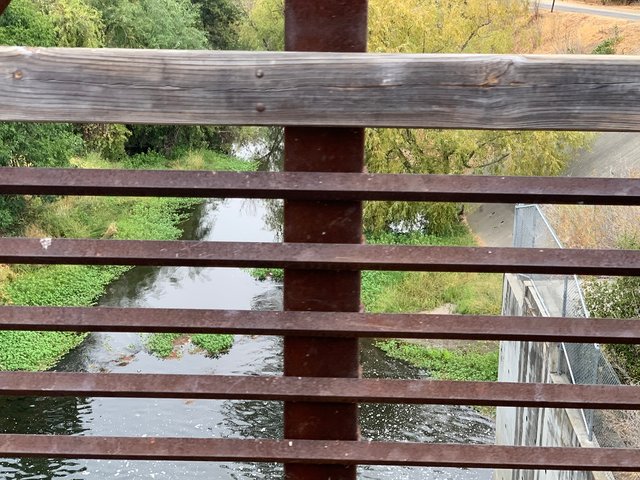 I am okay if no one is there, but normally there are some people running and stuff so the bridge kind of shakes and I feel like the bridge is going fall or something. It is littly scary.
Water was green and didn't seem like moving today.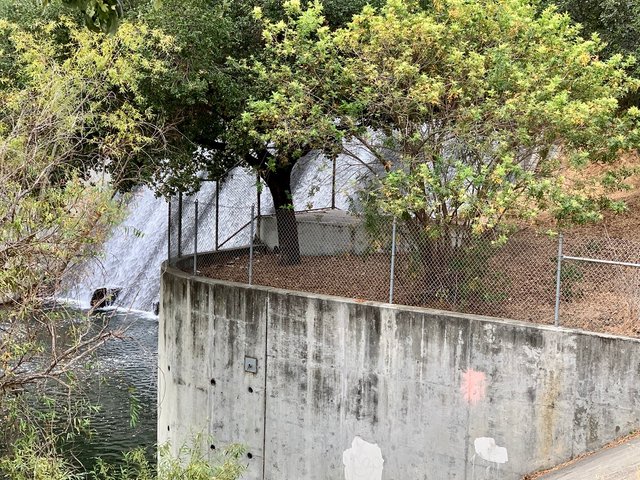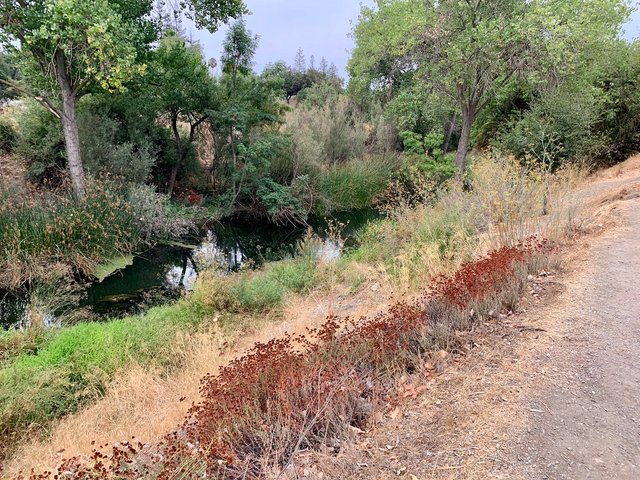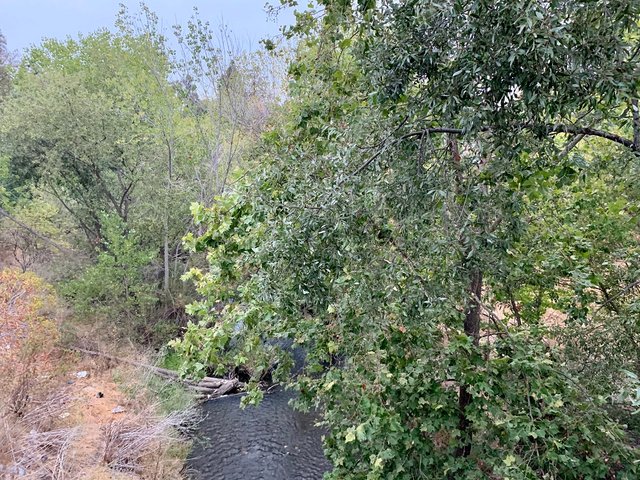 Sometimes I see geese and ducks and other birds and animals but I didn't see nothing.
I thought animals get up early and super active in the morning...
This trail is about 4 miles long and it took me a little over 1 hour today. I am not a walking person but since it wasn't busy I kind of liked it. 🚶‍♂️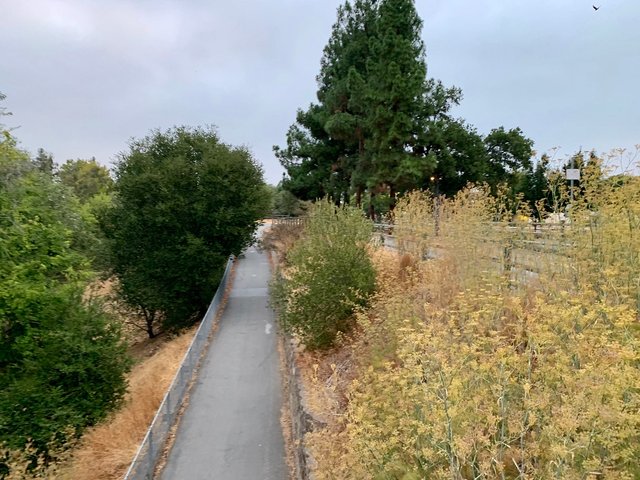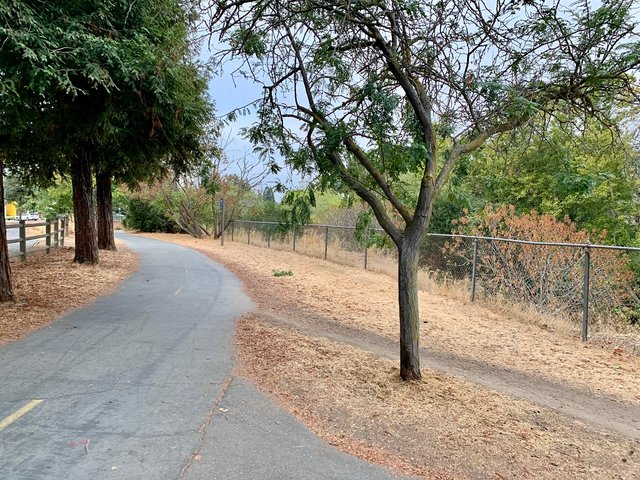 Get Rewarded For Browsing! Are you Brave?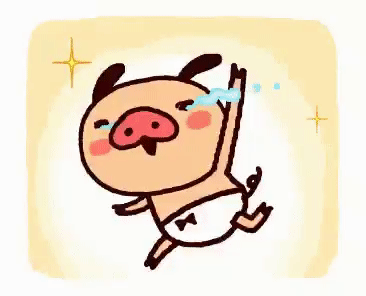 ➡️ Website
➡️ Twitter