Almora's Heritage "Natural Water Source".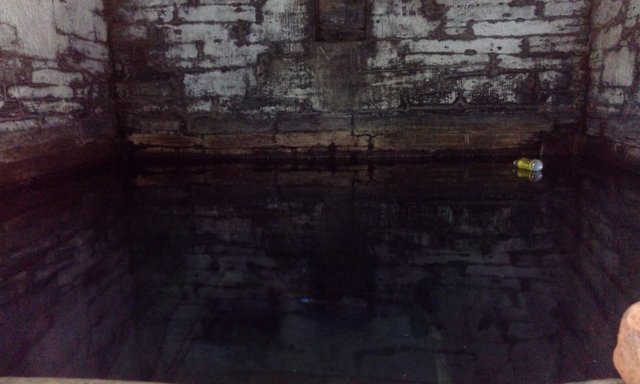 Almora is located in Uttarakhand state of India
Almora is a beautiful city which is famous for its many specialties, one of them is the specialty of this water source(Local name NAULA, नौला).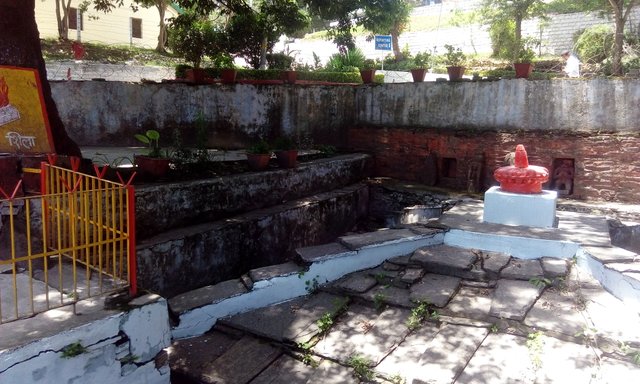 .
This source of water comes from the ground and the water is very clean which is potable.
When there is a shortage of water in the summer, the local people are supported by this water source.
There is also a specialty of this source, how much water can be taken from it, but its level never goes down.
I have seen this water source for 25 years, its water level always remains.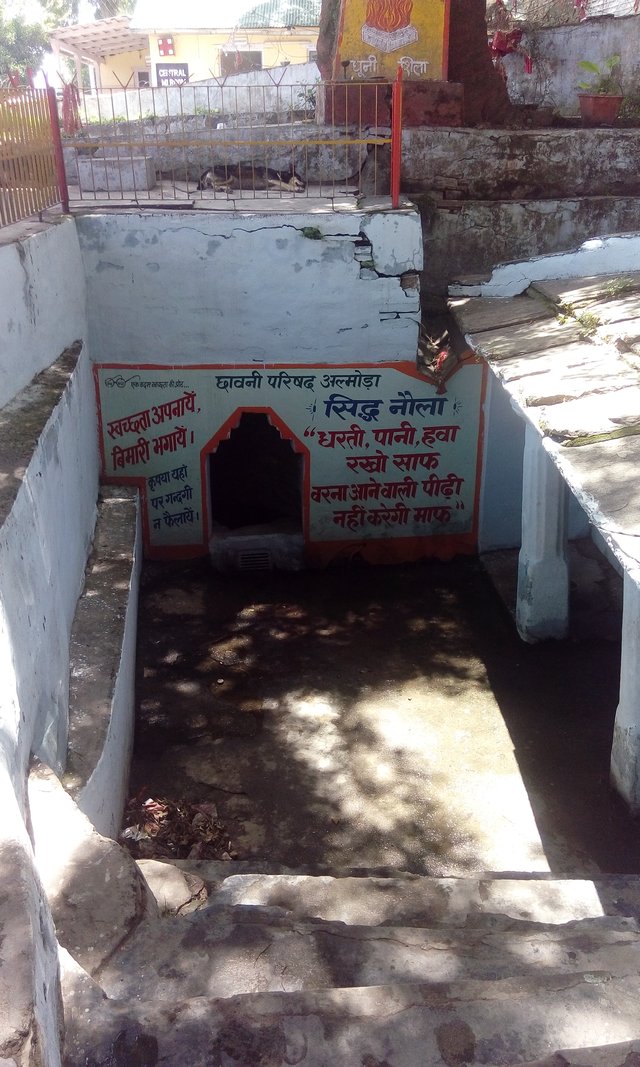 There are some memories of my childhood with this water source, I used to fill water in my water bottle from coming to school, but my parents used to say to stay away from the source.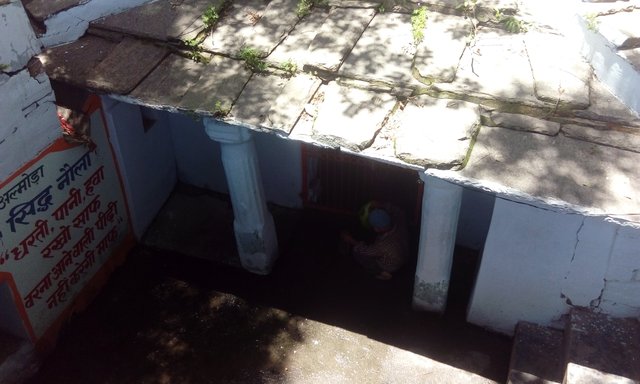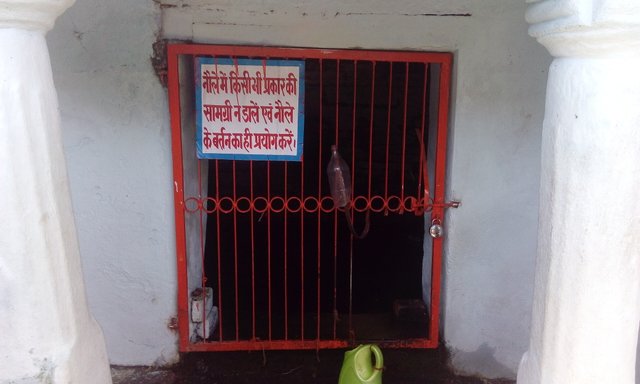 There is so much water in it that the abundance of the city area can be used by the public.
This source is maintained by the local people.