How did the moon appear?
As the moon appeared in our sky, no one can really say. Theories that somehow explain its origin are many, often they contradict each other, each has its weak points, those where the evidence, roughly speaking, is pulled by the ears.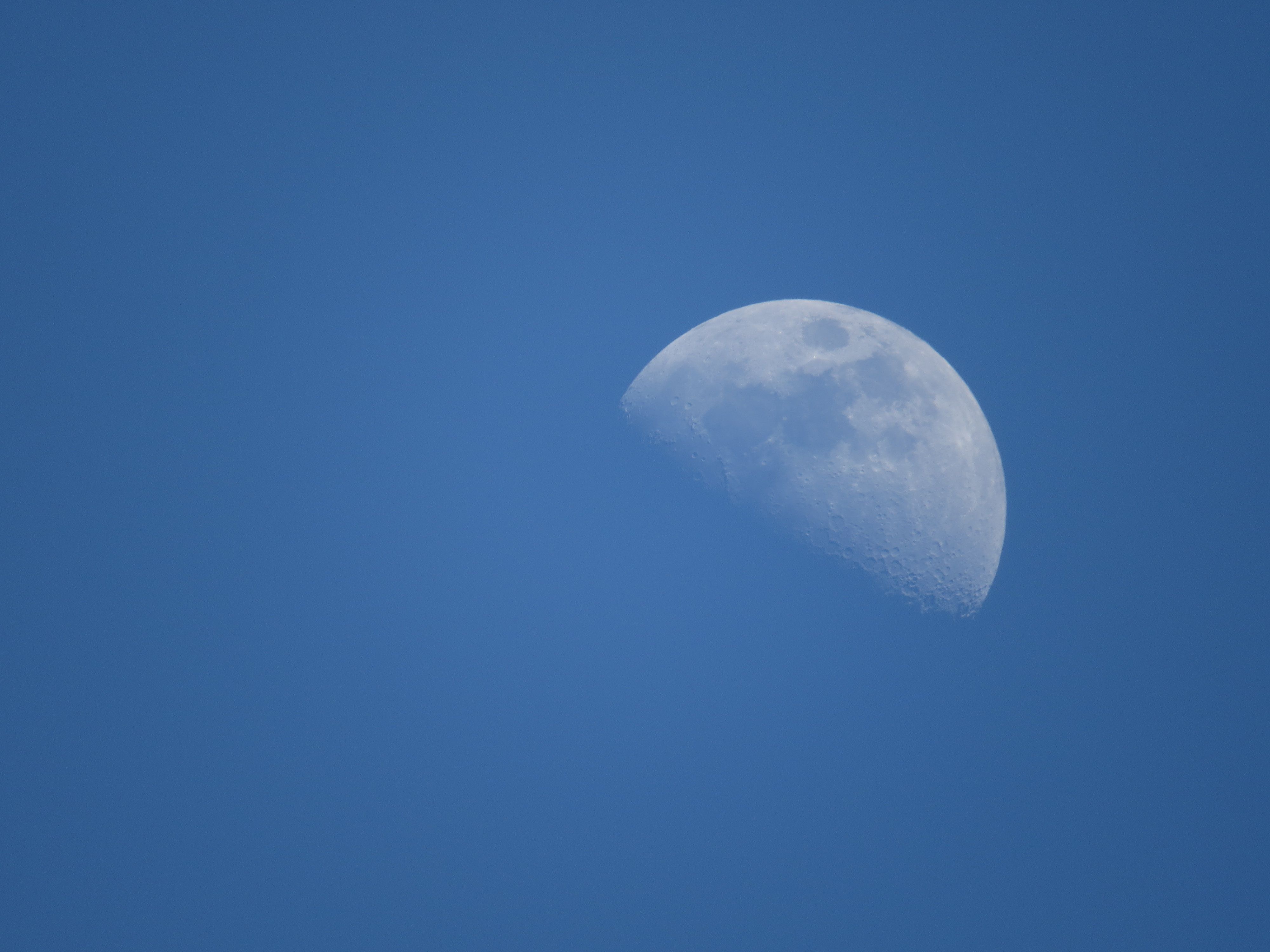 According to the hypothesis of the centrifugal branch put forward at the end of the 19th century (it is also called the "daughter"), the Moon and the Earth at the beginning consisted of one furiously rotating glowing mass, the speed of which increased as cooling and contraction. Finally, this mass was divided into two parts: large and small. The titanium dent, which was formed on Earth as a result of a colossal cataclysm, later served as a cup filled with the waters of the Pacific Ocean.
It should be noted that the "daughter" hypothesis has for a long time been considered quite convincing, although it had several "Achilles heel", the main one of which is the prohibitive speed with which it was necessary to rotate the Earth so that there would be such a break-a full turn in approximately one hour. The moment of the Earth's rotation pulse in this case should have been 3-4 times higher than the current, also not small. The appearance of such a momentum of the rotation pulse at the formed Earth does not find intelligible explanations at present.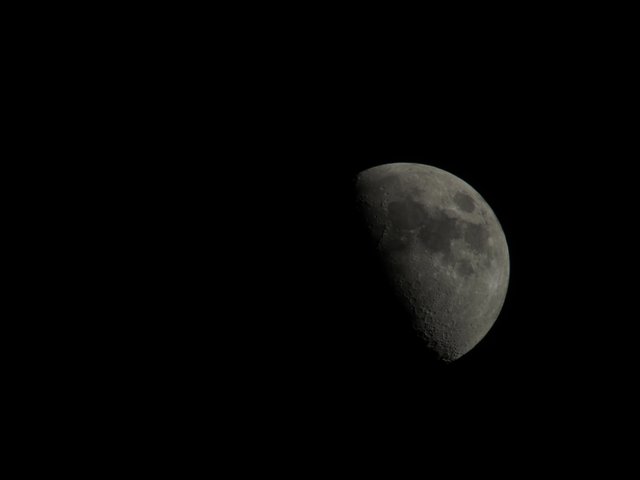 Another hypothesis (the so-called hypothesis of joint accretion, formulated in the middle of the 18th century by Emmanuel Kant) is that the Moon was formed from dust and matter at almost the same time as the Earth, eventually becoming a natural satellite. Sometimes, such a hypothesis is called "nursing". She looks quite convincing (and even by age, the Moon and the Earth are peers), if it were not "but": The structure of the satellite is absolutely different from Earth.
information is taken from various sources on the Internet. photos taken by me on the camera Canon SX50HS