Accidentally posted previous post twice, please don't upvote this one :). Edited with a photo of my Summer though!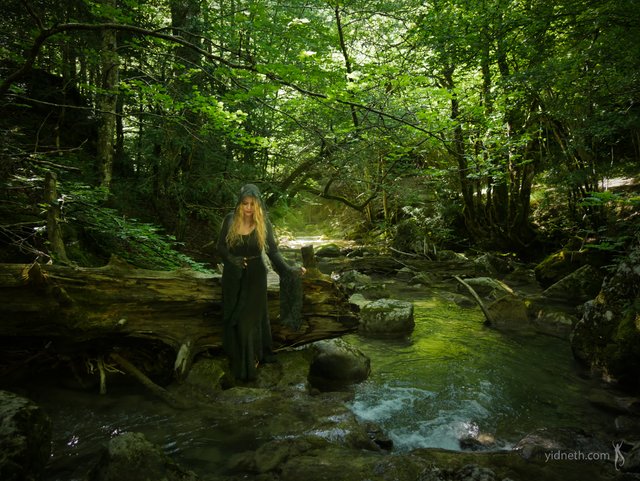 Sorry I had posted my twice accidentally so I have edited it out to do this short post to avoid a duplicate. Please don't upvote this one- Check previous post but for those getting in this one some impressions of my Summer.
So here a photo taken earlier this Summer I had not shared and my apologies.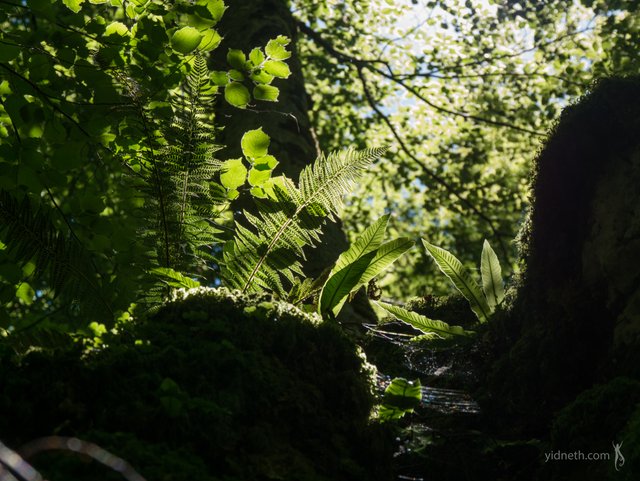 Good bye Summer!
I will miss the greens but I'm ready to move forward
...as seasons flow*
Priscilla Hernandez
singer-songwriter & illustrator
http://yidneth.com