You are viewing a single comment's thread from:
RE: WATER WEDNESDAY IS OPEN! (Nature Photo Contest, Week 2)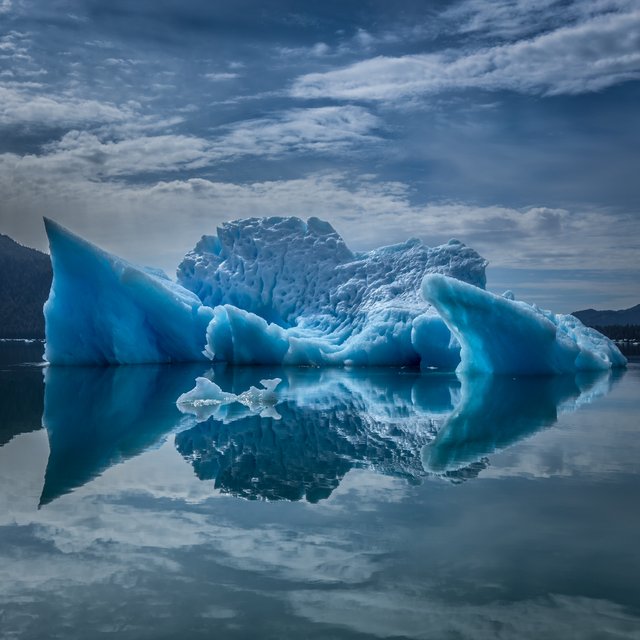 Sometimes, if only for a moment, time seems to stand still.
It's amazing to think that 91% of the iceberg is hidden under the water. I took this near the entrance to LeConte Bay in Frederick Sound. It's a single hand held exposure taken from a moving boat. Alaska, USA.
Image taken by and remains the Copyright of Robert Downie - http://www.robertdowniephotography.com