You are viewing a single comment's thread from:
RE: WATER WEDNESDAY IS OPEN! (Nature Photo Contest, Week 2)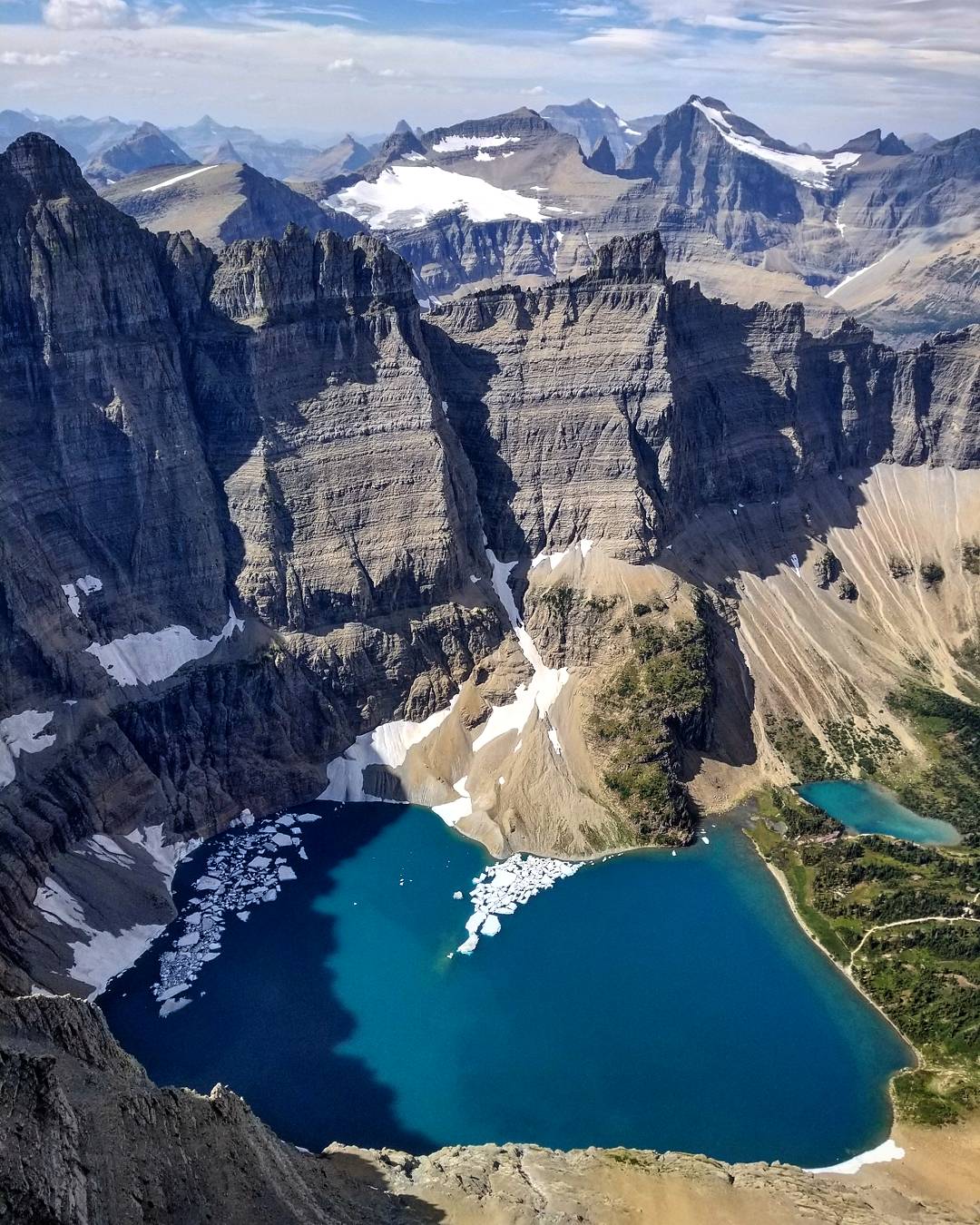 This is Iceberg Lake, seen from just below the summit of Mt. Wilbur in Glacier National Park, Montana. Getting to the top of this mountain requires a lot of effort, with class 5 pitches on all routes. For sure one of the most amazing climbs I've ever done in my life.