WATER WEDNESDAY IS OPEN! (Nature Photo Contest, Week 2)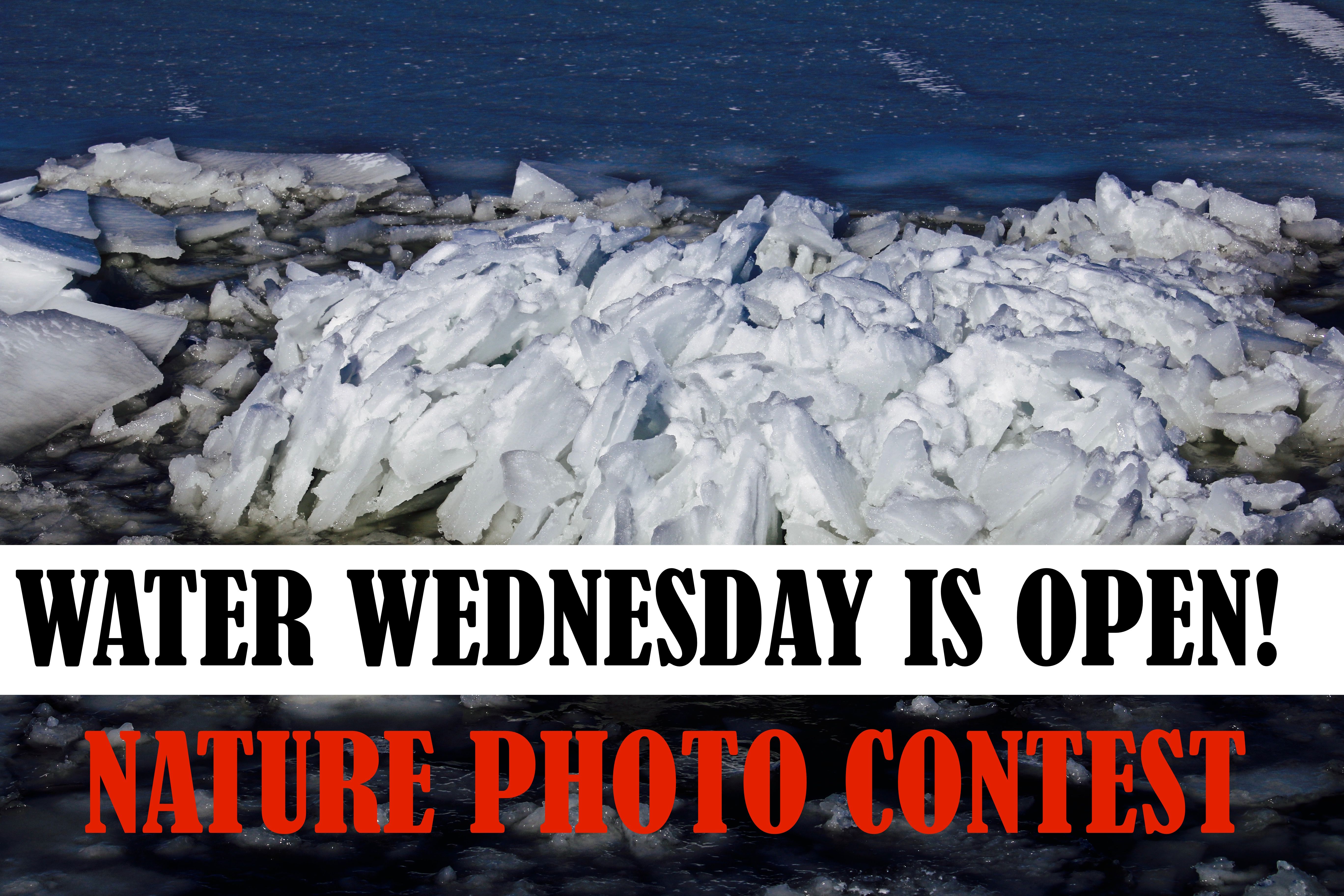 To participate submit an original photo where the main subject is water and a short description in a comment on this post. The contest is open until 9:00 AM EST, March 8. The winners will be announced tomorrow. By submitting a photo, you agree to have it featured in the winners announcement post, and automatically entered in the weekly and monthly contests, should it be a winner. For a more detailed description of the Nature Photo Contest, please read the Introduction Post. Looking forward to your submissions! BE CREATIVE and shows us water in unique ways!
The judge in today's contest is Donica (@itchyfeetdonica). Donica grew up by a beautiful clear river and magnificent mountains in China. Working in micro-hydro projects across the world, nature has always been a big draw for her photography. Educated with a Master study in Culture in Europe, Donica has been putting her photography knowledge into practice by traveling and shooting extensively in 6 continents and living different local life styles to the full. Currently living in Queensland, Australia, her combined perspective of the East and the West has brought fresh insights to her photography.
PRIZES AND PAYMENTS
The steem dollars of the winners announcement (to be posted tomorrow) at payout will be divided as follows:
Winners:
1st place: 20%
2nd place: 12%
3rd place: 7%
Seven honorable mentions: 3% each
Stewards:
Judge: 20%
Hostess: 20%
See also these stunning photo galleries featuring previous winners! Your upvote and resteem will bring a better reward for these great photographers, and will be much appreciated!
Mountains Monday Winners Week 2
Simple Sunday Winners Week 1
Flora and Fauna Friday Winners Week 1
Time Lapse Thursday Winners Week 1
Water Wednesday Winners Week 1
Trees Tuesday Winners Week 1
DAILY THEMES and judges for Week 2 (March 5 - 11)
Mountains Monday (@kieranstone)
Trees Tuesday (@jarvie)
Water Wednesday (@itchyfeetdonica)
Time Lapse Thursday (@eaglest)
Flora and Fauna Friday (@mariya-lorenz)
Simple Sunday (@raoul.poenar)
The WINNERS of TREES TUESDAY WEEK 2 will be announced later today! Stay tuned!!