#16 NBA Basketball Surprises Week 16 ( Haas News)
The best NBA performances weekly! Its Sunday and like every Sunday it's time to discuss the NBA surprises.
So after very intense and weird NBA Trade deadline teams are completely focused on fine tuning and getting the best rotations ready for the play-offs.
Like every week some players really showed themselves and after a week of great games I was able to select the top performers (Haas Picks)
Do you recognize some of this week's players? Some are really playing great and made the list before.
Here is my top 5 for the week!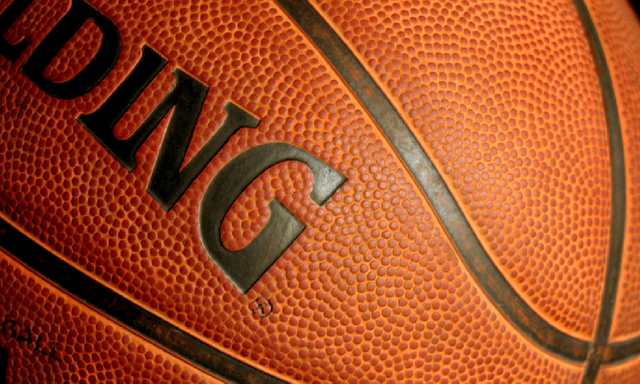 Fred van Vleet
The Toronto Raptors closed into within one game of the Celtics to be 1st in the East! That makes me really happy. As many of you know I lived in Toronto for a while and when I was there I was a proud season seat holder and because of it I really want them to do great. I am very impressed by where the sport Basketball is going in Canada. So, If you ask my its all great in Toronto the only thing they are missing is Vince Carter! (Just trade for him this off season)
This week the Raptors beat the Grizzlies, Celtics and destroyed the Knicks! Doing is with great team play (the days of isolation plays for DeRozan are over) very balanced.
The player of the week is Fred van Vleet going from undrafted to playing 20 minutes on one of the best teams in the East!
Okay CJ Miles showed a spark one game this week, scoring 20 points in 15 minutes but van Vleet had very solid week.
Scoring 13, 10 and 10 and assisting 8,8 and 6 times. Keep up the great play. GO RAPTORS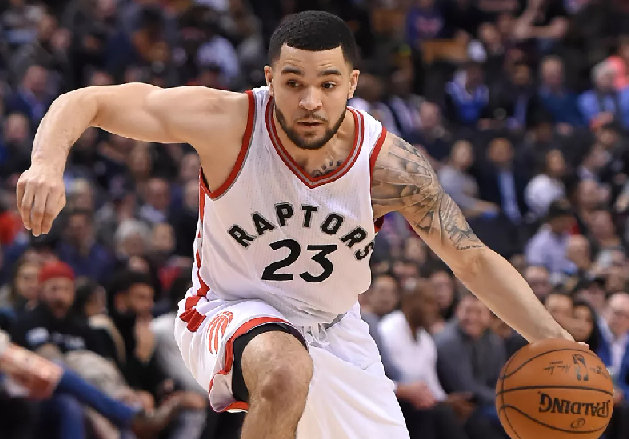 Clint Capela
Last week James Harden made the list because he scored 60 and is one of the best players in the NBA, I think he will be the regular season MVP! But the rockets have more great players and story lines that really make them contenders. There roster is really deep and because Chris Paul helping to direct the offense others benefit.
The rockets have won 7 in a row by now and are closing in on the Warriors to have the best record in the NBA, they destroyed the Nuggets and won back-to-back against the Nets and Heat. Where will this all lead to? As mentioned the Rockets are getting there rotations right and are ready to battle in the West.
The Player of the week honors go to Clint Capela, he had a 23 points and 25 rebounds game this week! In the other games he put up 18 and 13 points and 11 and 8 rebounds, he really has a lot of potential.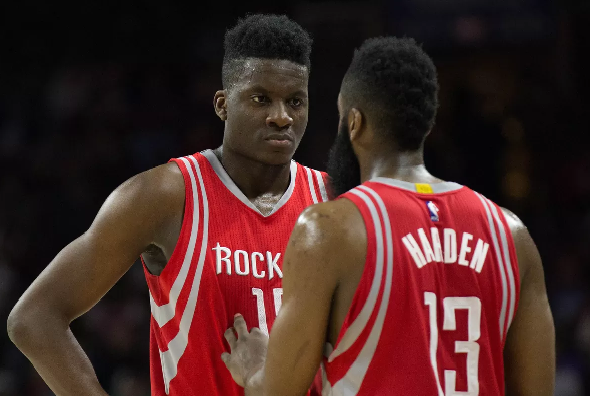 Utah Jazz / Royce O'Neale
I just have to name the Utah Jazz this week! They are 9-1 on the last 10 games and I am still waiting on the team that stops their winning streak, it's on 8 now.
This week they beat Spurs, Pelicans, Grizzlies and the Hornets and displayed really strong team play.
Last week Ricky Rubio made it to the list because of his scoring, this week it was more of a team effort.
Let's say thanks to Rodney Hood who scored 30 and 18 points in games this week (Good luck in Cleveland)
Joe ingles was playing great as well showing his scoring ability with 18 and 23 points as highs this week.
But my nominee for this week's goes to Royce O' Neale scoring over 10 points a game during this winning streak and just hustling and doing whatever it takes to get a win.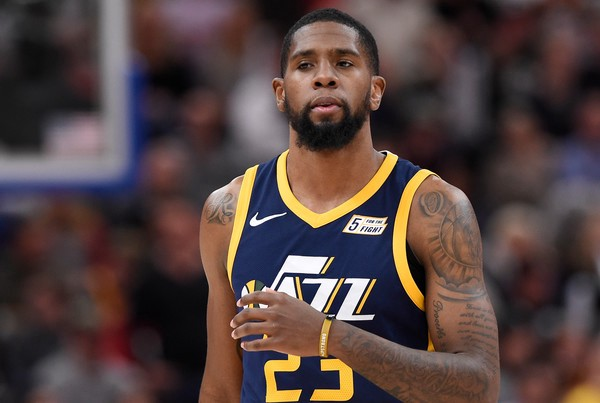 Lebron James
I just realized that Lebron James never made it to this list yet! Maybe because Cavs were struggling, and I just expect too of him.
Lebron is ball dominant and that's part of the reason Thomas did not play well and maybe even caused Irving to leave, but at the end of the day Lebron James is the best player still.
This week he really showed that it's only because of him that the Cavs are still relevant.
Did you see his block and buzzer beater against the Timberwolves??! Just crazy.
This week the king averaged a triple-double and I am really excited to watch the next game when the new additions suit up.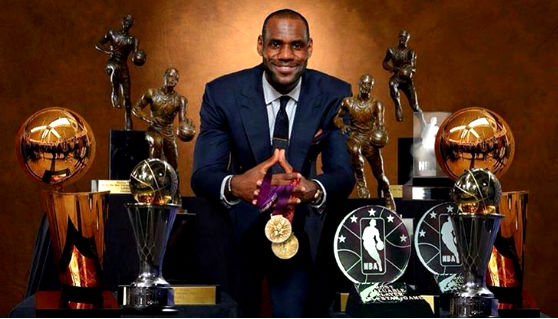 Eric Bledsoe
Sometimes it's just a shame when players are on losing teams and their talent goes to waste, luckily Bledsoe is not with the Suns anymore but on a Bucks team that will make the play-offs.
Bledsoe is a real upgrade for them and the Bucks are 8-2 on the last 10 games.
Scoring over 20 points a game this week and assisting over 6 times really helps the Bucks win games even when the "Greek freak" is out.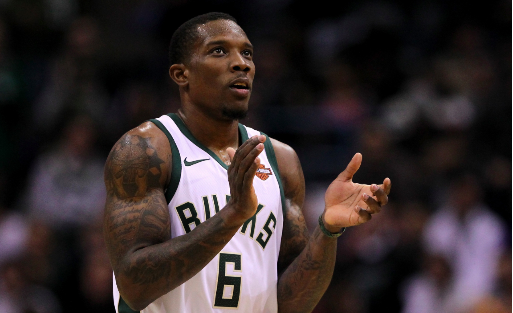 Hope you enjoyed this week's list, next week I will fly to the USA to watch the Warriors, Kings and Clippers! So, more post coming soon, see you next week.