NBA Playoff Parlay Competition. 1 SBD Wins 3 SBD
Pick the winner of each of tonights 2 games below, against the spread, and Win 3 SBD.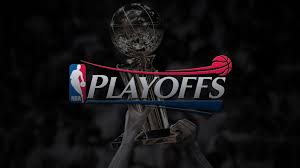 To Enter:
Send 1 SBD to @Jdean with "4-21 NBA Entry Fee" in memo.
Come back and reply here with your picks. Must Cover the spread. Ties = 1 SBD returned
Example of pic,
Hou - 6.5
OKC +5
Winner will receive 3 SBD within 24

SBD and picks must be received by Tip-Off of first game.