Kyrie Irving Requests Trade !!!
... Wait WHAT!
Is Kyrie Irving actually that unhappy playing with the Cleveland Cavaliers?! He did voice his concern about the Cavs not making enough moves this summer... Right around this time Cavs had initiated discussions with Derrick Rose for a potential 1 year deal. Maybe this didn't sit well with Kyrie?
Where do you think Kyrie will land if he gets traded? He makes the team he joins an automatic championship contender right?
If Kyrie gets traded then LeBron is leaving shortly after... No debating this.
Check out the ESPN article below!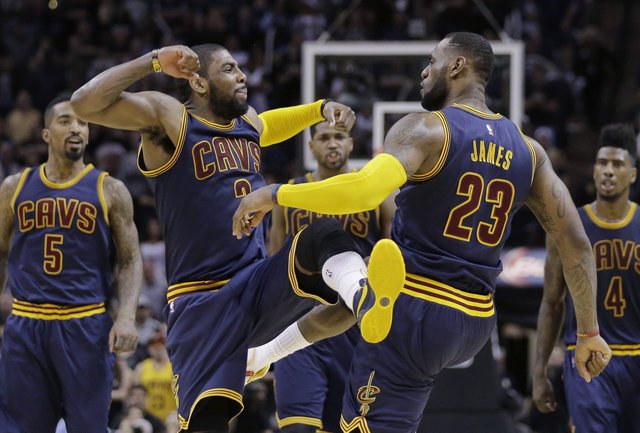 http://www.espn.com/nba/story/_/id/20124505
Cheers!