NBA Fantasy Basketball - Buy lows and sell highs
We are now approaching the end of week 1 in the NBA season and how sweet it is. A new season with so many new rosters and so many unknowns. It's been an interesting week with A LOT of injuries. My fantasy team has dropping like flies (Chris Paul, Lin, Gordon, Smart, Teodosic). Not sure how I pulled away with a respectable 4-5 loss. Hope you guys/gals are having a better start to the fantasy season.
Below are a few names that pop out to me who have either been over achieving or are off to a slow start. Hope you find it useful...
Sell High
Nikola Vucevic (ORL) - It's not that I don't believe in his talent. He is a very effective PF/C who is gifted offensively. That being said, he's never been a 20+ppg guy and he's currently averaging an absurd 28ppg. If you can get a top 20 player for him, trade him while the stock is high

Joe Ingles (UTA) - He is currently ranked 13 on yahoo fantasy across 9 standard cats. I don't see him sustaining that for much longer. Once Utah's wing players get healthy (mainly Hood) and Rubio gets more comfortable dictating that offence, look for Ingle's usage decrease.

Reggie Jackson (DET) - I have a feeling Van Gundy secretly despises Jackson. Look for Ish Smith to steal his minutes away as soon as Jackson goes through a rough patch. Trade for a more consistent pg if possible.
Buy Low
Jimmy Butler (MIN) - Jimmy Buckets is currently averaging 13ppg for the T-wolves right now. A slow start? Getting used to playing with new teammates? Call it what you may. Once the season gets deeper and those western conference games get tougher and tougher, watch for Butler to lead this team from the front. If you can swipe him for 80 cents on the dollar, don't think twice.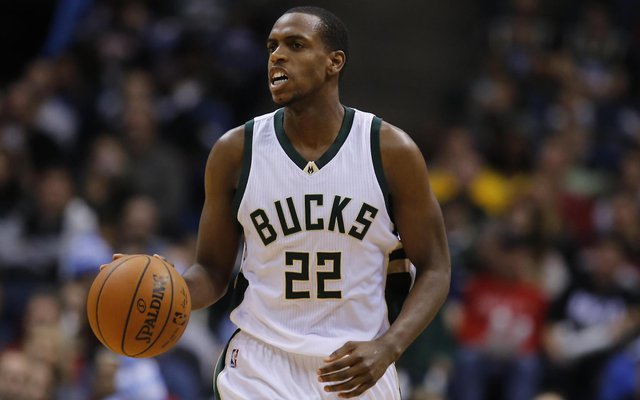 Khris Middleton (MIL) - A career 40% three point shooter currently shooting 9%. That won't last. As teams attempt to slow down the Greek Freak's dominance, Middleton will get ample opportunities to score. I'm predicting a career year for Middleton.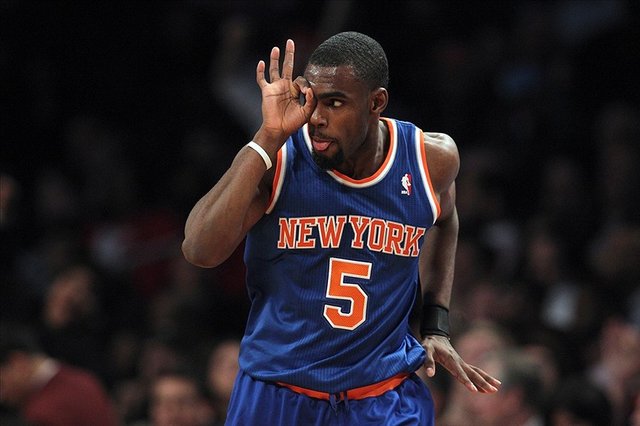 Tim Hardaway Jr. (NY) - I've read a lot of good things about Hardaway. He had an excellent off season which has resulted in him being in the best shape of his career. He will also get opportunities to play 30+ mins and most likely have the green light to shoot. Oh, and NY probably wants to justify paying him big money as well. Everything leads me to believe 16-17ppg with a bunch of triples and decent fringe stats.