NBA Fantasy Basketball Hot Waiver Wire Pick Ups
I've created a list of players who are trending in the right direction in terms of fantasy production. I've tried to find players that are available in a lot of leagues (yahoo) which gives you a good chance to pick them up and insert them in to your respective rosters.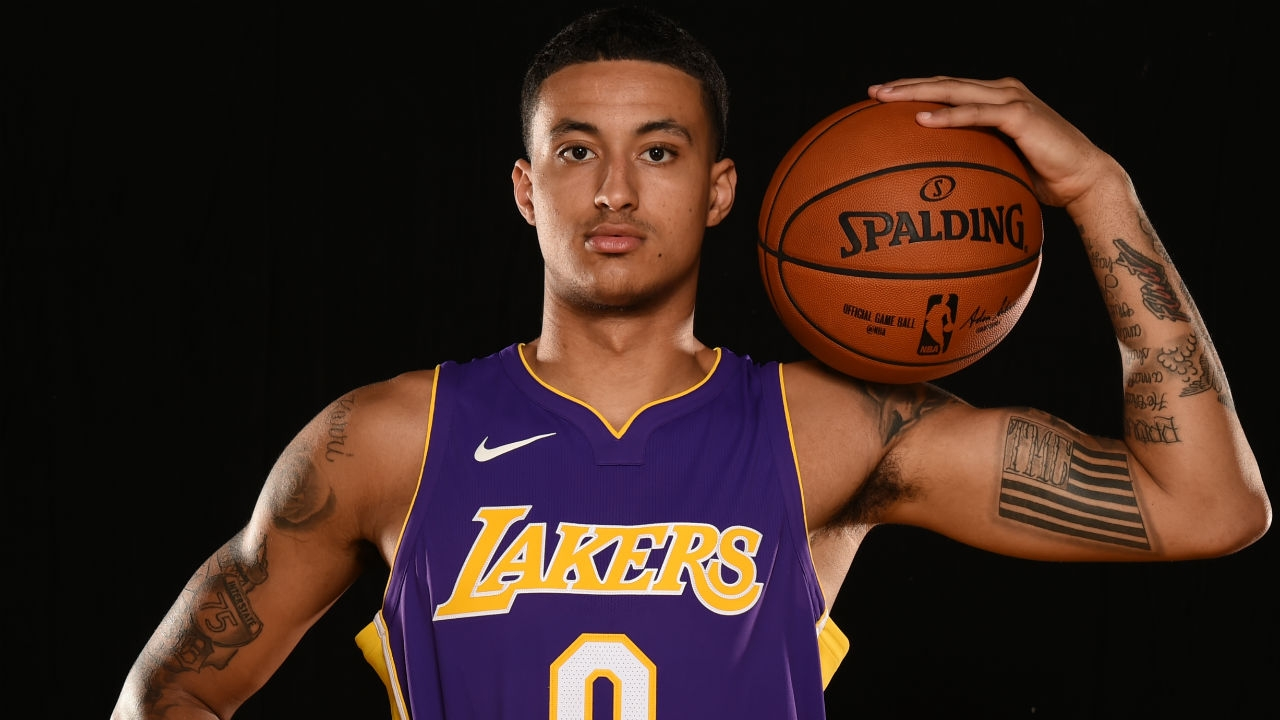 Kyle Kuzma (available in 35% of leagues) - Kyle is a very athletic and confident young man. He's quickly becoming a fan favourite in LA and the recent Nance injury (out 3-4 weeks) will open the door to more minutes.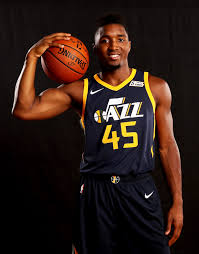 Donavan Mitchell (available in 78% of leagues) - The Jazz are always desperate for scoring. Mitchell seems to be the solution. He can score in bunches and is earning the trust of his teammates. Grab him if you need a boost in scoring cats.
(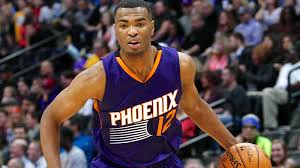 )
TJ Warren (available in 22%) - The boat might have sailed on TJ Warren but its worth a check. He's been on fire since the coaching change in Phx averaging 24 and 9. Add him and enjoy a player who will help you across the board going forward.