What is Ned trying to Say?
Ned
Pre Steem fest Ned has been posting what seems to be random thoughts, but his last post in which he said "The Bridge is nearly set!", makes me wonder if he has some kind of big announcement to make.
Let's analyze his posts just for the funz.
Be happy with people
He wrote:
Happy and fortunate people breed happy and fortunate outcomes. Find and be with these people!
With a picture of a Roman Goddess "Fortuna". She is the goddess of fortune and faith. She can give you luck but also bad luck!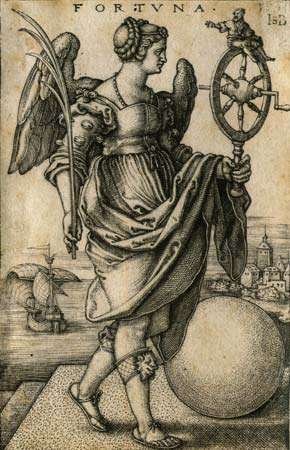 How about
Bionic Contracts ?
Bionic Contracts. Definition: Trust and human enabled processes on top of cryptocurrency systems.
Well functioning Bionic Contracts are the most massive missing piece in cryptocurrency adoption.
Ok in this post he basically points out that blockchain are missing human elements.
The bridge
The Bridge is nearly set!
Creative zones are key. This is one I can hardly wait to use.
The bridge is nearly set, the way is almost paved! Something clearly is coming and he can't wait to use it.
Putting the 3 together
Some key words: happy, people, friends, luck, happiness, humans and blockchain, bridge.
Conclusion
To me this all leads to SMTs!
Why? SMTs could have everything he is hinting at. SMTs will allow people to create communities = more friends = happiness. SMTs could be programmable with the human element. It already allows people to decide where to whom rewards will go to, and maybe there are some smart contract options possible too!
At last
Lol, this actually made more sense than I thought it would be.
What do you think Ned is talking about?