NeedleWorkMonday - LET'S CRAFT FOR THE AUSTRALIAN WILDLIFE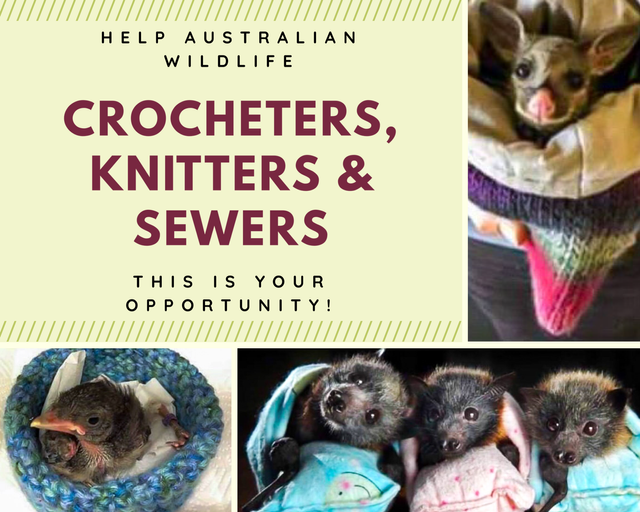 images from FB post
This is a call out to all Crocheters, Knitters and Sewers!! I assume that most already know about the bushfires that Australia is dealing with and the unfortunate death toll. I literally was in tears last night reading about all of this. I couldn't bare seeing the pictures of the deceased animals, it was too much for me.
I choose to focus on what I can do to help. Last night my friend sent me all of this information about needed pouches and nests for the rescued animals. There are many carers out there working hard to get these animals back to health and provide the orphaned animals with comfort.

WHAT WE CAN DO TO HELP
There are several sites sharing information on specific item needs for the animals. The Animal Rescue Craft Guild put this Facebook Post together for all crafters that want to donate their time and skills.
You can click on the 'Files' tab to view all of the patterns. Please be sure to first read the text in the FB post because their are certain specifications of the yarn that must be met for the wildlife's safety. The following is a note to crafters taken directly from the crochet nest pattern:
Please don't use fuzzy yarns. Apparently fuzz can come loose and get caught in little mouths, or even be swallowed, potentially causing life-threatening gastric problems.
So it's important to pay careful attention to these yarn specifications.
Also on the page you can find locations to send your finished items to.
You should be able to view all of this information even if you do not have a Facebook account. However, this is another good website to start with that shares some of the patterns: https://theusefulkitchen.com/arccg-patterns-files/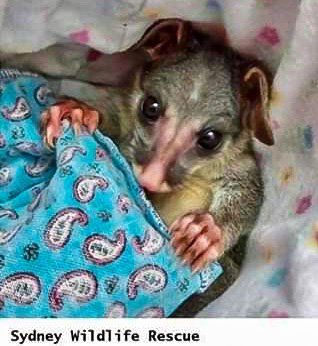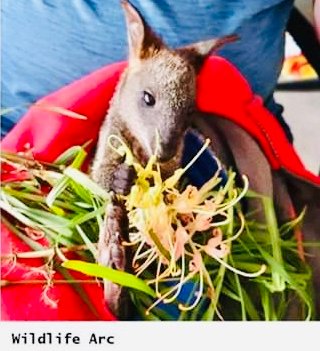 Hopefully I was able to inform you of the opportunities you have to make great use of your time and skills! Let's pitch in and help the Australian wildlife as they are nursed back to health.
Thank you,
All photos were taken directly from the Facebook and pattern pages.