Finishing UFOs
We all have them: UnFinished Objects (UFOs) in our closets. With so many events canceled, now is the time to complete those projects so they can be used and enjoyed. I'd like to share just two of my UFOs today for Needlework Monday.
First, a soft camisole knit in a cotton/bamboo/lurex blend.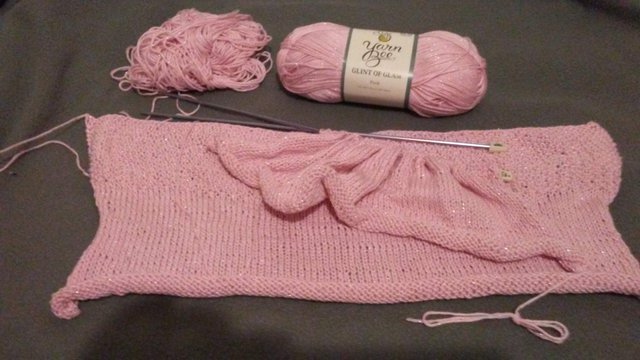 The top band is seed stitch. the body is plain stockinette, shaped at the waist, with side seams. I will sew pink adjustable lingerie straps to the finished camisole. If the yarn holds out, I may extend it into a short nightie.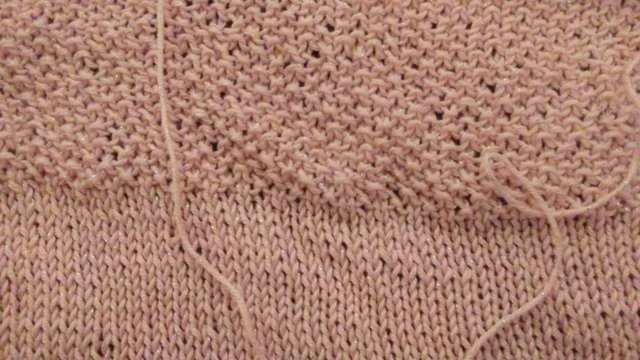 And next, a patriotic purse in 100% cotton. The stitch is half-double crochet (double crochet if you are British) with a twisted cord for the wrist strap. I need to add a zippered lining.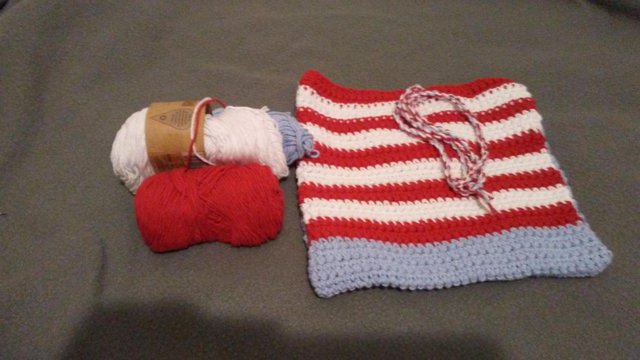 I'd love to hear about what you are knitting, sewing, or crafting at home this week, too.