NEEDLEWORKMONDAY: What I CROCHET LAST VALENTINES DAY AND TODAY
Hello everybody,
How's your Valentine's Day? Me, I was busy making Simple Pearly Flower earring that matched my OOTD, outfit of the day. Am sharing it here.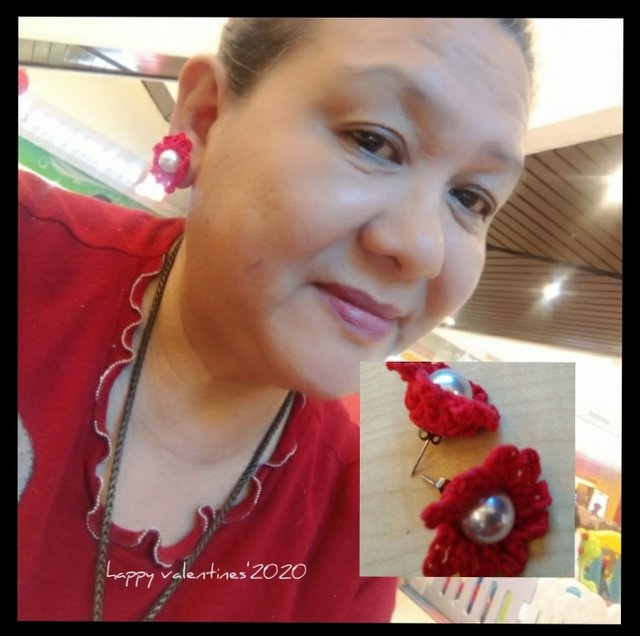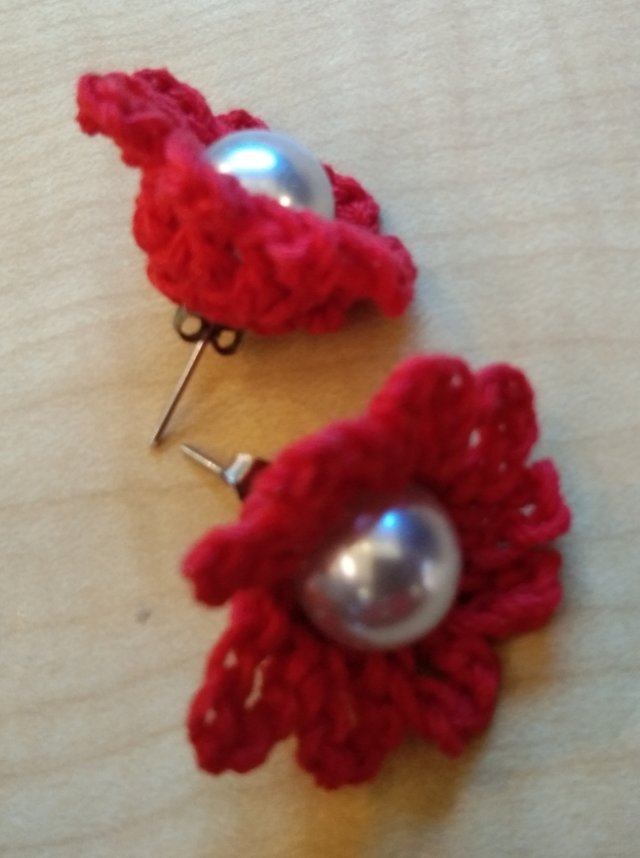 I made it at the mall, while hubby was busy making the geotechnical report of the Two towers for Globe at the San Fernando and Mandaue project site. I brought along the cellphone clipper and clip it on the table, then, video how I made this crocheted earrings which I can use daily with many colors from my stash.
Grateful at long last, I have used the embroidery cotton thread that I bought at Daiso Japan about last year.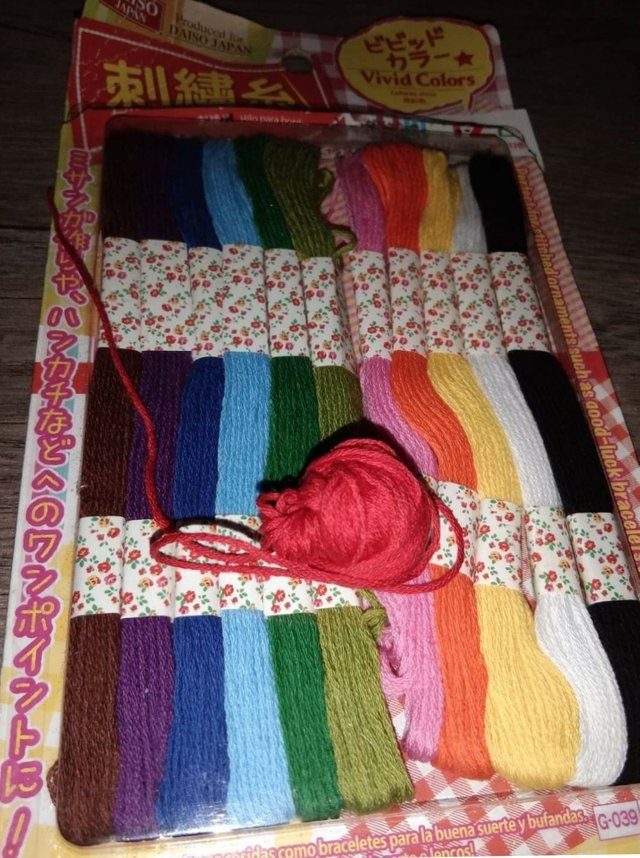 I used the whole 6ply floss of the embroidery thread, I like the result.
Here is the video how I made it...
This afternoon I made one for my new friend the sales girl where I bought our organic coffee, coco virgin oil for frying and natural vitamins like Spirulina.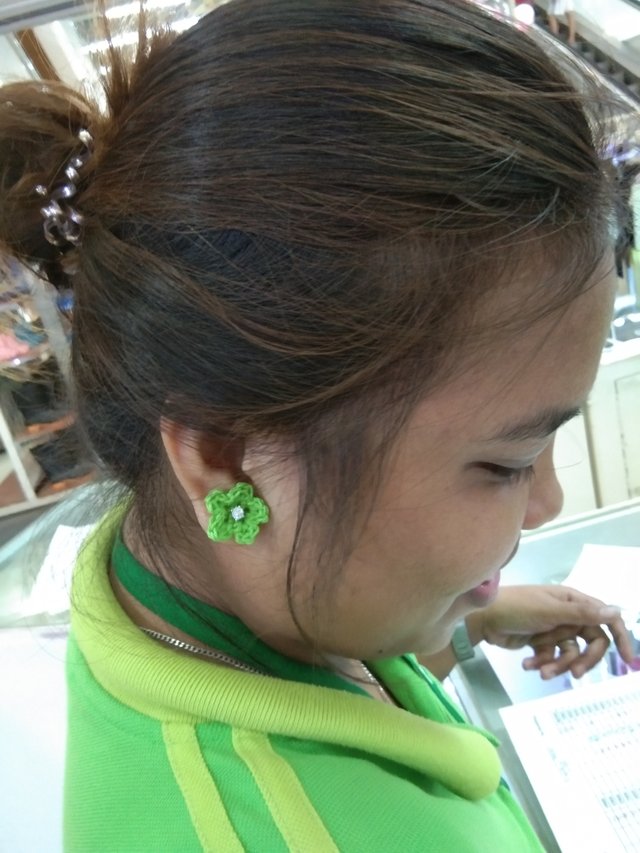 She liked much what I made, it matched her uniform. A quick and easy project.
Also today I made my long timr want to make for myself, the denim skirt with crochet.Last week when I passed by the pre loved store they were on sale mostly the denim shorts very cheap for only 10pesos. I bought it and right away went to the tailoring shop, showed the tailor what I want. Cut the short to make it as a skirt. I showed him my sample picture. Thankful he sew the denim skirt to what I want.
When I went back to claim it, I was happy, perfect length! Then, I showed it to hubby. "Look at the skirt It really fits me," said I. Hubby's eyes became big and said, "What you will wear a mini skirt?" Lol! I showed him my project, my golly.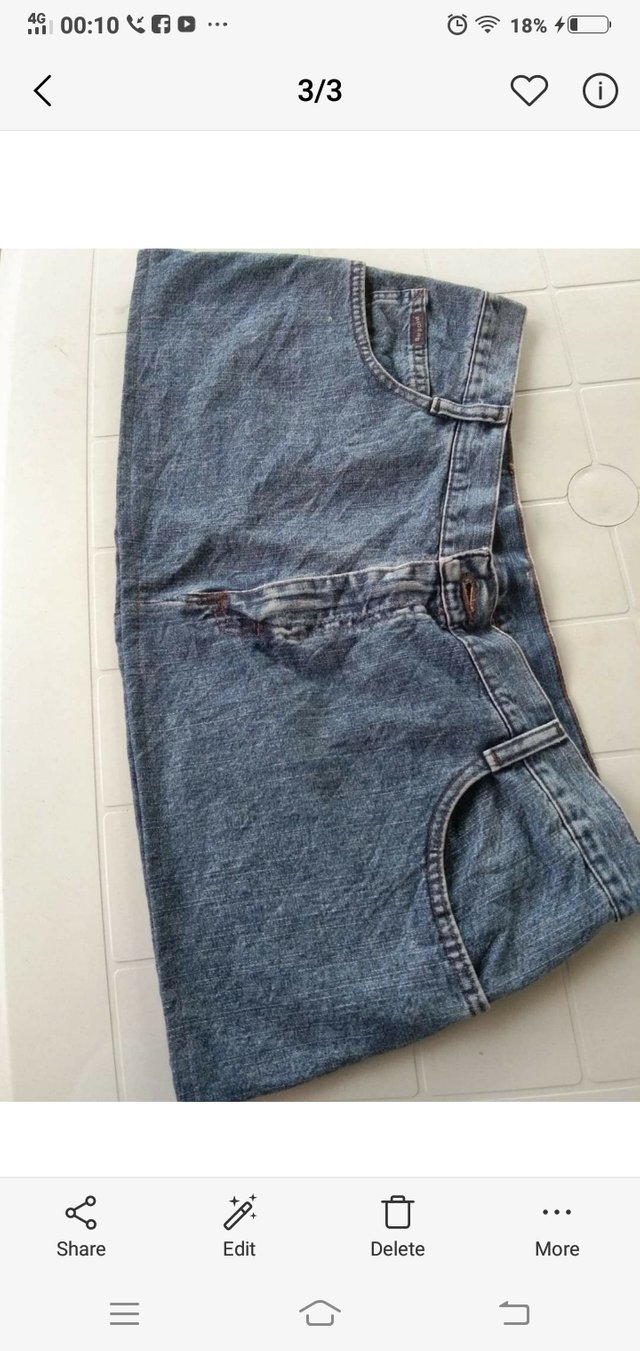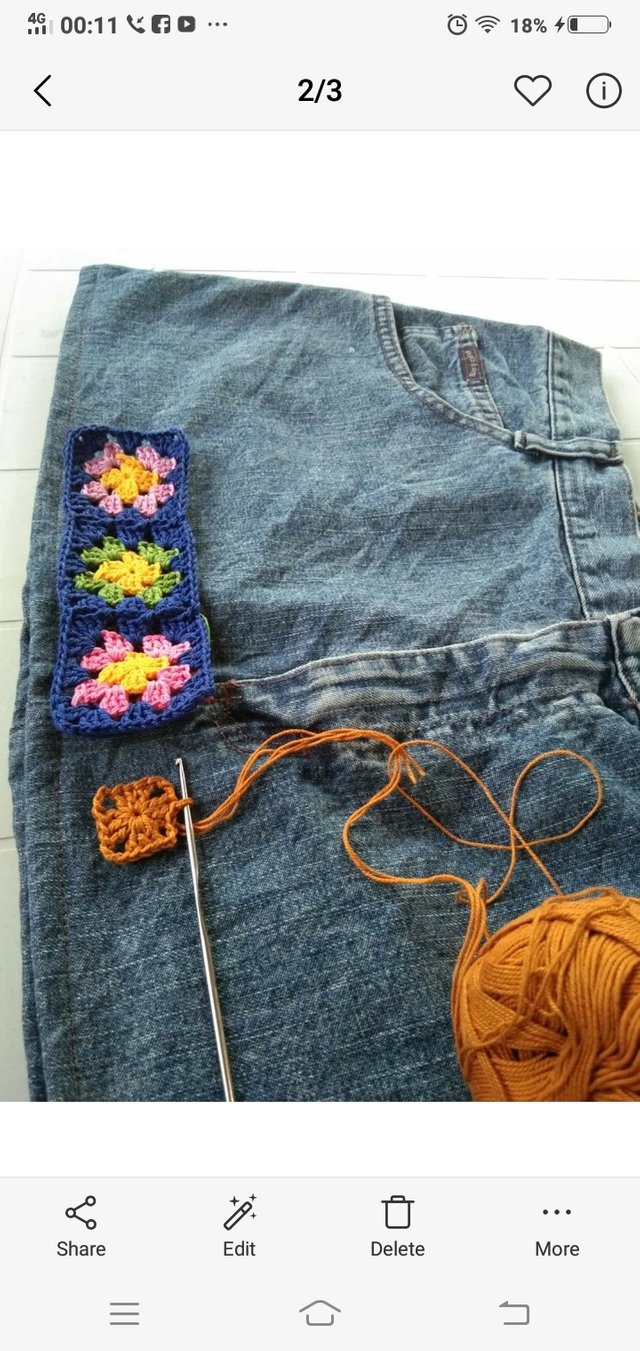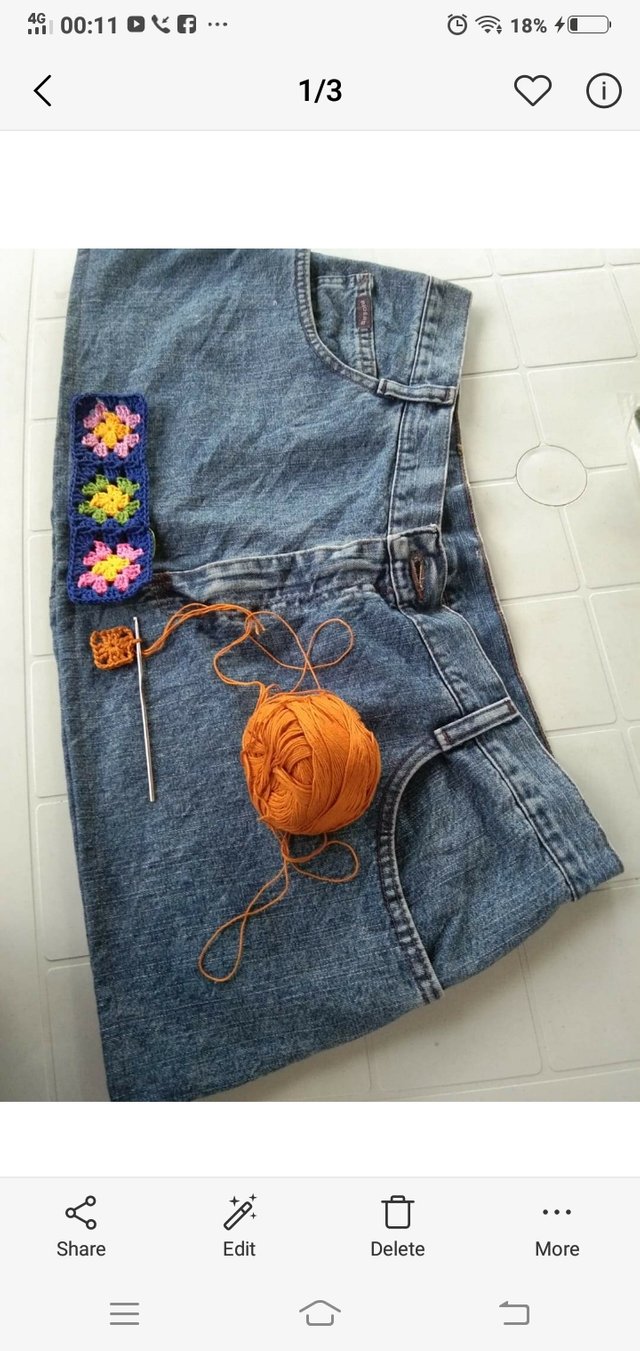 Granny squares one line attach to the skirt then a leafy design all the way down until half of my legs. As much as possible I want to finish this before friday, praying my health will cooperate.
Thanks for dropping by...
@jurich60
Grateful to @ crosheille for # needleworkmonday the day for needle enthusiast steemians meet including @muscara @marblely @shanibeer and the community.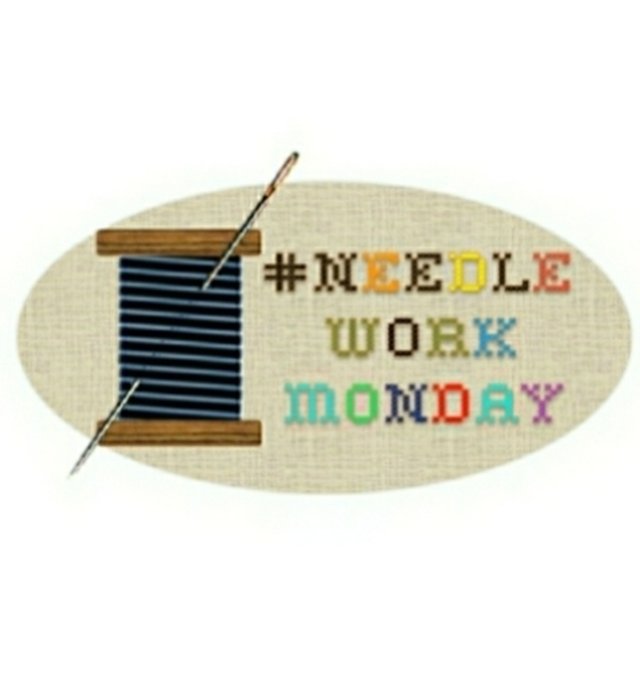 Note: This is an Invitation to join #ccc for Guaranteed 👍= 👍 Daily Income 💵 = 💵 and Payout 💸 = 💸 for Newbies (2.0) 🐟 🐟 🐜 = 🐜 🐛 = 🐛 in #ccc 👣 = 👣 and Follow 👣 = 👣 the Honor Code 🏅= 🏅 - the Creed (Conditions and Limits Inside) AND the latest update <<< please click to read.`