NeedleWorkMonday Featured Posts #55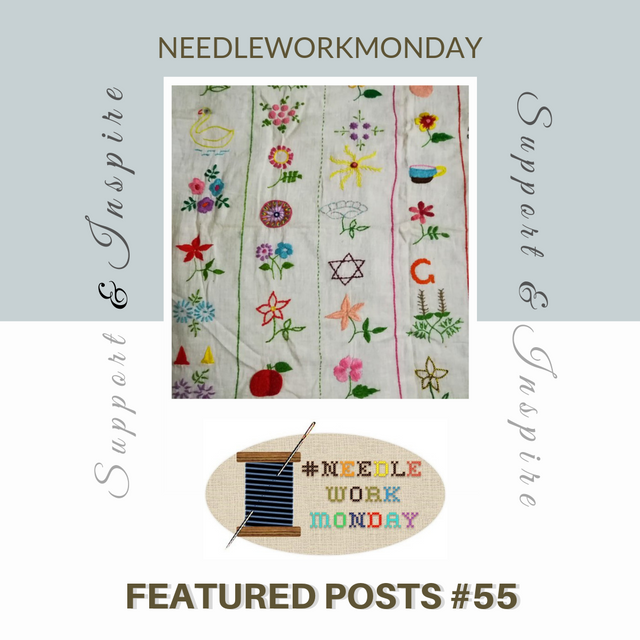 Greetings needle artists and supporters!

Welcome to @needleworkmonday's Featured Posts #55!
This is a weekly curation showcasing the needlework of our very own Steemians. Every Monday we get together to share our love and passion for the needle arts using the #needleworkmonday tag. On all other days we use the #needlework tag. We enjoy each other's creations, ideas, patterns, tips and shortcuts.
We strive to bring to you great quality work filled with tutorials and inspiration. Please help us keep these wonderful needle arts alive and thriving by supporting our creative work and community!
This week we had 14 needleartists sharing their work under the #NeedleWorkMonday tag. Thank you all for coming here week after week to inspire everyone with your handmade art!

🧵 Here are our featured projects this week 🧶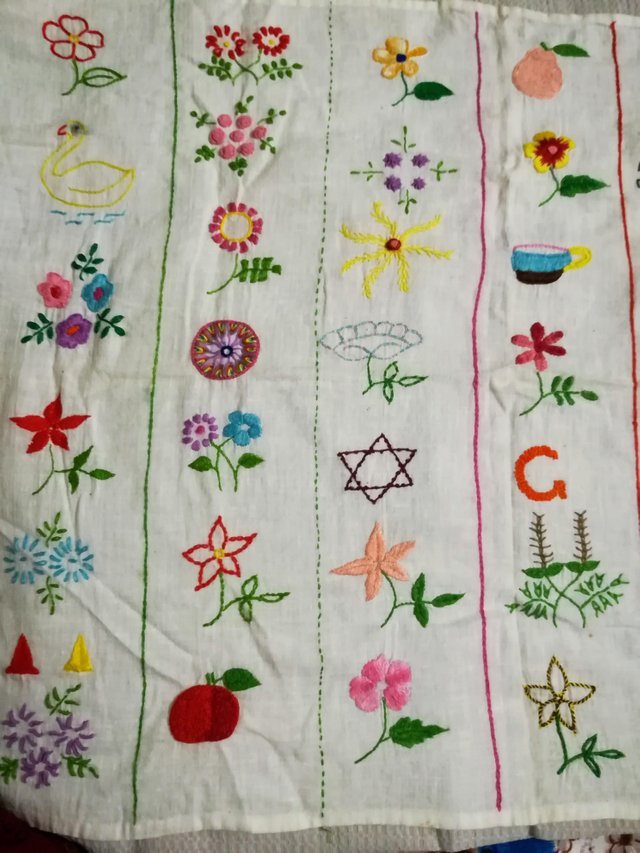 What a surprise it was for @geetharao55 when she found her embroidery art work from her childhood days in her cupboard. She created this beautiful piece of different embroidery objects when she was 12 years old, 48 years ago. Visit her post to read the story behind this treasured piece, an inspiration to start learning embroidery, one step at a time and turn it into something beautiful and special.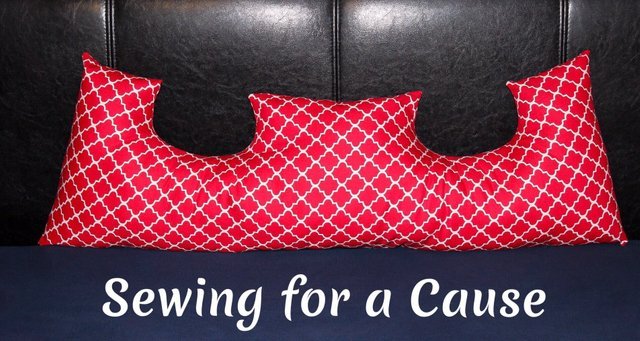 One of the best type of projects is a project for a cause. @crosheille shares with us how she wanted to help her friend who is on the road to recovery from cancer. Although she couldn't find a suitable pattern that her friend needs, @crosheille, together with her mother, came up with this mastectomy pillow pattern and got straight to work. Follow @crosheille's thoughtful journey in making comfort items for her friend while she recovers, with this being part 1 of her coming posts.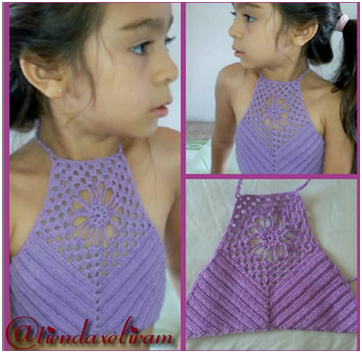 A cute swimsuit top for a cute girl. @xeliram brings us her crochet art work of a swimsuit top for her daughter. The crochet starts with a beautiful flower at the center and @xeliram shares with us the pattern that she followed. Visit her post to see how the swimsuit was formed and for the pattern to the crochet swimsuit top. It makes a cute halter-neck top too which can be worn for a day of fun.



Thank you for stopping by to view our featured posts for this week. Please stop by their posts and show them some love with a read and an upvote for sharing their handmade creations. To see more needle arts, please check out the #NeedleWorkMonday tag and check back here with @NeedleWorkMonday every Wednesday for the weekly Resteems and Curation posts!!
If you are a needlework artist we'd love to have you join us every Monday to share your work and inspire this community to give a craft a try. On Monday's, please use the #NeedleWorkMonday tag and on other days, please use the #needlework tag (without the word Monday attached) so we can find each other's work.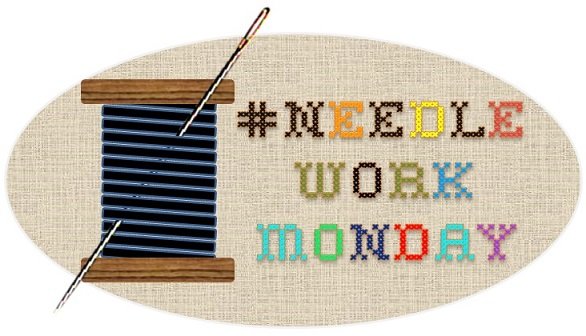 #NeedleWorkMonday initiated by @crosheille 🧶
Helping to host are @muscara, @shanibeer and @marblely 🧵
🌷 Today's curation is written by @marblely 💻🖱✍🏻
Our Motto: Support & Inspire!