NeedleWorkMonday's Curation PPS #2 Results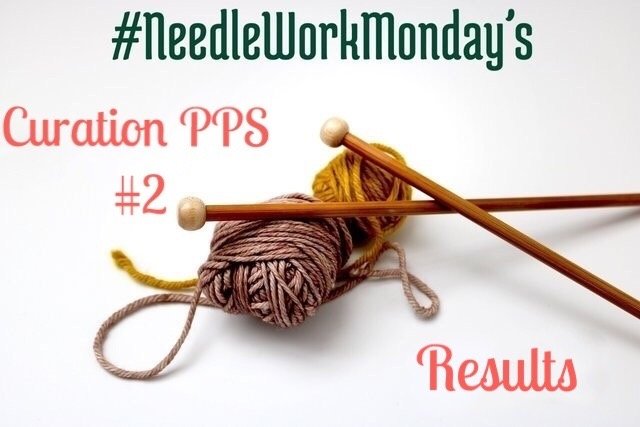 Hello friends! This is our second Curation PPS (post payout split) from our 70th Curation! It's always nice sending our fellow needleworkers an extra token for their efforts :D
The following 14 Steemians submitted eligible posts and received a share:
@marblely, @yiobri, @rubberduckiemom, @carolinacardoza, @purlisland, @muscara, @cassidydawn, @elenka, @neumannsalva, @starjewel, @jluvs2fly, @devyleona, @jamethiel and @zellypearl
We received a total of 6.933 Steem from the payout post but I decided to add in another 10.000 Steem from my personal account to make it a little more. So there was a total of 16.933 Steem to split between 14 people making that 1.20 Steem per person. It's not a whole lot but it's a nice little token to say we appreciate your participation week after week.


Here are the screenshots of the transfers: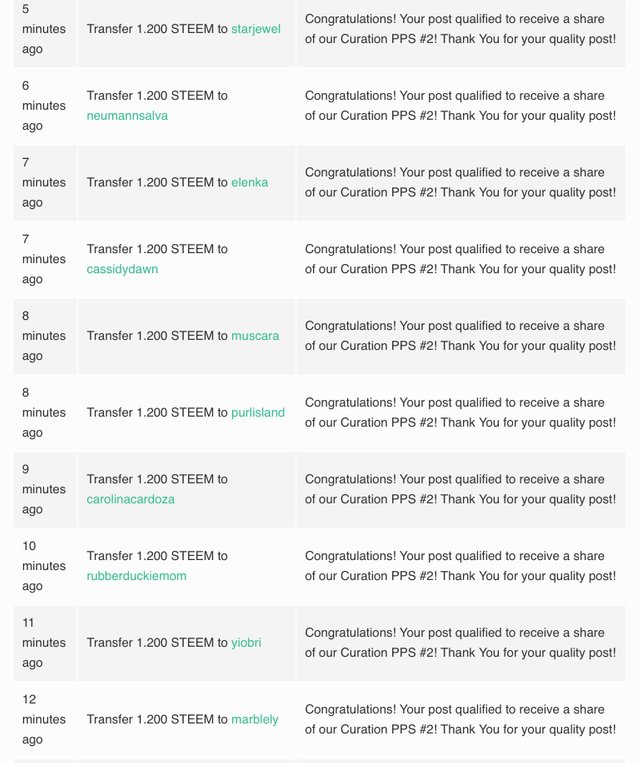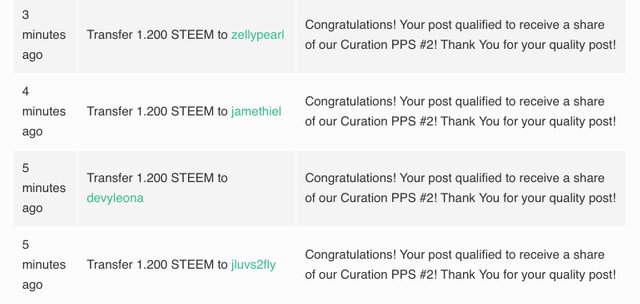 Congratulations to everyone! 🥳🤩
Our next PPS is scheduled for the 80th Curation! We will be doing this for every tenth curation! Yay! So keep posting those quality posts needleworkers ;D
Thank you so much for all of the support and love from those that upvote and comment on the @needleworkmonday account posts. We couldn't reward the needlework community without your help! Thank you, thank you, thank you! ❤️
Love,