You can do ANYTHING you put your mind to
Today is #needleworkmonday and I wanted to share my favourite crochet project so far, the Pinkie Pie Pony hat that I made for my little girl.
This week has been kinda crazy and I haven't had a chance to start a new project, so it will be fun to throwback and still join in, also @foxyspirit and @anjkara are having an ultimate crochet competition and you guys are the most talented and inspiring crocheters I know. So maybe some of you would like to enter alongside me?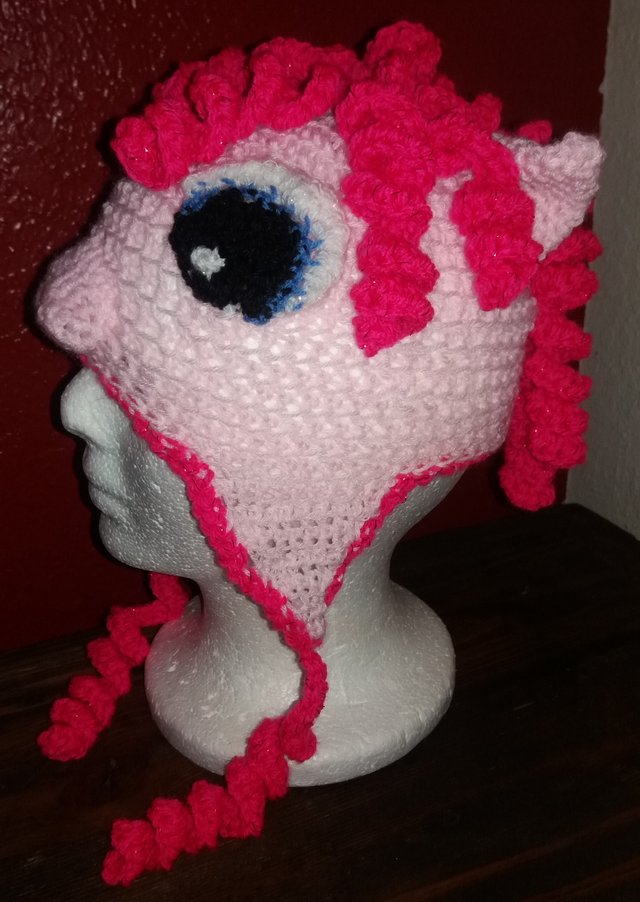 I am very proud of the way it turned out. This was my second real crochet project, and was a real test of my perseverance. I watched a lot of YouTube videos to figure out how to do different stitches and for inspiration, but once I got going I was really pleased with how I was keeping tension and recalling the pattern.
Needless to say, M LOVED it!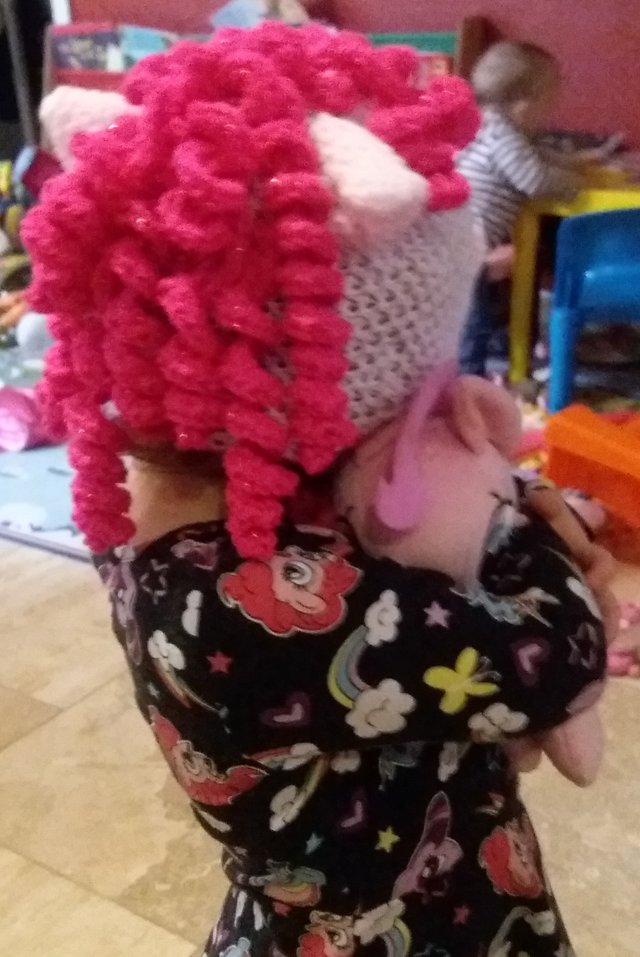 I loved that the pattern and each stage are simple, but you layer the details to give the overall effect. I started with a basic hat.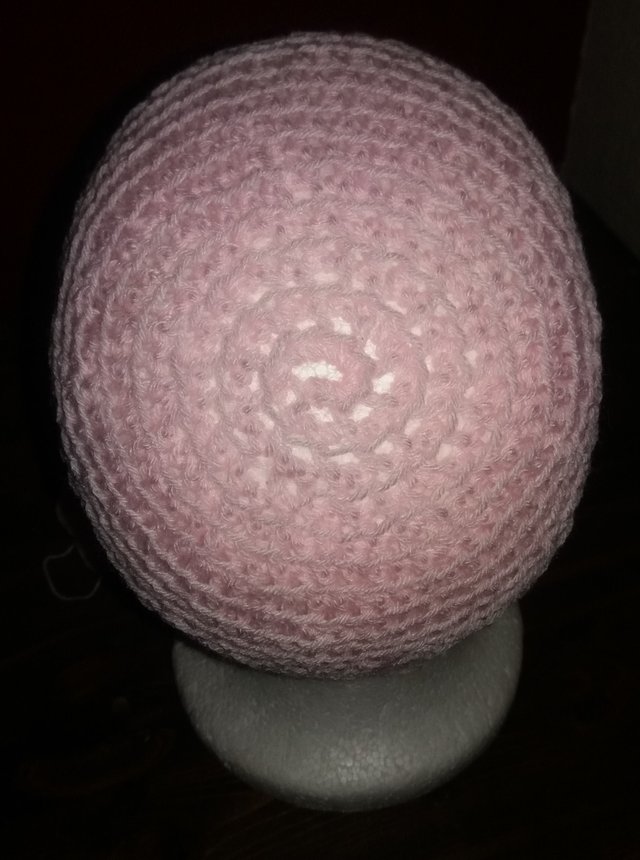 Then I crocheted the curlies for the hair...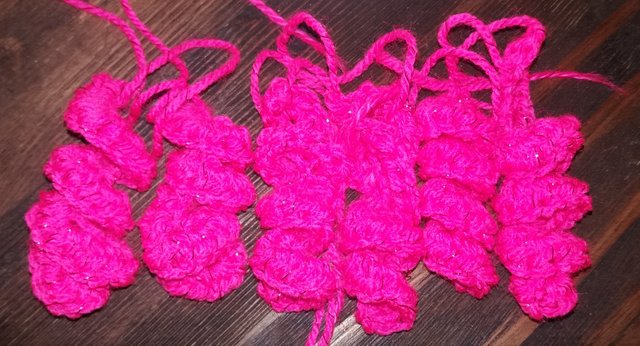 ...which are cute alone, but when you sew them into position they are awesome!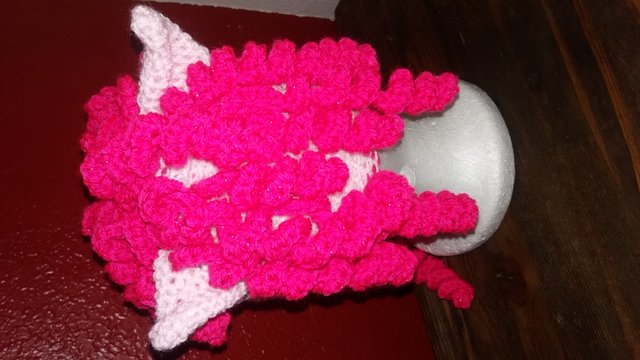 Then I made the face and ears and sewed the whole thing together.
I am very proud of how it turned out, especially as a beginner. It was relaxing to sit and spend time crocheting and so satisfying to watch the project come together. The real win though, was when I gifted it to my little girl. She was ecstatic.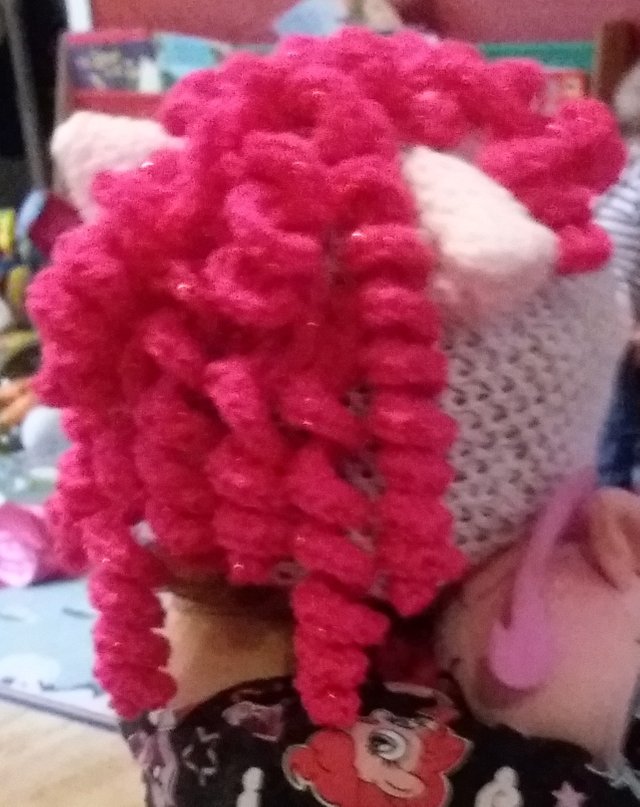 Good luck everyone who enters :)