Elaboration of an Elephant costume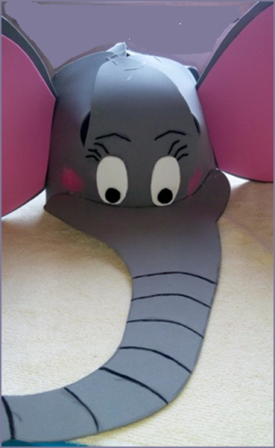 Hello, dear members of all communities especially
#needleworkmonday
and
#steemitmamas
. Welcome back to my blog. This publication will present a paper I prepared for my daughter's preschool activity. For the activity the teacher asked the children to bring an elephant suit, so I decided for financial reasons to make the suit.
Development
First, make a gray monkey. The teacher showed a model, The girl had a similar one. Take that as a model, to cut it out in this case add the sleeves. The girl's grandmother was the one who cut and sewed the monkey. The following materials were used:
---
Materials
| | |
| --- | --- |
| Lycra Grey | Grey sewing thread |
| Sewing machine | Scissors |
| leaves | Foami |
| Silicone | Crochet thread |
---
Ours are the images of the elaboration of the monkey. In this case only take two photos because I forgot to take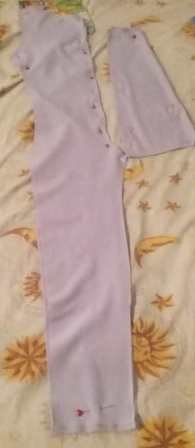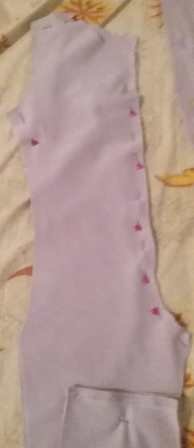 Source: Photo taken by the author @xeliram in a Samsung cell phone
Then elaborate the **elephant hat** for the same a Representative very kindly performed the pattern to lend it to the rest of the moms. I copied it and cut it in paper and then I made it in the foami. I remarked it in pencil and cut it. The size of the foami I used was double card because I did not get the four cards, so I had to sew a part to cover my entire head.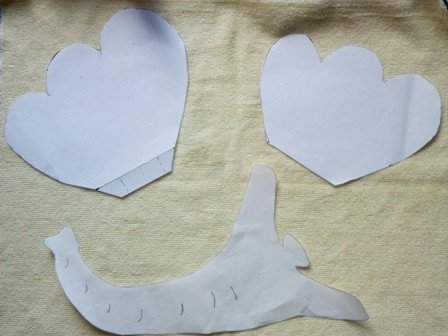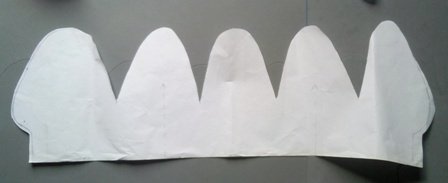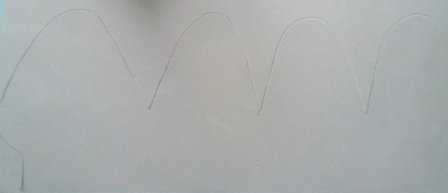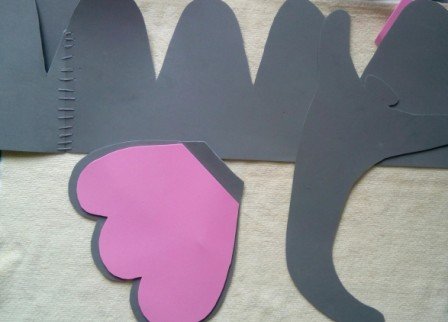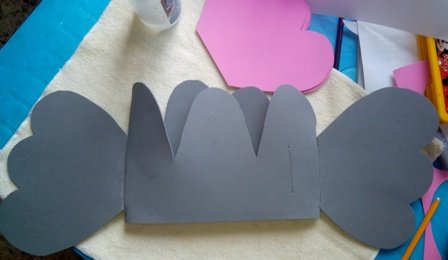 Source: Photo taken by the author @xeliram in a Samsung cell phone
The ears of the girls are pink and those of the boys are blue, the eyes were used foami white and black and the eyebrows and eyelashes make it with crochet thread. And for the rest, grey was used. After having all the pieces cut, I proceeded to glue and sew the pieces. In the pattern that one of the representatives sent us, I lost one that was located in the upper part, in the center of the head, so I had to sew that part.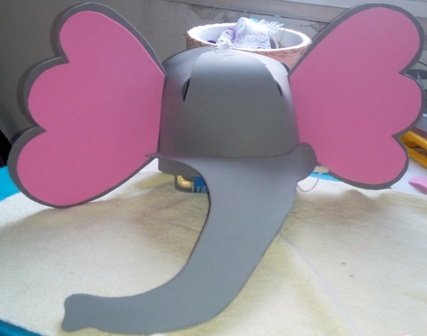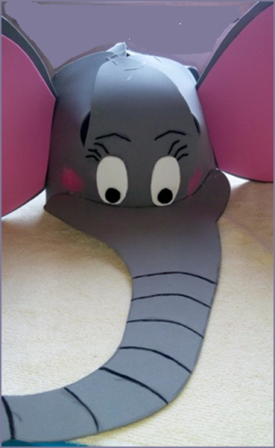 Source: Photo taken by the author @xeliram in a Samsung cell phone
Note: The photos were taken by the author @xeliram


---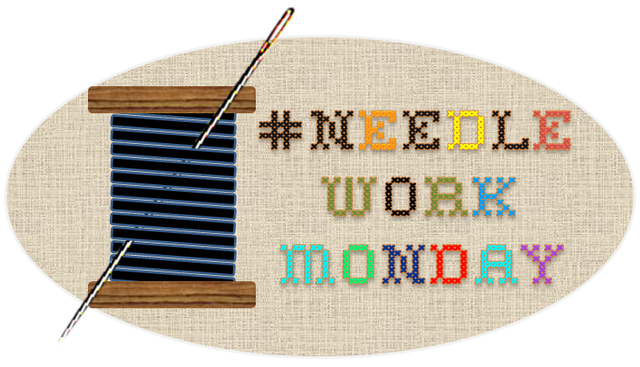 by @crosheille

---
---
I am Marilex Porteles, Mathematics teacher, researcher, dreamer, I like weaving, swimming and I am the mother of a beautiful girl.

---

Give UPVOTE if you like, COMMENT and RESTEEM for others to know THANK YOU.

---