2.5 million SPOT Pre-ICO closed early
Next chance to buy: Our upcoming ICO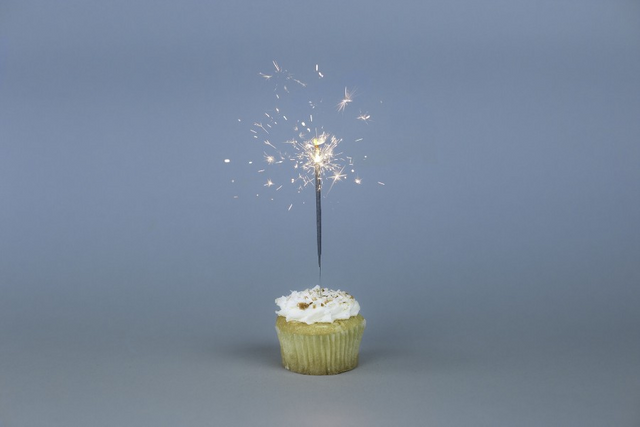 Congratulations if you have purchased SPOT tokens in our Pre-ICO, at a nice 20% discount. Congratulations also because you were quick, seeing how we closed the Pre-ICO early once hundreds of people had secured SPOT and helped us reach our goal. You won't regret it. Together, we can make digital currencies work for everyone.
If you didn't get in in time, our ICO is not far away. Sign up on our website and join our Telegram group Spotcoin Team to be among the first to know the exact date.
Profit from the Investors Referral Progam: 10% referral fee.
If you have invested in SPOT yourself, you may also be interested in the Investors Referral program. By referring someone to the SPOT token sale through the Investor Referral Program you receive the equivalent of 10% of their investment in SPOT tokens.
How to join:
Sign up for your Referral account on the Spotcoin website
Share your personal referral code with interested potential investors
Earn up to 10% of each referred investment in SPOT.
Trouble signing up? Have Byron talk you through it
Our ICO manager shows you step by step how to sign up
Recap of the SPOT token offer:
51% of the exchange fees from our future automated exchange as weekly dividends
12% of Spotcoin's net profits quarterly, from all of our business lines. That includes our sustainable mining operation, our established OTC and the future earnings of Spotpay, our flexibel payment application for e-commerce and retail.
More than just tokens
Of course, it's not just about getting more tokens. It's also about making digital currencies work for everyone. Simply put, Spotcoin gives access to entire groups who can't benefit from the smart economy, yet. Everybody should be able to benefit.
---
Interested in more Spotcoin?
Join our Telegram community: Spotcoin Team, Spotcoin News, and Spotcoin Bounty.
Take a look at our complete ICO offering here.
Read our Whitepaper here, for more details.
Visit spotcoin.com, where we make digital currencies work for everyone.
Residents and citizens of the United States and US territories are prohibited from taking part in the SPOT Airdrop and the SPOT public sales. Residents and citizens of the following countries are prohibited from taking part in the SPOT public sales: Bosnia and Herzegovina, China, Ethiopia, Iran, Iraq, North Korea, South Korea, Sudan, Sri Lanka, Syria, Trinidad and Tobago, Tunisia, Serbia, Vanuatu, Yemen
However, certified accredited U.S. investors can take part in the SPOT private sale. Chinese and South Korean investors can participate in the private sale when paying with digital currencies, after signing the SAFT form and completing the KYC /AML process. Any investment in digital currencies comes at a risk. No one should invest money that he or she can not afford to lose.
Forward-looking statements are provided to allow potential investors the opportunity to understand management's beliefs and opinions in respect of the future so that they may use such beliefs and opinions as one factor in evaluating an investment. These statements are not guarantees of future performance and undue reliance should not be placed on them. Such forward-looking statements necessarily involve known and unknown risks and uncertainties, which may cause actual performance and financial results in future periods to differ materially from any projections of future performance or result expressed or implied by such forward-looking statements.
Although forward-looking statements contained in this email are based upon what management of the Company believes are reasonable assumptions, there can be no assurance that forward-looking statements will prove to be accurate, as actual results and future events could differ materially from those anticipated in such statements. The Company undertakes no obligation to update forward-looking statements if circumstances or management's estimates or opinions should change. The reader is cautioned not to place undue reliance on forward-looking statements.