We Have 5 New VERIFIED Creators!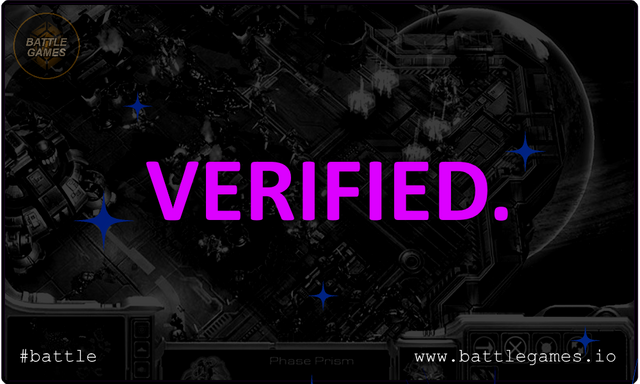 We took our time with selecting our latest round of Verified Creators and are stoked to announce that we have 5 creators receiving their badge!
We thank everyone that submitted their account for consideration and are stoked to have selected the following 5 Creators.
Verified Creators represent some of the top content creators on our platform! They're given curation priority on the battlegames.io front end, receiving more rewards and boosting the visibility of their content.
Verified Creators Receive:
Creator Role in our Discord allowing access to the exclusive #post-promotion-plus curation channel.
Regularly curated by our main @battlegames account with 250K BATTLE - 30K SPT - 3K NEOXAG - 2K STEEM Plus other coins!
The Verified Creator badge.
We look forward to seeing your content on the platform. Congrats guys, keep up the great work!
-Battlegames