BDVoter Daily Showcase: #28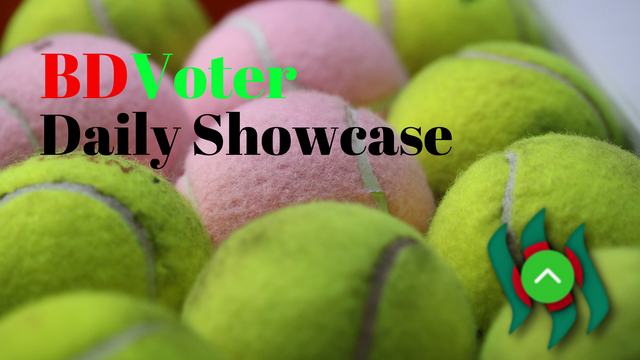 BDVoter was started about concerning BD users who did not get support even after writing well. Beside BDVoter give support to foreign users too. BDVoter is a content promotion service on the Steem blockchain. BDVoter's mission is to promote uninspired but extraordinary content. Every day we are doing manual curation also besides that we are also supporting some contests. Use #bdcommunity tag and get a chance to featured on our showcase. We only support original content here. We will exact vengeance with extreme prejudice on plagiarists and spammers. So we want to see you unleash that creativity of yours. When you create you get better at what you do. When you plagiarise it is a wasted effort, and we don't like wastefulness or laziness here. We encourage everyone to visit these blogs and show these great Steemians your support and encouragement. If you enjoyed their work, give them a Follow or maybe even say Hello! and shower some love on their content.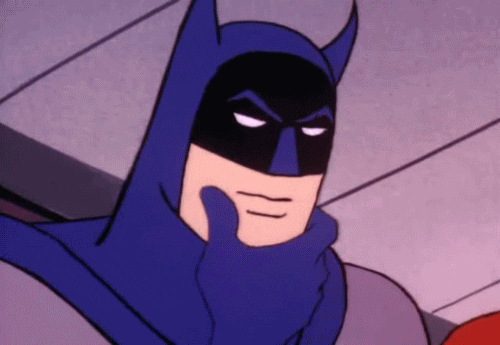 It is time to talk about a very, very funny event. A few weeks ago, my boyfriend and I had concerns about what to do without spending so much money. Well, we are a very productive couple and we love d
---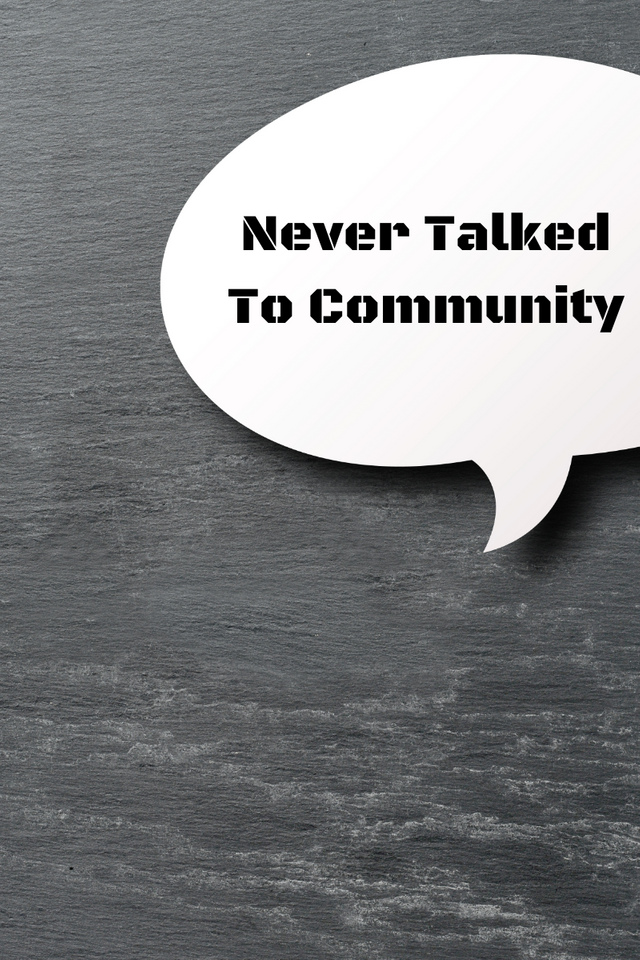 Never communicated with community until the season arrived, by game of opportunism all this is caused When reached out only silence and ego responded back, showed their back When their stake of intere
---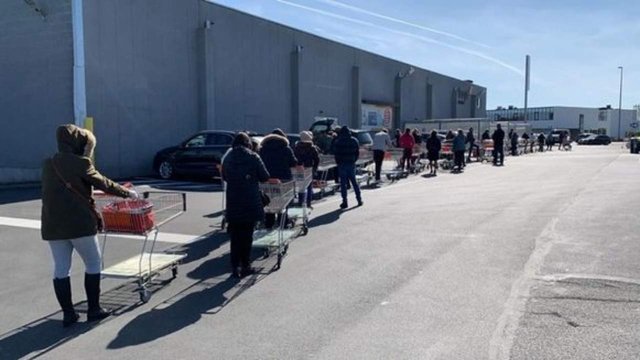 As I woke up I could breathe a bit. At least I slept for a while although I woke up twice. Since a few weeks, I am more dehydrated although I drink one beker after the next, mainly water or tea (no su
---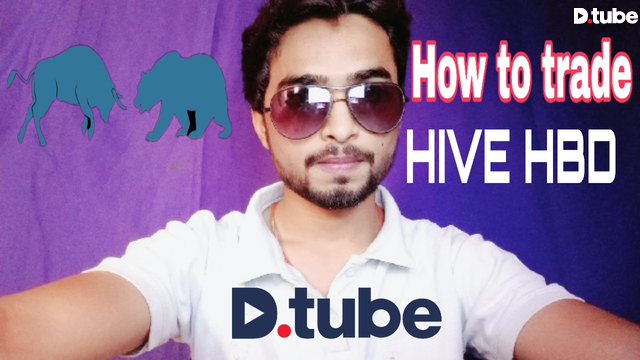 Hello guys in this video i have talked about 4 exchanges where you can trade HIVE coins and two exchanges also supporting HBD pair. Also which exchange recommend kyc and which not that you will know i
---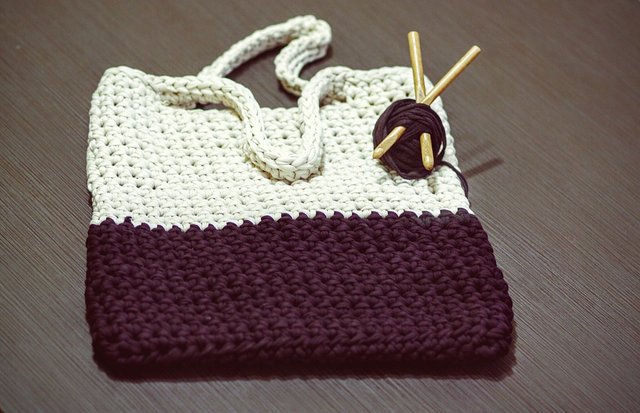 I will not go into covid or the fear surrounding it or stats but I can give some tips on what to do with your time and how to manage it wisely. This is a no-nonsense post. So, there is no beating abou
---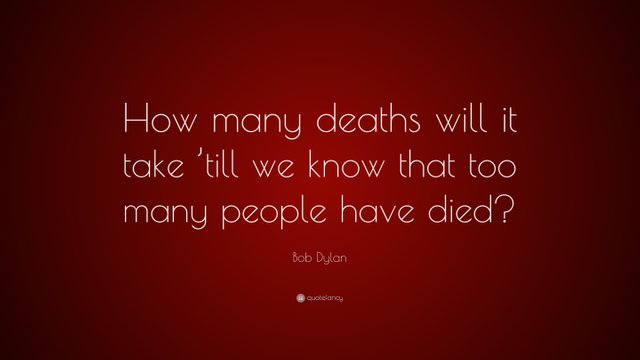 True Truth Death is an uncertain anomaly. In the brink of an eye, a life, a living human being will be nothing but a nonmoving flesh bag. Just today, a person died in front of me. A healthy-looking yo
---

Delegate STEEM POWER to us.
---

If you are from Bangladesh and looking for community support, Join BDCommunity Discord Server & If you want to support our service, please set your witness proxy to BDCommunity.

JOIN US ON