Top 10 Reasons NeoxianAG is Worth Investing In
Which Tribe and Token Should I Invest In?
There are lots of options out there, the purpose of this post is to give the reasons I believe that neoxian.city and NeoxianAG (neoxag) are a fantastic choice.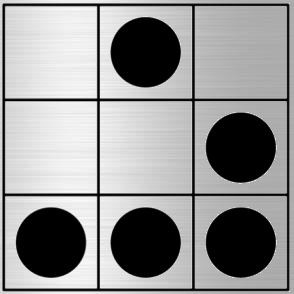 Why NeoxianAG?
It really takes a lot for a single tribe and token to shine among the rest. What gives a tribe value? What gives a token value? Which tokens will have demand? Which ones will sink to next to worthless? I'm going to give my reasoning as to why neoxianag will be among the winners in this tribal game.
Here are the reasons I believe https://www.neoxian.city is among the premiere tribes on the blockchain.
Top 10 Reasons to Invest in NeoxianAG
#1 Stable and Undervalued Price
Neoxianag is a relatively rare token with only 5.6 million in circulation today and limited inflation. Just for comparison, PAL has 15.4 million in circulation, making it almost 3x more tokens sitting around.
All of the buying/selling for neoxag is over 0.02 STEEM each, giving buyers the opportunity to make a reasonable offer and get some neoxag for a very good price. Sellers also have an opportunity if a buyer is willing to purchase, you can sell neoxianag for a good price for other investments. What a great combination!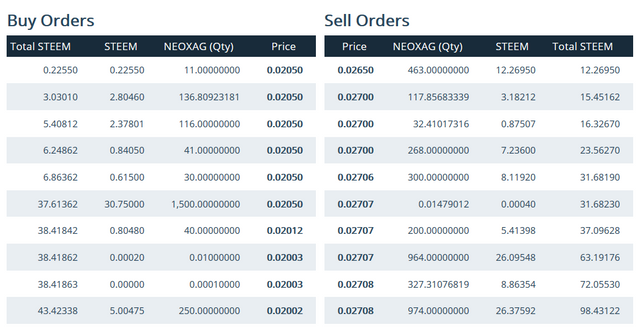 You can pick up a sweet 1000 neoxag for about $4.00 USD
From what I can tell, Neoxag will always be stable, but NOT always undervalued. This means it's likely that the value will increase as more and more utilities and scarcity occur over time. Low inflation, high demand is a winning combination!

#2 Weekly Neoxian City Newspaper Curation
Neoxian curators scour the neoxian.city website for quality posts to highlight. They are also curated with the very powerful @neoxian account, rewarding the good content.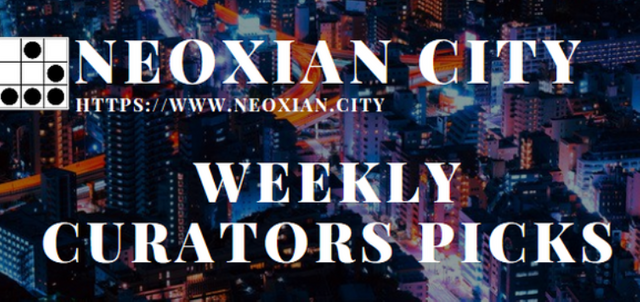 This is also a chance for YOU to earn some neoxag from your posts, just by using the tag, offering quality content and earning a place in the newspaper.
This is a sign of a healthy TRIBE that will increase in popularity and success. All good for the NeoxianAG token.

#3 Weekly NeoxianAG BURNS
One of the keys for a successful tribe and token is how often the token is burned. "Burning" is transferring the token to @null, essentially obliterating it from existence. As mentioned above, @neoxian curators create the weekly newspaper and all earned neoxag is BURNED after payout by promoting the next installment. This is a big win for investors!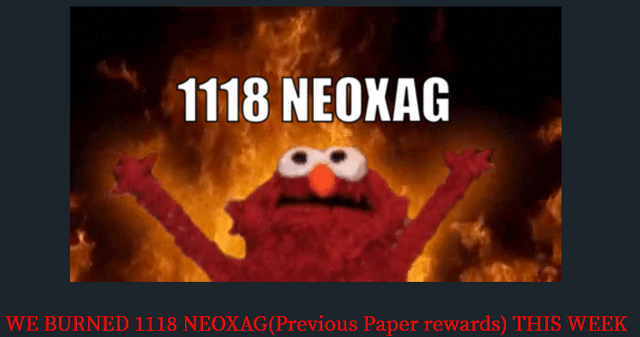 The post for each week is MASSIVELY promoted with the proceeds of the previous paper.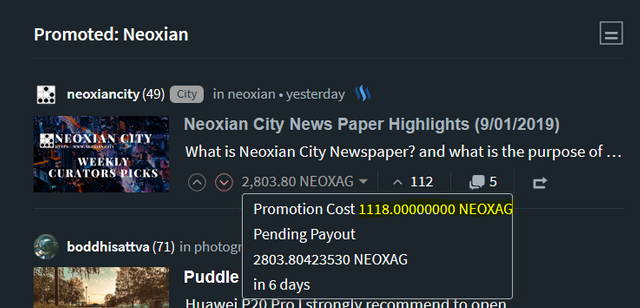 True to their word, here's over 1K neoxag burned before our eyes!

#4 Affordable Post Promotion
There is also a great return on investment by Promoting your own neoxian.city posts. Just look for the Promote button a the end of a post and enter the amount you want to burn. That post will appear on the Promoted page giving you exclusive placement for the entire payout time, attracting curators to your content.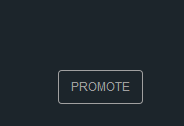 Getting near top placement will help your posts perform!

#5 TIP NeoxianAG to Your Friends!
Just by depositing NeoxianAG, you can call upon the neoxag-tip bot to send tokens to your fellow Steemians! This is a great way to spread the word about neoxian.city and this wonderful tribe.


Learn more about the tip bot here.

#6 Use the @neoxiancityvb Account to Upvote Your Posts!
This is a great use for NeoxianAG, you can transfer the token with your post url in the memo and the bot will upvote your post in proportion to your transfer. Not only does the bot have 41K Steem Power, it also has 15K Neoxian Power! Instant refund on your transfer!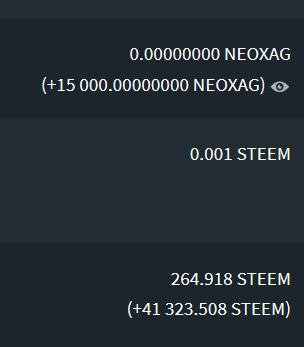 This is a great utility for the token and will only increase in power over time. Especially as the token increases in value.

#7 Excellent Discord Community: NEW CITY OF NEOXIAN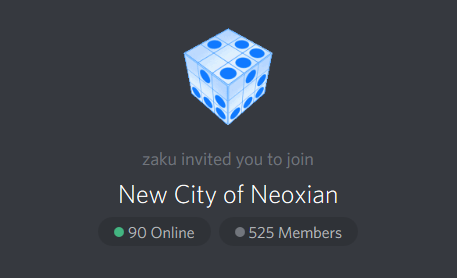 Another sign of a healthy tribe is Discord activity. Are people chatting? Are they doing contests? Are they playing games? Are people joining? Whose there? Only one way to find out, join the city.
Be Excellent to each other. If you can't be excellent, Be Civil. If you can't be civil, Be Offline

#8 Bounty-Bot Subscription
Only available with a monthly donation of 200 NeoxianAG - totally worth it. It's a discord bot that will inform you of ANY contests initiated on discord. Many times the contests are very quick, only a few minutes. Getting a DM alerting you to an opportunity can be very valuable. Learn more about it here.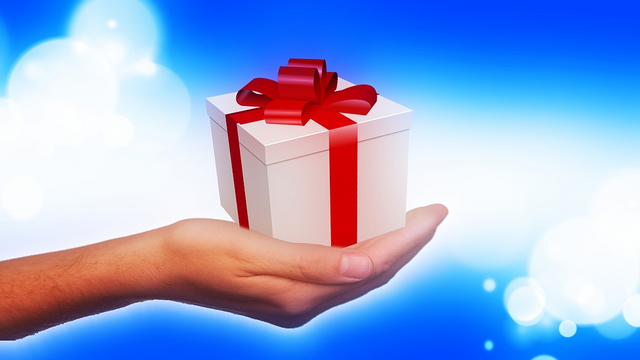 Another sink for neoxianag, making it a good long-term investment.

#9 Education in Neoxian City
City Member @raymondspeaks if offering training in attracting an audience through posting and media. For only 1000 NeoxianAG, he will teach you methods for attracting more comments, interactions and upvotes on your posts. He offers generous discounts for city members, making it an amazing opportunity for people interested in improving their post skills. Learn more about it here.

#10 @neoxian Has a Very Good Name
The final reason NeoxianAG is worth Investing is, is because of @neoxian himself. He's developed a good reputation in helping people with fair and equitable loans. @milaan recently made a post explaining in detail why the Bank of Neoxian is such a good choice for a loan.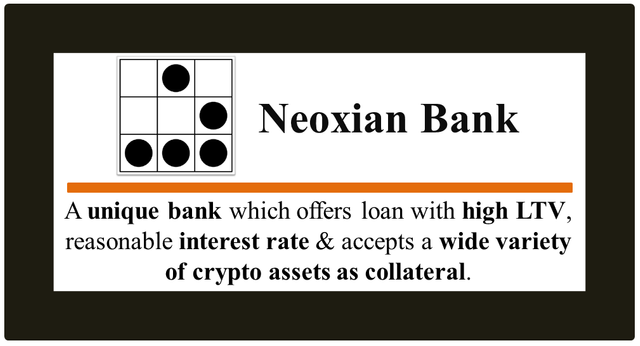 Neoxian Bank Provably A Better Bank to Take a Loan
Conclusion
I hope by now you're beginning to see why the Neoxian Tribe will do well and the token is an excellent investment. Check out the market for NEOXAG on Steem-Engine, maybe you can pick some up at a good price!
https://steem-engine.com/?p=market&t=NEOXAG
---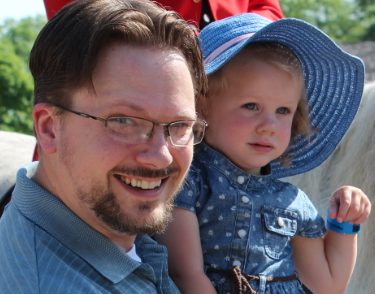 Benjamin Turner: God fearer. Rooted in Messiah. Husband of @lturner. Father of four wonderful children. The guy behind the camera. Steemit enthusiast.
Bless the Most High!