End of year school party.
Hello steemians.
Yesterday was the end of the school year party. I was promoted from 3rd grade to 4th grade of elementary school.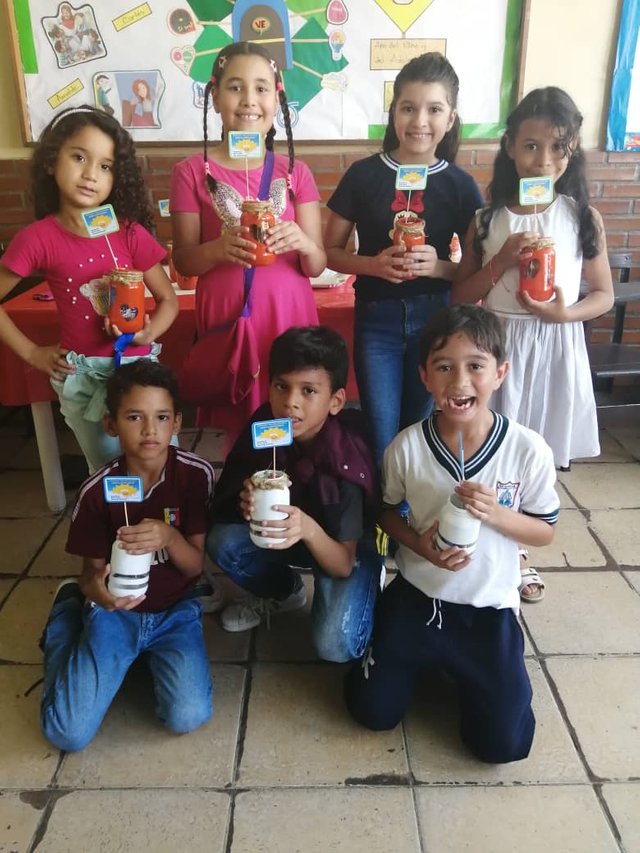 This school year had many interruptions due to the blackouts, for that reason many classes were suspended, but the teachers always gave us the best on the days we did have classes.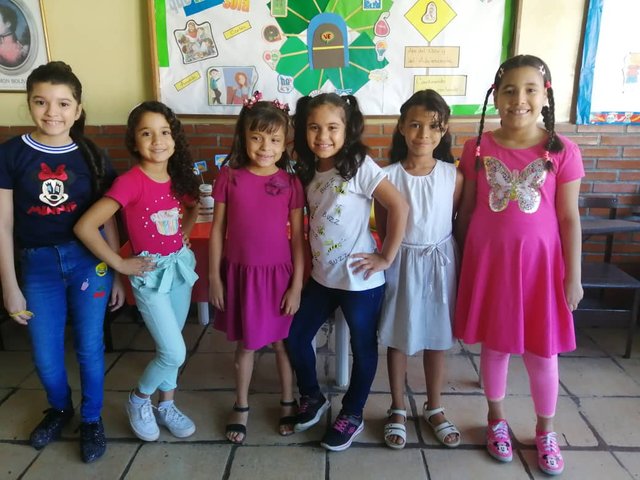 We arrived at the end of this school year, with the hope that next year will be better. I really enjoyed my party, with my friends. We will see each other again in September, God willing.


Now...
Welcome VACATIONS! 😉
These pictures were taken with my parents' camera. Casio Exilim 3x.