A train accident took place at Kaunia Station in Rangpur today.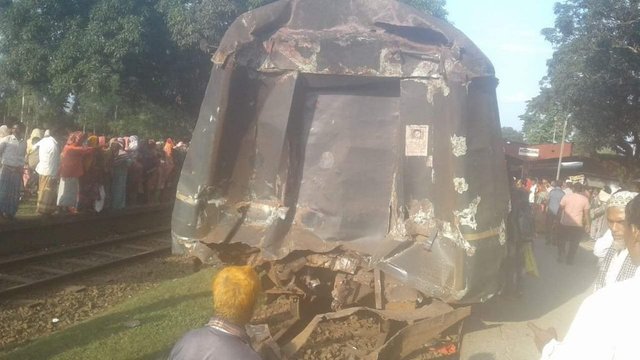 Image Source: Link
A tragic accident occurred at Konya Station in Rangpur district around 4:30 pm today. Abdur Rashid, station master at Kaunia junction, said the driver of the engine was rotating after a train arrived at the junction. At that time, a buggy forcibly pushed through the engine's breakfell. The collision caused a train buggy to overturn. And a student named Apple dies at the spot. Also 15 people were injured. And 7 people's condition is serious.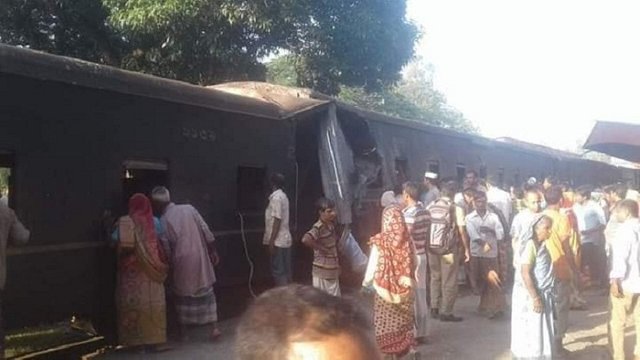 Image Source: Link
Apple's home is in Hatibandha district of Rangpur Division. She was a student at the College of Nursing.