Results of Neoxian City The Build Battle!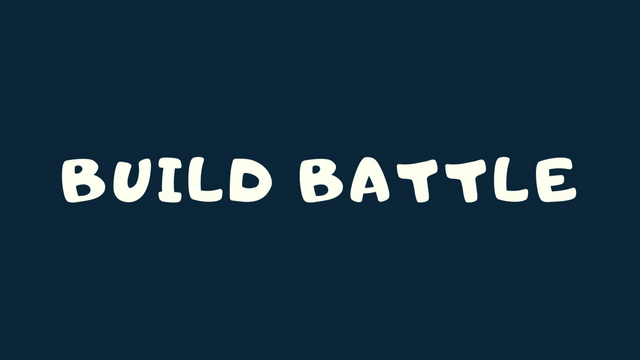 Thanks for all of those that participated in our mintest BuildBattle, and for those that inquired but had missed the deadline
The battle was sponsored by myself (@raymondspeaks) and @agr8buzz.
There were only two entrants, so we have decided to split 3rd place between 1st place and 2nd place. That means 1st place will now win 1250 Neoxag & 1250 Battle [staked], and second place will win 1050 Neoxag and 1050 Battle [staked]. Not bad for you guys! Prizes will be winging their way over to you after this post.
Without further ado, here are the winners:
1st Place
1st Place goes to @immanuel94 for his awesome and very detailed build here: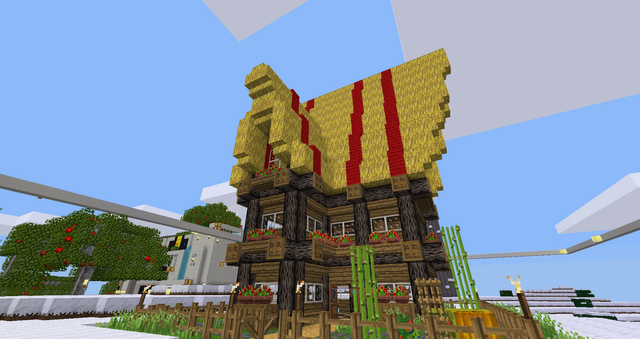 Well done @immanuel94, you win 1250 Neoxag & Battle [staked]
Next up we have our second place winner @literalypotato for his quiet and off the beaten path build here:
2nd Place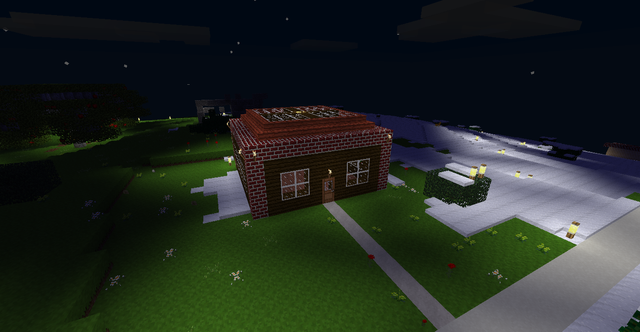 Well done @literalypotato you've just secured yourself 1050 Neoxag & Battle [staked]
Thank you for your hard work
Thanks to everyone that made this contest a possibility, and we hope to be running a lot more of these in the future. But for now you should come in and have some fun with us in Neocian City whilst we build; whether it's having fun in minetest, taking part in giveaways, or just chatting with some friends.