The NEOX, Neoxian Gold, token is completely moved to Hive Engine
The NEOX token, (Neoxian Gold) has been airdropped to Hive Engine. https://hive-engine.com/ As of this moment, you MUST use Hive Engine to access your NEOX, Neoxian Gold tokens. The NEOX on Steem-Engine are now considered NULL and VOID. If you have a market order on Steem Engine you are urged to pull that order.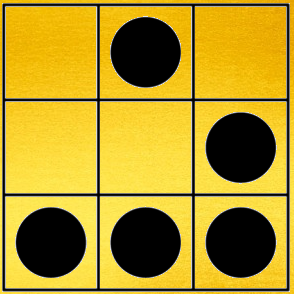 So the NEOX token is 100% on Hive now, and it has nothing to do with Steem anymore.
Please note that this announcement does not include NEOXAG, Neoxian Silver. The Neoxag is more complex, and I'll need to enlist Eonwarp's help for that one. But it will be my next project, and hopefully it will happen within two weeks or so.
Neox token is fairly simple, and I just did the airdrop myself using Harapagon's scripts.
https://github.com/harpagon210/steemsmartcontracts/tree/hive-engine/snapshot