The Halvening, Catsmakekittens, Curator-picks and more!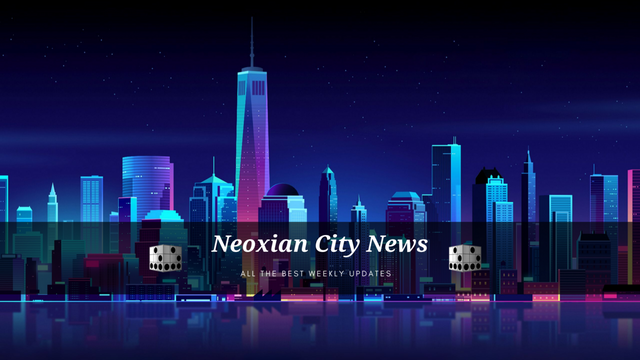 Some amazing updates on the horizon for you this week. Firstly, we have our very own Halving. Forget Bitcoin in a year's time; we're having our very own party right here in Neoxian City.
The powers that be have decided to half the Neoxag print rate. This means your upvotes, author rewards, and earnings from stake will be effected. They will be reduced by exactly 50% -- this means you're now going to earn much less Neoxag than before. This is an attempt to help our price for those that hold our coin.
I've had a few questions about this already and this definitely does not mean that any of your stake will be affected. If you already own stake, or you buy a lot from the market then you'll be absolutely fine. No need to worry about coins disappearing. If the coin exists, then it wont be affected.

Cats Make Kittens Project
Yes, that's right. You heard me correctly. Cats DO make Kittens, and it seems Cats also make Kittens right here on the blockchain too.
Cats make kittens is one of the first side projects to be borne out of the Neoxian Tribe. If you own Cats then not only will you get kittens but you will also get a whacking upvote from @catscientist, which stands at a good 130 Neoxag at 100%
I've had many questions about this project but I feel it's not my place to 100% know what's going on, so I encourage you to check out the @catsmakekittens account for more information.

Neoxag Price is Holding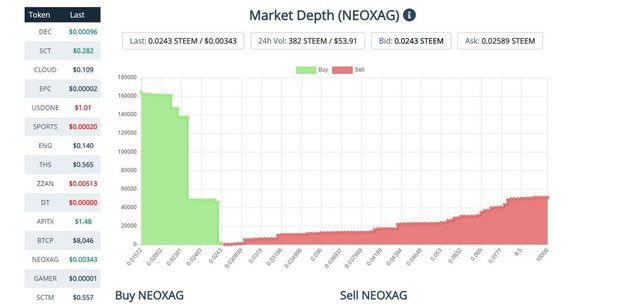 We've been holding at a steady price of around 0.024 Steem for the last few weeks now. If you look to the left you will be able to see some massive buy walls -- this is in anticipation of a price rise! We hope, anyway.
Currently there is only a $2 wall between 0.024 and 0.03 Steem per Neoxag. We are hoping for far better days soon!

We have given out well over $282.75 in giveaways on our discord
Every day City owners & members alike will give away some of their coins or services to lucky winners in our discord. We have a rule that every giveaway must amount to over $0.25 in value.
So far, we have given out 1131 giveaways at the very least of $0.25 and that amounts to $282.75 -- although the actual value is probably WAY higher. Mosr people give out a couple of dollars each giveway.
Give yourself a clap.

The City School is looking for new students and pupils alike
@Raymondspeaks is getting rather lonely in a big school with few students, and not many teachers.
Why not treat yourself and get yourself a totally free course? Or, if you're empathy stoked like me then perhaps apply for a teaching job in the City? Come on, you know you want to!
All courses offered right now are absolutely free to city members. Why not utilise the skills of someone that has known crypto since 2013? :)
Ask in our city for more details.

Curation Station!
Our curators regularly scour the whole of Neoxian to find the best and sometimes most undervalued work to send into planetary orbit with our humungous weighted curation trail. If you observe our tribe we have one of the best trending pages and that is because our administration team weight the trail down with their HUGE votes.
These are our picks:
Please note: We only support original content here.We will exact vengeance with extreme prejudice on plagiarists and spammers. So we want to see you unleash that creativity of yours. When you create you get better at what you do. When you plagiarise it is a wasted effort, and we don't like wastefulness or laziness here.
We also take our tags seriously. So please try and use the relevant tags as we will only vote on those with them. We won't be voting a picture of your cat with SPT for example. SPT is for Steemonsters.

Our best picks of the week will be featured on our weekly newspaper highlights.
Best picks of the week
Our first pick of the week is from @napa

A nice painting with steps of how it was made..
Curated by @afolwalex

Our Next pick of the week is from @sapolasa

A live display on the keyboard which was originally composed by Mendelssohn.
Curated by @afolwalex

Our next pick of the week is from @hazem91

This a sad poetic piece on war, the ruthless power of the gun and injustice
Curated by @udezee

Our next pick of the week is from @warpedpoetic

This is a poetic piece that tells a tale of love and lust.

Curated by @udezee

Our next pick of the week is from @jeronimorubio

This was our Dtube contest winner

Curated by the entire neoxian city sharps

Our next pick of the week is from @pryianarc

This was the second place contest winner in our dtube contest.

Curated by Neoxian city sharps

Our next pick of the week is from @oheyo

The author is enjoying some beautiful spring days.

Curated by @rehan12

Our next pick of the week is from @radaquest

Shared some detailed info about a Steem-Engine token

Curated by @rehan12

Our next pick of the week is from @burn-it-down

I strangely enjoyed reading this -- it brought back some childhood memories for me :)

Curated by @raymondspeaks

Our next pick of the week is from @singa

Author uses his photography skills to show the art in Kuban folk traditions.

Curated by @udezee

Our next pick of the week is from @denmarkguy

Are you a do-er or a dawdler?
Curated by @thereikiforest

Our next pick of the week is from @blind-spot

This was beautifully worded. Made me laugh, and I can very much relate
Curated by @raymondspeaks

Our next pick of the week is from @powerhousecreatives

The @birdsinparadise tell us about their current renovation project and share a tantalizing waffle recipe.
Curated by @thereikiforest

Our next pick of the week is from @viking-ventures

@Viking-ventures brings us along a photographic journey of the Northernmost Point in Oregon (Aldrich Point).
Curated by @thereikiforest

This is our weekly edition of NeoxianCity Newspaper. We would like to congratulate all the featured Authors. keep up the high-quality original content-generating work.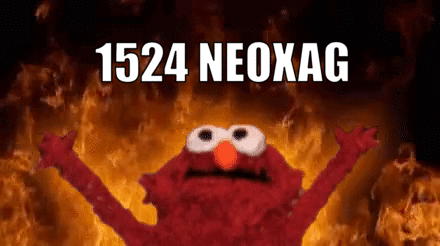 WE BURNED 1524 NEOXAG(Previous Paper rewards) THIS WEEK
ALL NEOXAG REWARD OF THIS POST WILL GOES TO BURN ACCOUNT(

@NULL

)

Neoxian is a Steem Witness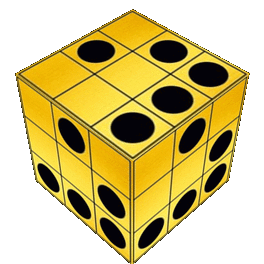 For further details & information join Neoxian City discord server

Do you know that you can earn NEOXAG tokens as passive income by delegating to @neoxiancityvb. Here are some handy links for delegations:
100SP, 250SP, 500SP, 1000SP. Read more about the bot in this post.